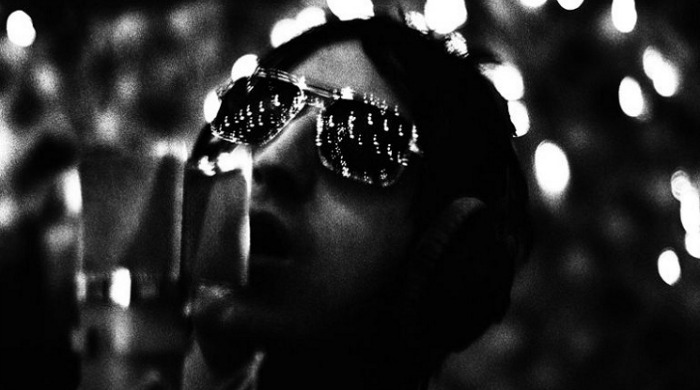 The art of music photography is an incredibly honed one, it's not just about capturing an image, it's about selling you the dream of that artist, presenting them in a perfect light under perfect conditions.
Danny Clinch's photography of bands and artists is something entirely different, a moment is captured with the subject seemingly unaware or overly aware of the camera. He has photographed a plethora of famous faces from Radiohead and Tupac to Johnny Cash to Jay-Z in settings from backstage to on-set.
Not only has his photography work appeared in a huge range of magazines from Rolling Stone to The New Yorker, he is also an accomplished director with two Grammy nominations under his belt for his work with Bruce Springsteen and John Mayer.
When Danny Clinch isn't behind the lens, he is behind a harmonica playing in his own band the Tangiers Blues Band. Never expect him to stay still for too long though, he's known for putting his harmonica down and picking up his camera to shoot has fellow band mates.
For more information and to see more of Danny Clinch's photography, visit his website here.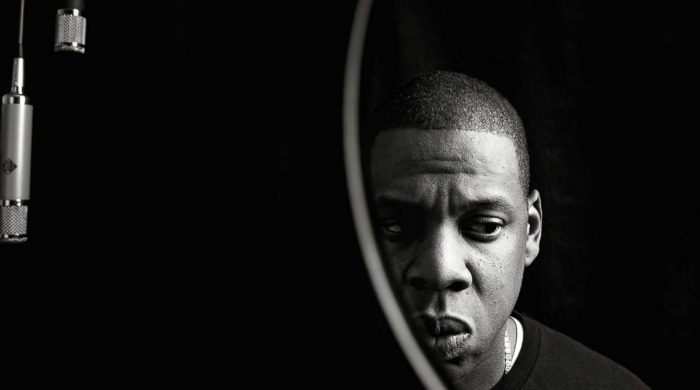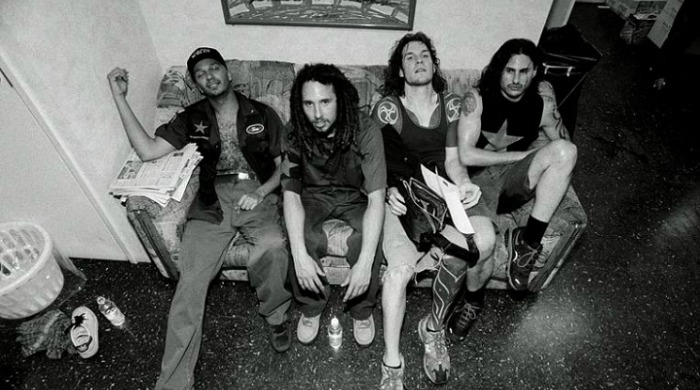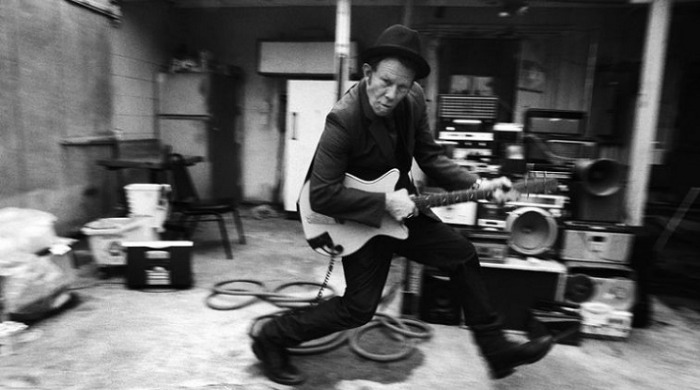 Words by Clare Potts. Imagery property of Danny Clinch.