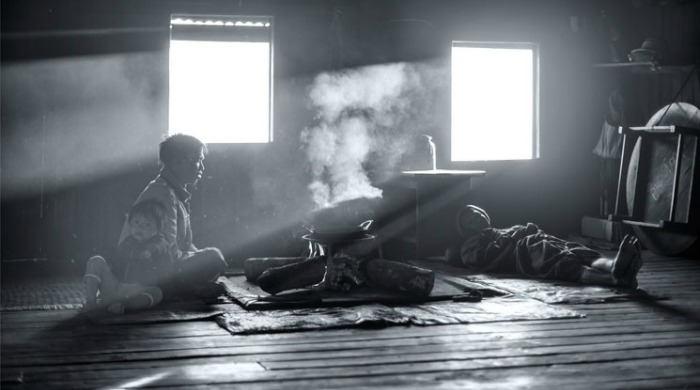 There's something about China that give it a mysterious edge, whether it's the thick, muggy air in summer or the secrets hidden within the Great Walls. It's hard to capture the atmosphere and energy in China, but some photographers are able to commit this feeling to film.
Photographer and film maker Ryan Emond manages to capture the energy, secrecy and solace within his series 'Moments in China', comprised of both still photography and moving image. Awe inspiring landscape is combined with up close and personal portrait photography to create a seldom seen vision of China.
You can view his film here and see more about his work here.