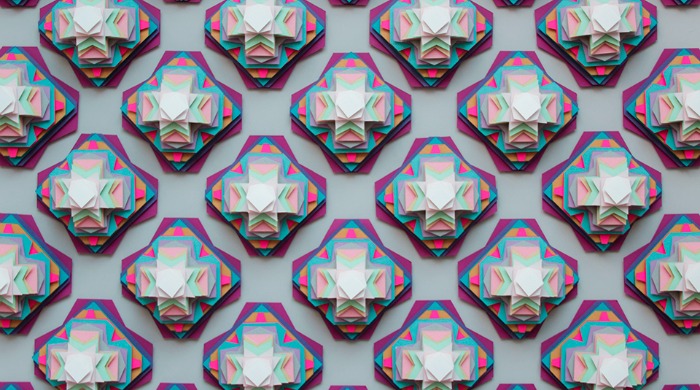 Artist and designer nestled in the centre of Paris, Maud Vantours creates intricate patterns from paper. Cut and sliced into different shapes, shades and heights, her work creates dreamlike 3D landscapes from flat materials.
Layers and layers of multi-coloured card create her pieces, stacked up and cut out to reveal each shade in uniform patterns.
Her work has also expanded into set design and visual merchandising for brands including Yves St.Laurent and Lancôme to name but a few, bringing the flat paper to life and inviting people to interact.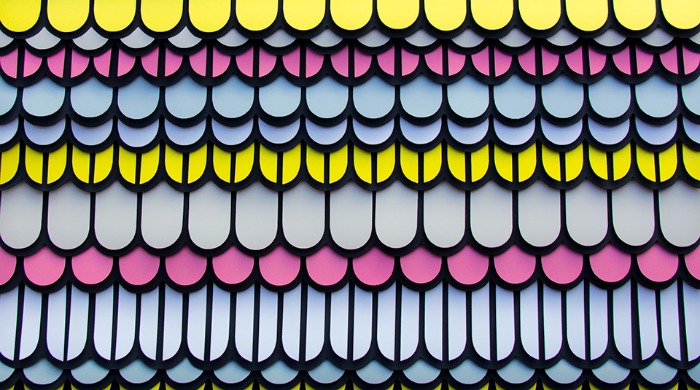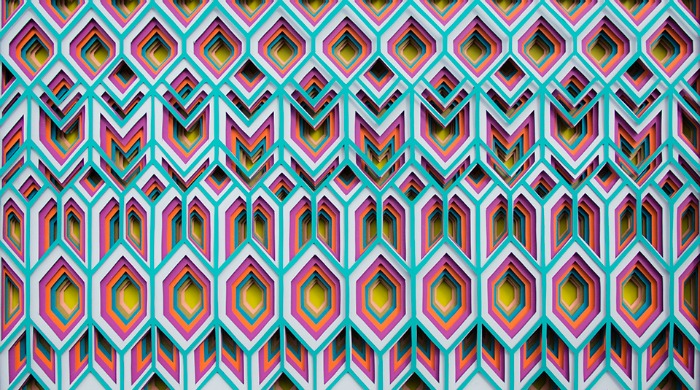 Words by Clare Potts. Images property of Maud Vantours.