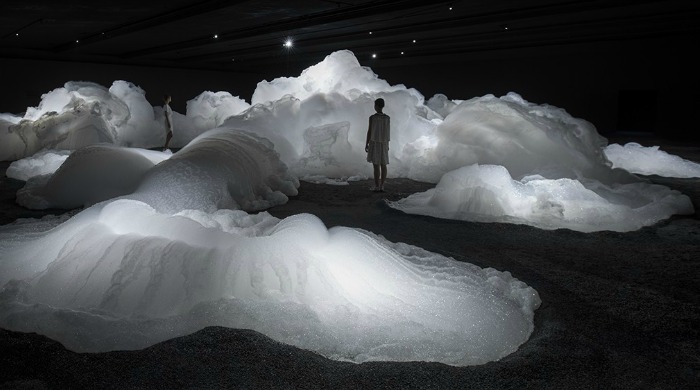 Born in 1975, Japanese artist Kohei Nawa created the headlining exhibition at this year's Aichi Trienniale, entitled 'Foam'. An undulating sea of bubbling matter, the frothy and spongelike installation creates the impression of clouds in an otherwise dark space. The ethereal project had almost a life of its own, stiff enough to support itself and copious in its quantity.
'Foam' both swells and diminishes, in constant flux according to the temperature and humidity of its surrounds, somehow managing to be both delicate and bold simultaneously.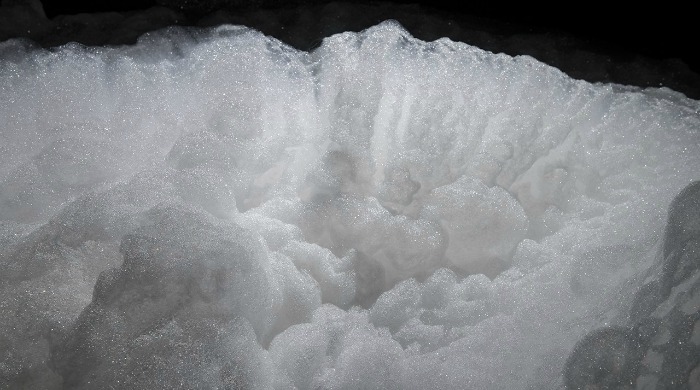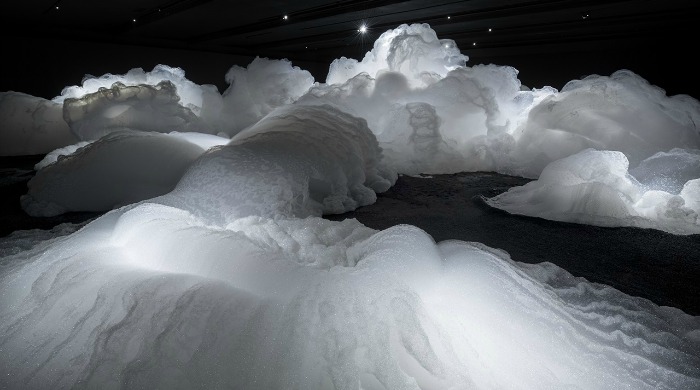 Words by Olivia Cooley. Images property of Kohei Nawa and The Aichi Trienniale.