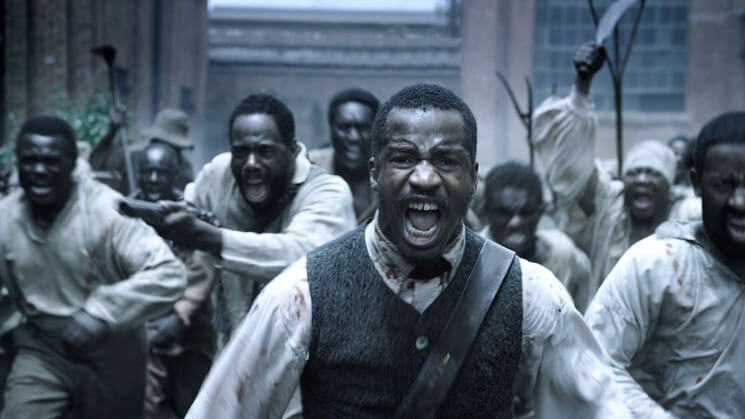 A weekly round-up of the coolest things on the internet.
1. While the attention of many film fans is focused on the red carpet at the Oscars, elsewhere in rural Utah this week The Sundance Film Festival was busy setting the pace for this year's film industry. Today the biggest celebration of American independent cinema in the country, the festival provides an early indication of the biggest films that will be hitting our screens later in 2016. Movies to keep an eye on? Manchester by the Sea, Jim: The James Foley Story, and Grand Jury Prize-winner The Birth of a Nation were among the most-discussed films at Sundance 2016.
2. Kanye West: Coming to a theatre near you. After causing a Twitter storm last week by exchanging insults with Wiz Khalifa and girlfriend Amber Rose (Kanye's ex), this week West has announced a Yeezy extravaganza at Madison Square Garden on 11th February. The event ties together the launch of his new album, Waves, and Season 3 of his fashion label, Yeezy, and will be streamed in cinemas worldwide. Never one to shy away from confrontation, Kanye's event conveniently takes place on the first day of New York Fashion Week.
3. The People v. OJ Simpson: Need your fix of true crime drama after bingeing your way through Making a Murderer and Serial? Ryan Murphy's first instalment of his American Crime Story revisits the infamous OJ Simpson trial with a seasoned cast including John Travolta, David Schwimmer and Cuba Gooding Jr. The 10-part miniseries debuted in the US this week to great acclaim, and will be coming to BBC2 later this month.
4. Winds of change swept over the European menswear fashion world this week as Stefano Pilati, formerly of YSL, announced he will step down from his position as head of design for Ermenegildo Zegna Couture. His is the third such exit in a week, following Brioni creative director Brendan Mullane and Berluti designer Alessandro Sartori, both of whom have revealed they will be imminently leaving their respective roles. 
5. Coinciding with the release of her intriguing new book, Why Fonts Matter, graphic designer and writer Sarah Hyndman has released an extract from the book discussing how typography can impact on our mood and emotions. Read the article here.