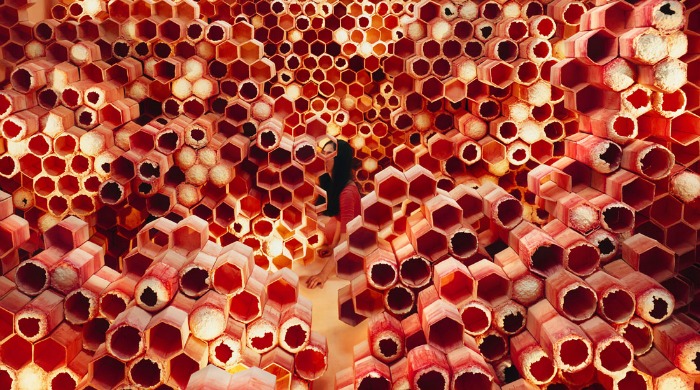 At first glance, it's easy to assume that the incredible work of Jee Young Lee, a young Korean artist, has been created using Photoshop. Your assumptions however, couldn't be further from the truth.
Using just her tiny studio, her own artistic talents and clever photography skills, Jee Young Lee manages to create these awe-inspiring images using real environments. Every single detail is made by hand, from the lighting, the suspended objects and the center elements – culminating into one fantastic shot.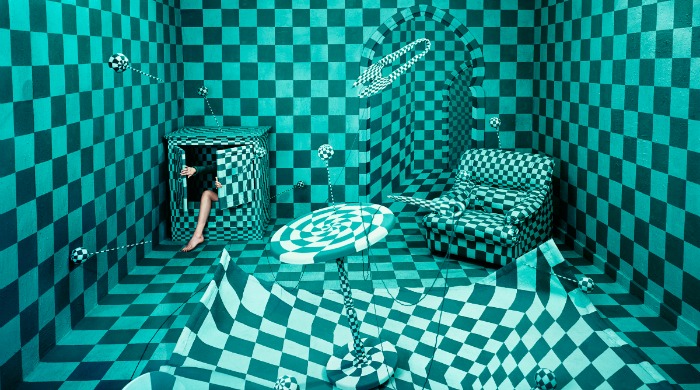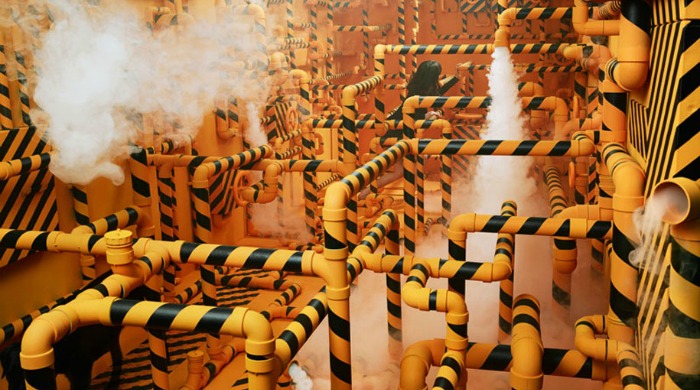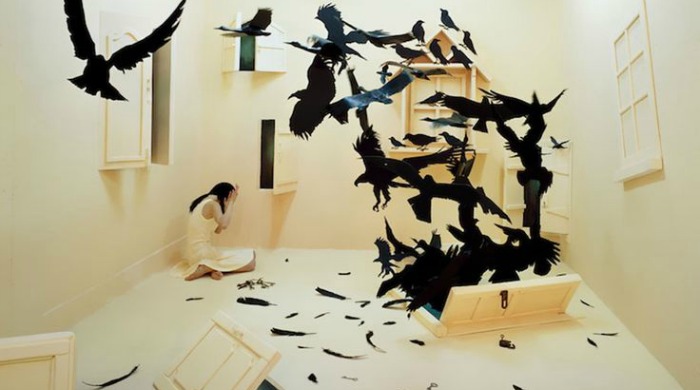 Words by Olivia Cooley. Images property of Jee Young Lee.