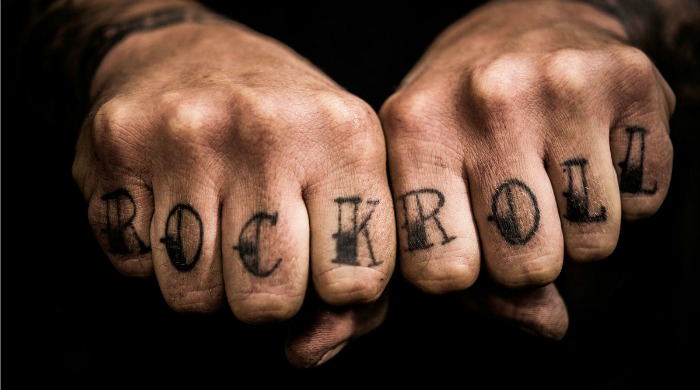 Sandro Miller's love of the captured image began at sixteen, since then he has spent his life striving towards perfecting his craft and he has recently been voted one of the top 200 advertising photographers in the world. Inspired by the work of Irving Penn from an early age, the photographer's influences can be seen in his incredibly expressive work.
Devoting his career to creating captivating advertising campaign imagery, he has worked with some of the world's top brands including Coca-Cola, Honda, American Express, Nike, Adidas, UPS and many, many more.
Recently his work with actor John Malkovich has captured the attention of social media with their re-interpretations of icons throughout history only bringing more, well deserved attention to his work.
His photography of hands caught our attention, with nothing but hands featured within the image, there is something arresting about them. The personality and humanity is exuded through the imagery. Focusing on masculine hands exposed to manual labour juxtaposed with the natural world, they become a symbol for hard graft rather than just an extremity.
For more information and to see more of Sandro Miller's photography, visit his website here.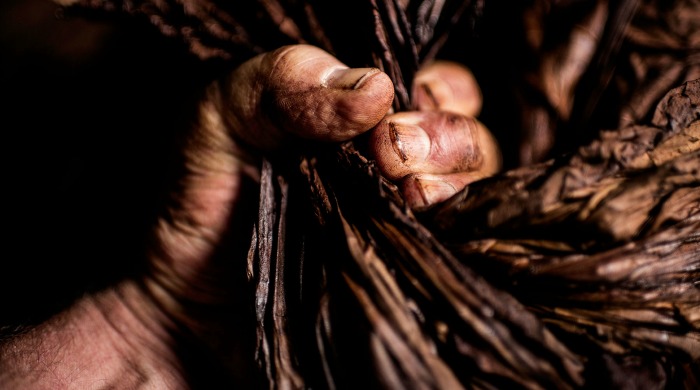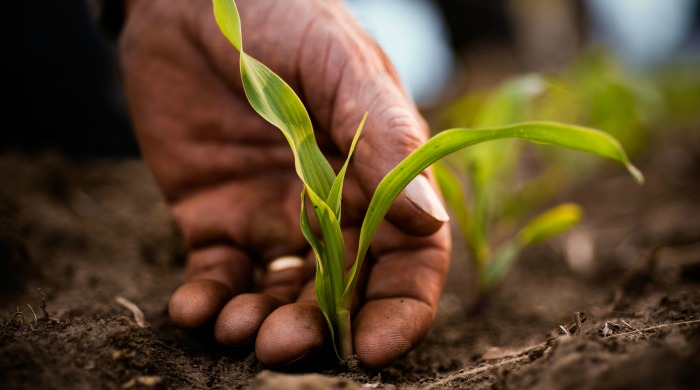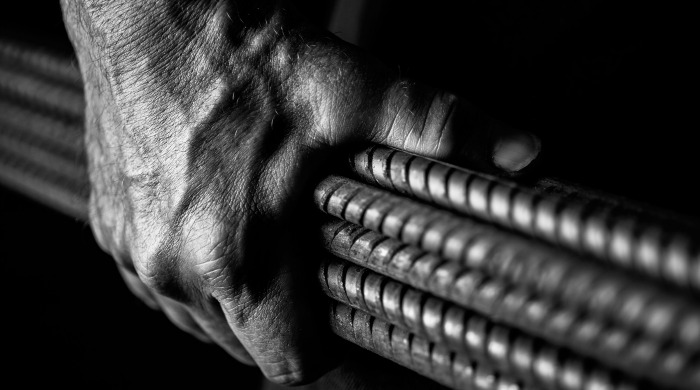 Words by Clare Potts. Images property of Sandro Miller.