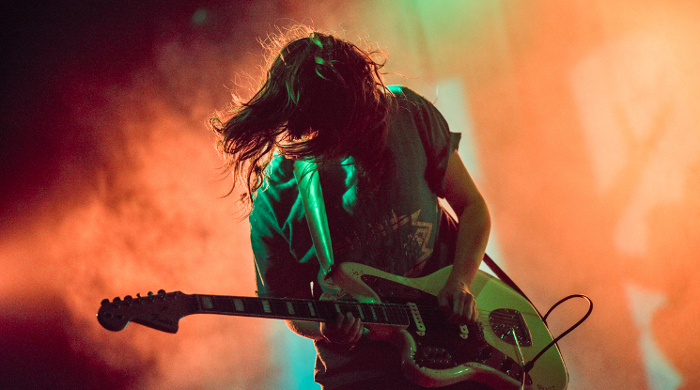 If there's one independent music festival that you need to go to, it's Green Man. Founded in 2003 and held annually in the Brecon Beacons, this festival is the biggest of its kind in Wales but its non-corporate, ethical approach means it has more in common with the festivals of the '60s and early '70s than the contemporary festivals that dominate in the UK today.
There's a community feel to Green Man, with areas set up specifically for children and families, as well as 'Nature Nurture' – the area dedicated to yoga and mindfulness workshops, massage and hot tubs for unwinding in. As well as live music, there's everything from literature and poetry, to theatre and comedy, with past performances from the likes of Caitlin Moran, Rhod Gilbert and Adam Buxton – and a cinema showing cult classics and modern blockbusters.
As with most festivals though, music takes centre stage. The festival has seen Super Furry Animals, Courtney Barnett, The Flaming Lips and Ben Howard grace its stages, while 2016's line-up includes Belle and Sebastian, Laura Marling, Warpaint and Unknown Mortal Orchestra. Green Man is widely regarded for supporting the musicians who are just starting in their career, and promise to go places, making this one of the greatest festivals in the UK for discovering the best in new music.
Green Man is proud of its heritage too; food and drink is largely locally-sourced, and festival-goers are encouraged to explore the wider region with the 'Settlement' which allows ticket holders to camp three days before the festival begins, and explore everything this unspoilt area of Welsh countryside has to offer.
And yes, there is an actual 'green man', made up of leaves and branches that goes up in flames in the 24-hour-party 'Far Out' area, adding to this sense of a folk-tinged festival of years gone by.
Green Man will be held on 18-21 August 2016. For more information, visit the festival's website.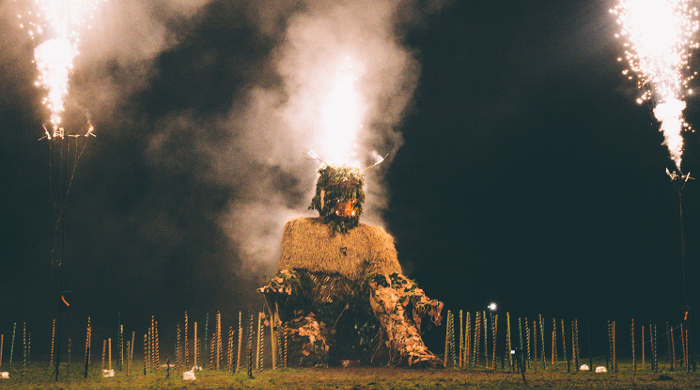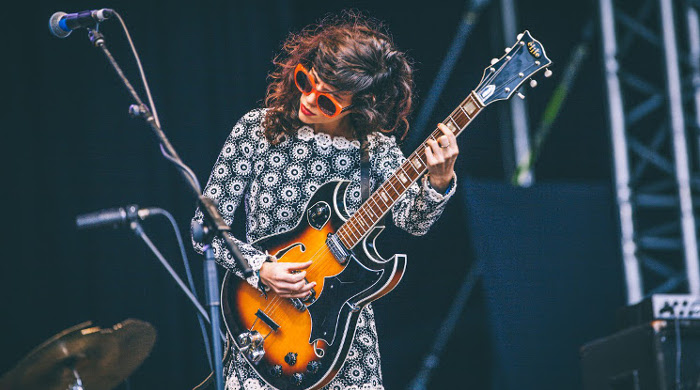 Words by Angharad Jones. Images property of Green Man Festival