Neil Barrett, minimalist, menswear designer and master creator.
Discover the man behind the Neil Barrett brand.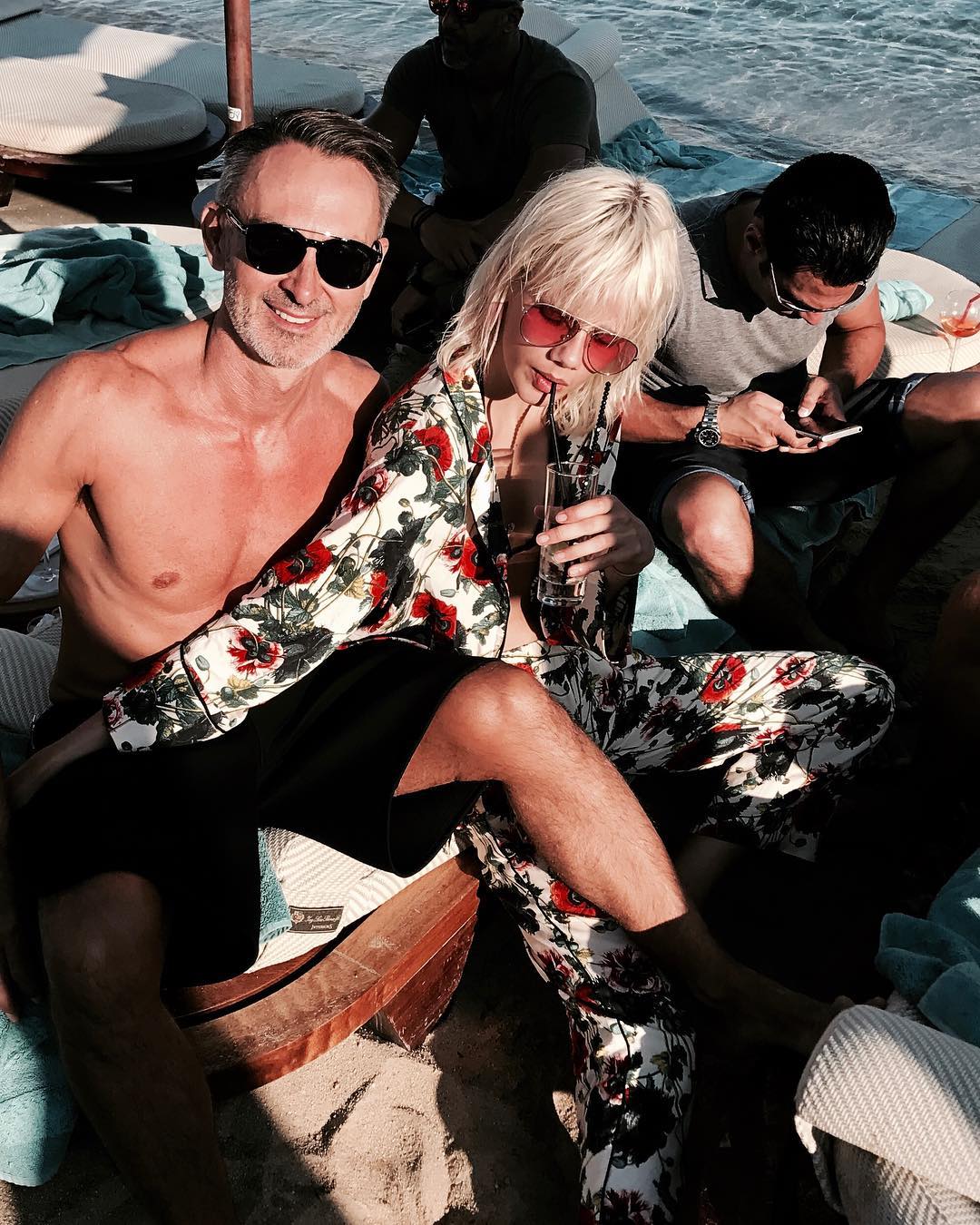 Beginnings
Growing up in Devon, South West England Neil Barrett grew his passion for clothing from his father and grandfather. Both master tailors, the family firm started in 1892 in Plymouth, home to the army, navy, marines and air force. Working on the uniforms of the majority of the military officers, Barrett grew up surrounded by suits that were rigid and perfect, without a crease in sight. The designer's grandfather was a very strict man, always in formal dress and never without a bow tie. This marked the creative, the precision and care that he took to dressing.
Neil Barrett later went on to study at both Central Saint Martins School of Art and Design and the Royal College of Art in London though admits to being more formed at the Royal College where importance rested on creating a garment that was sellable.