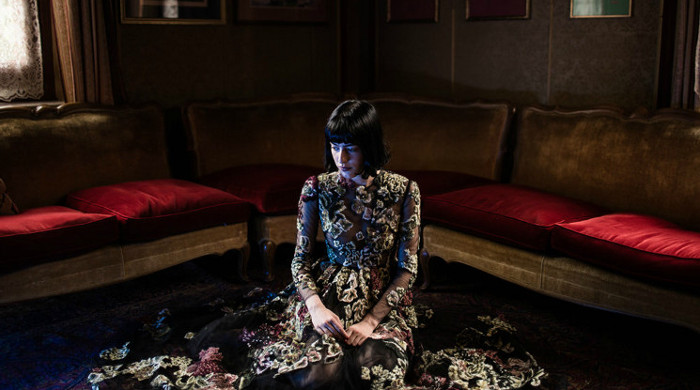 Born in 1978 in Alessandria and developing his interest in the world by studying Philosophy in Milan, photographer Edoardo Pasero focuses on themes from sexual identity to the body.
In this editorial for Pizza Magazine, photographer Edoardo Pasero merged Valentino fashion styling with the rich tapestry of the surroundings. Featuring model Clarissa Colombo, the shots draw the elegance out of the clothes and into the entire frame.
Edoardo said of his interest in photography: "I grew up with photography but I started to work on it seriously just after the university; it was suddenly clear to me it was the best way to develop an ever growing humanistic interest."
For further information and to see more of his work, visit his site here.