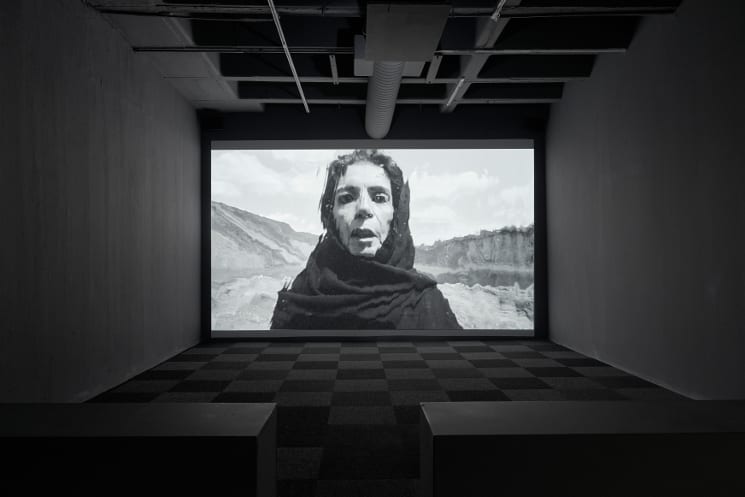 Iranian artist Shirin Neshat is renowned for her photography and use of video, using art as a way to explore Islam – particularly the social, cultural and religious codes within Muslim societies, and the issues of femininity and identity.
Now based in New York, Neshat is highly regarded for her visually-impressive work that has won her the Silver Lion for best director at the 66th Venice Film Festival for her directorial debut Women Without Men, The Dorothy and Lillian Gish Prize, as well as respect and admiration around the world – including being selected and photographer by Annie Leibovitz in her ground-breaking 2015 Pirelli Calendar featuring inspiring women, rather than the usual nude model shots.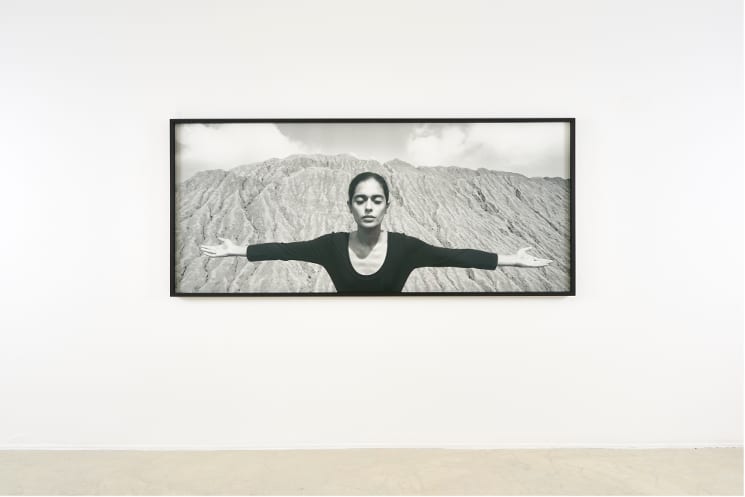 Having held exhibitions at the likes of the Tate, Serpentine and Guggenheim Bilbao, Shirin Neshat is now premiering her first solo exhibition on the African continent, with Dreamers at Johannesburg's Goodman Gallery. Exploring the world of women's dreams, the exhibition will showcase video installations Rioja and Sarah. Both focus on a single female and her emotional and psychological state, which constantly straddle the states of dream and reality, madness and sanity, and consciousness and sub-consciousness.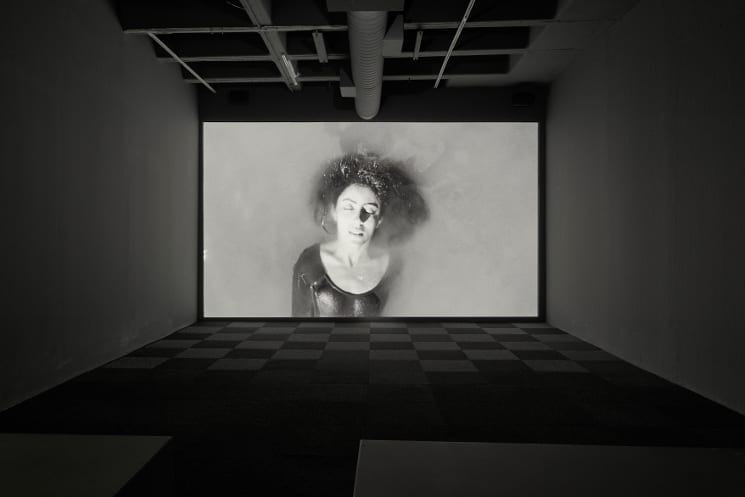 Taking reference from Neshat's own dreams, the videos explore the themes of strange lands and a desire for the motherland that becomes demonic over time, with freedom taking an overarching presence.
"I have been haunted by the power of dreams for years", says Neshat. "I am fascinated by how in a state of dream, the boundaries in between madness and sanity, reality and fiction, conscious and subconscious are blurred and broken."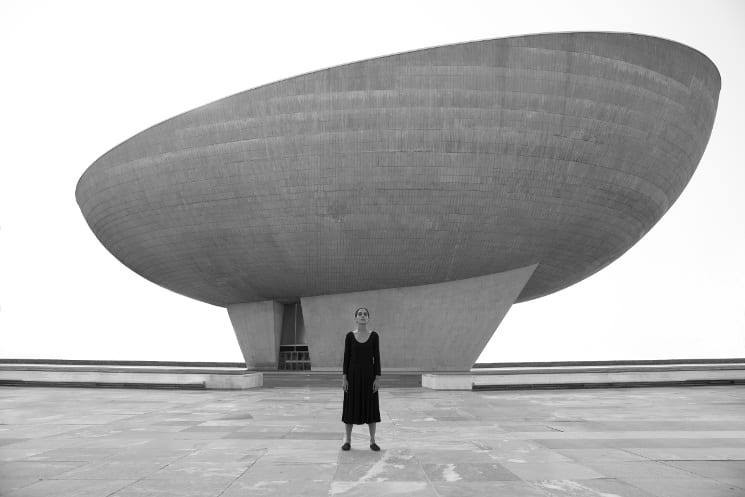 She continues: "In my opinion, rational interpretations of dreams never seem to properly capture their true meanings and significance within human psyche. So Roja and Sarah are an effort to make sense of the more subliminal emotional and psychic universe that lives deep inside of us, but is difficult to explain through words."
Shirin Neshat: Dreamers will be exhibited at Goodman Gallery Johannesburg from 20 August-14 September 2016. For more information, visit the Goodman Gallery website.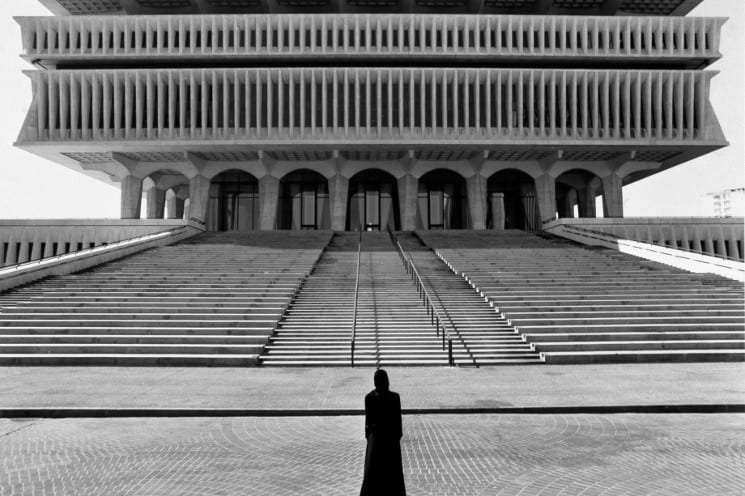 Words by Angharad Jones. Images courtesy of Goodman Gallery Johannesburg