Lose yourself in Jamie Beck and Kevin Burg's cinemagraphs; mesmirising and hypnotising, these images float in limbo somewhere between a photograph and a video, without quite being either.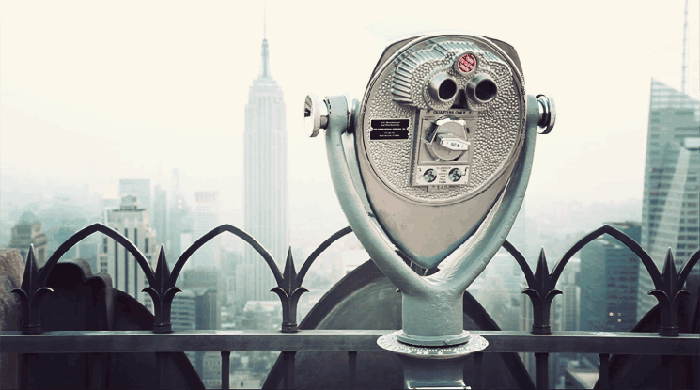 Visual Graphic Artist Kevin Burg saw the potential of the .gif format way back in 2009 but didn't fully realise the full potential until he ventured to New York Fashion Week with photographer Jamie Beck. From this partnership came the cinemagraph; a subtle but almost magical manipulation of imagery using isolated animation and multiple frames to create a small moment of movement within a seemingly still photograph.
At its heart, it is a photograph but with the added cinematic quality, depth and movement it has taken a step above traditional photos.
Kevin Burg and Jamie Beck are working towards creating installations, galleries and pushing the cinemagraph to embrace the digital age we live in.
For more information and to see more cinemagraphs created by the duo, visit their website here or their tumblr for the most recent work here.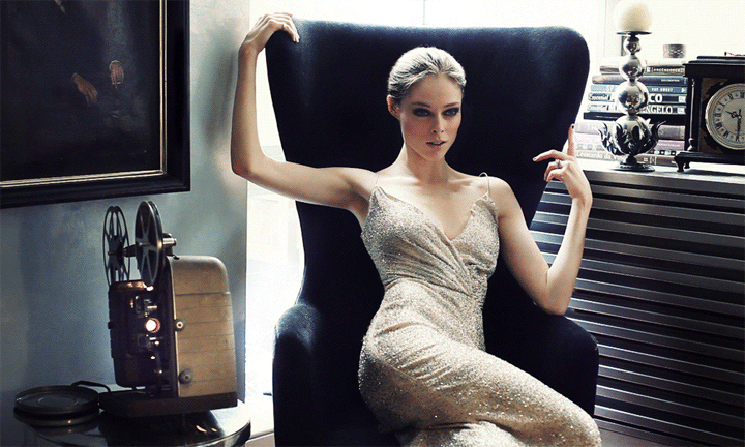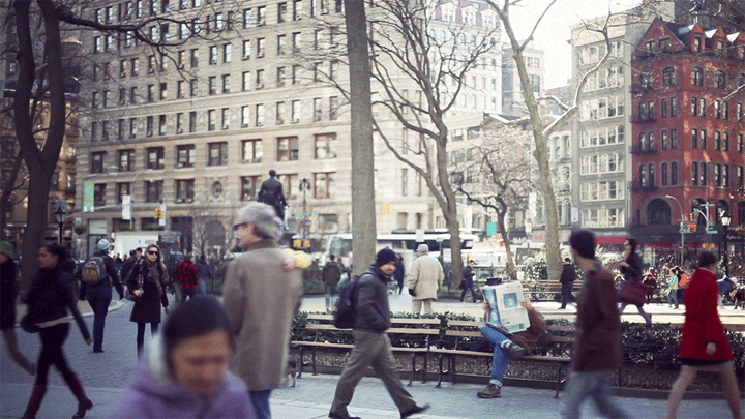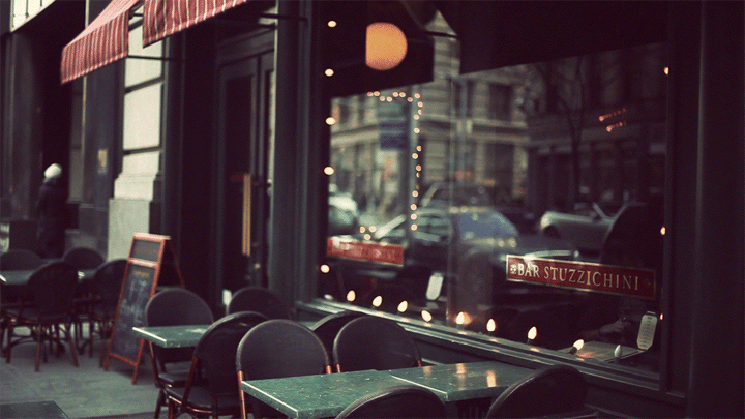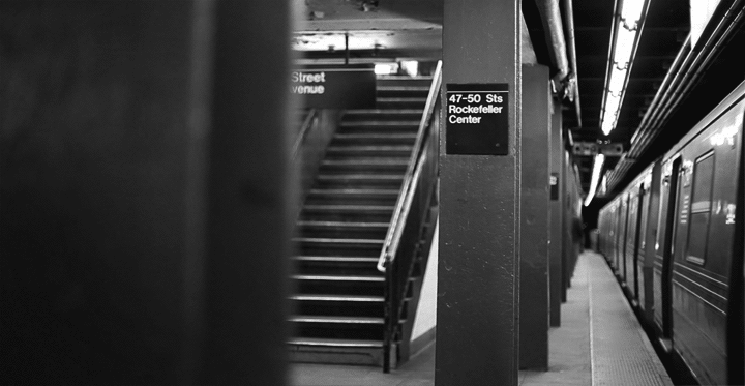 Words by Clare Potts. Images property of Kevin Burg and Jamie Beck.