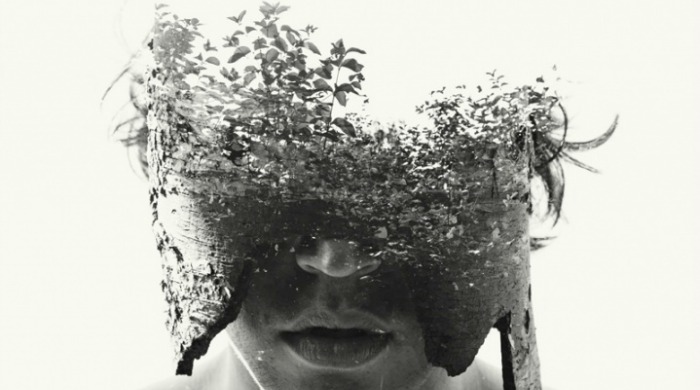 'MY GOAL AS AN ARTIST IS TO BE TRUE TO WHO I AM, AND AIM TO CREATE ART THAT WILL STAY AROUND FOR ITS GOOD CAUSE' – CHRISTOFFER RELANDER
Christoffer Relander found his passion for photography whilst serving in the Finnish Marines in 2008. By 2009, he had bought his own camera and was officially hooked. The rest as they say, is history. Experimental in style, Relander is a fine art photographer who used multiple exposure in order to create his 'We Are Nature' series.
Based on the ambiguous relationship between man and nature, Relander leaves it to up to each one of us what we take from the series:
'The series is not about any specific individual; it is about man and nature itself. By keeping the identities of my models anonymous, it leaves space for the viewer's own perception. Our perception is subjective.'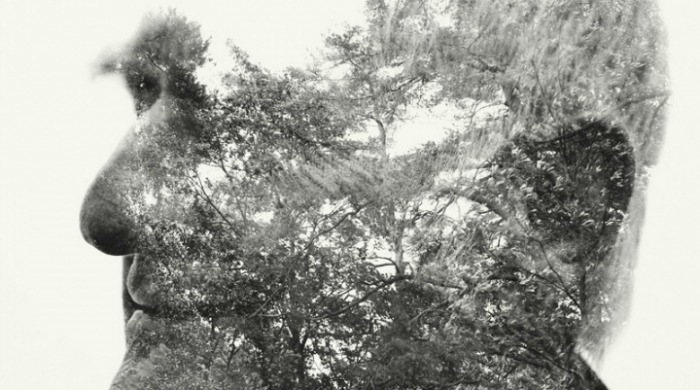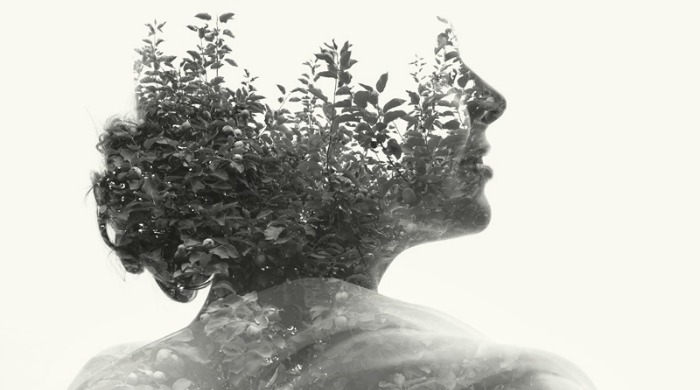 Words by Olivia Cooley. Images property of Christoffer Relander.