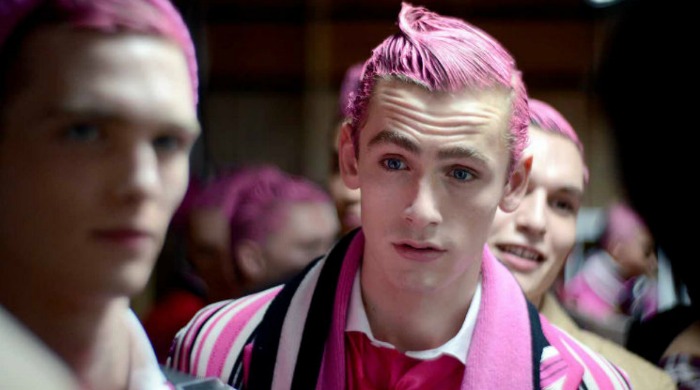 On a rainy night in London earlier this year, we ventured to a small but perfectly formed exhibition in the depths of the Lomography store on Carnaby Street to preview Chris Pollard's candid shots from London Collections: Men. A step away from the usual perfectly polished shots in front of advertising boards, these images take us behind the glamour and shows us the people at the heart of the fashion industry.
We caught up with photographer Chris Pollard to find out more about his photography career, his style and the adventure he is about to embark on.
To see more of his work, visit his website here and his Instagram here.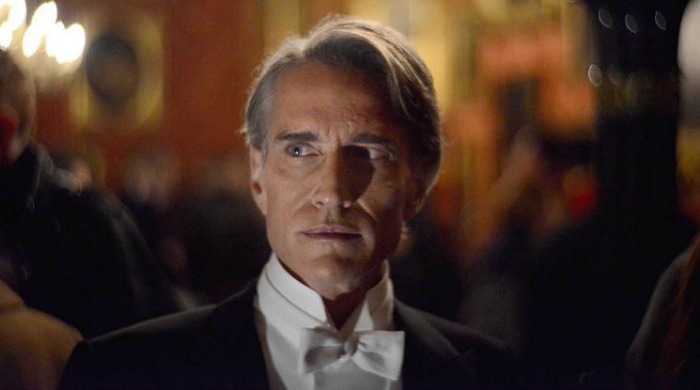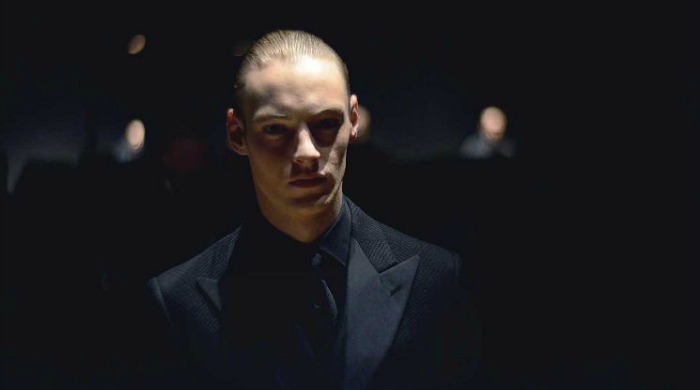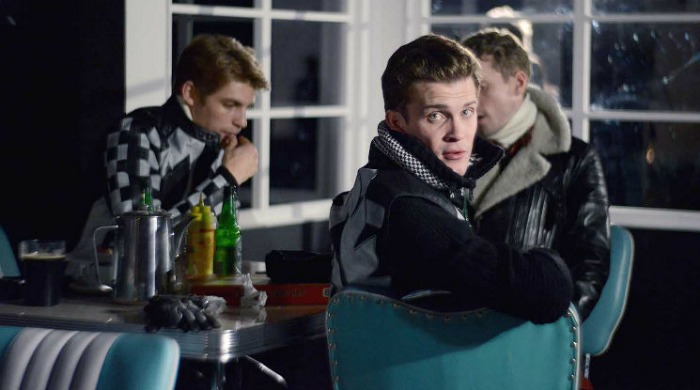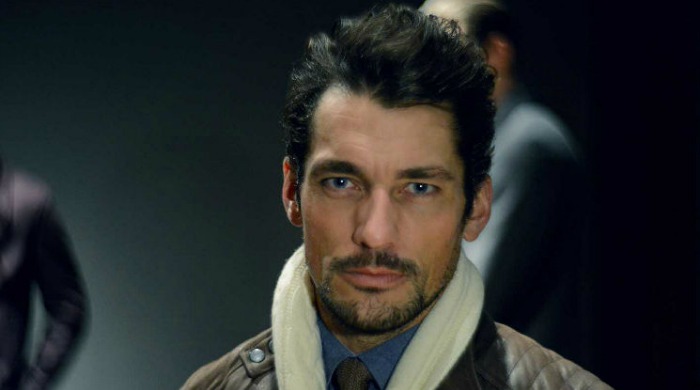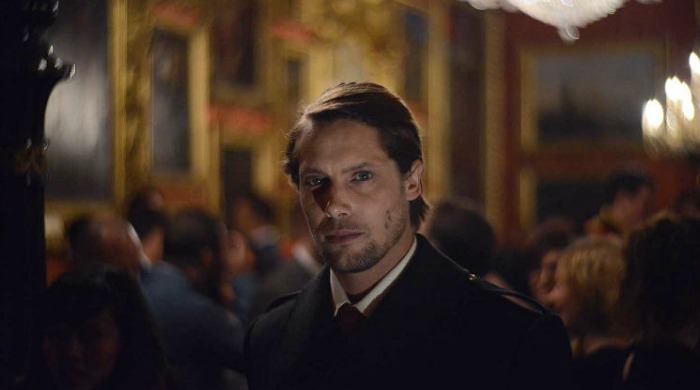 Question:

Tell us a little about your shots from London Collections: Men

Answer:

I try to attend shows that are of specific interest to me; such as the tailoring shows of Gieves & Hawkes, Savile Row Collective or the more gritty motorcycle based events of Belstaff and Barbour. There is also something about the excitement backstage that makes it a fun intimate environment for capturing natural shots; the excitement and nerves can give a much less posed result.

Question:

Which is your favourite image from your LC:M series?

Answer:

Probably the image with the pink haired chaps looking forward – taken backstage at Sibling London (specifically the one where he looks a little nervous) I still feel a sense of atmosphere when I look at it.

Question:

Why did you choose to use a Lomography Petzval lens?

Answer:

I've done a fair amount of shooting with a brass lens before, but usually when they are attached to antique wooden box camera. So, the opportunity to shoot on an analogue brass lens, still made from the original 19th century design, but combined with a modern digital back seemed like a challenging experiment that I couldn't let pass by.

Question:

What was your first camera?

Answer:

An old Kodak 110 Film camera that my Gran gave me.

Question:

What advice would you give to people interested in getting started with photography?

Answer:

Just go out there and enjoy yourself, don't worry too much about equipment, as the more you learn about photography as you go, the more you will know what to acquire next. Also, don't try take photos that you think other people will like, capture what makes you happy in your own way…more often than not, it ends up being more interesting.

Question:

How would you describe your style?

Answer:

I feel a little like I have stolen my Grandad's style as I use his wardrobe as a good source of bow ties and waistcoats – but more often than not, my outfits are generally quite tailored and classic.

Question:

What is your favourite piece in your wardrobe?

Answer:

I find it changes from month to month, but currently its a light grey puppytooth 3 piece suit, specifically because it has a double breasted waistcoat.

Question:

Who or what would you love to photograph?

Answer:

There is a really big custom motorbike scene in Indonesia, I'd love to go out there and shoot the bike builders and chop-shop workers on medium format. I think the manufacturing processes and characters working in that scene could be more interesting than the actual finished bikes.

Question:

You're about to embark on an adventure, could you tell us about it?

Answer:

I'm heading out to Chile for a few weeks to go surfing along the Pacific coast, then travelling in-land to go horse riding in the Andes in Patagonia. Since I'm aiming to achieve my Licentiate award with the Royal Photographic Society in the near future, I'm hoping I can get some photos that I can use in my assessment panel.
All images property of Chris Pollard