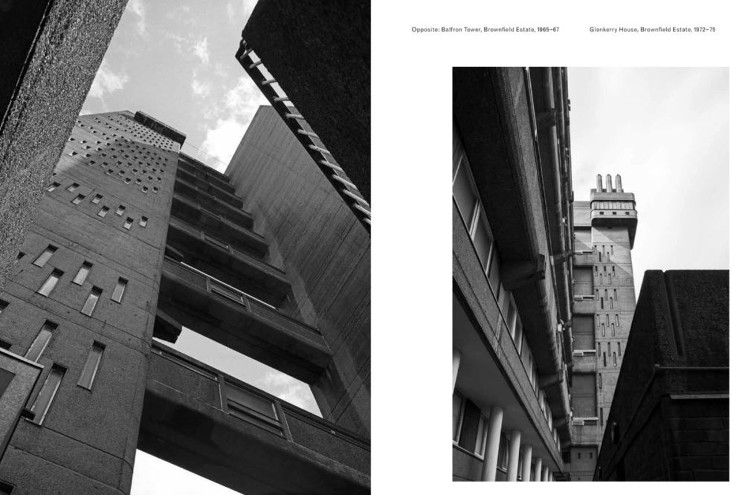 If there's one form of architecture that has caused the most controversy over the past century it's Brutalism. Emerging in the 1950s and dominating up until the mid-1970s, Brutalist architecture became the go-to for government buildings and urban housing, characterised by its use of raw concrete, rough-hewn stone and purely functional design.
It was entirely modernist in its approach, a complete departure from the intricate, over-decorated and detailed buildings that came before it. Instead of showcasing wealth and prosperity, Brutalism was about building a socialist utopia, democratising architecture and encouraging human interaction; the buildings' designers using their vast concrete blocks as a way to take the moral high ground.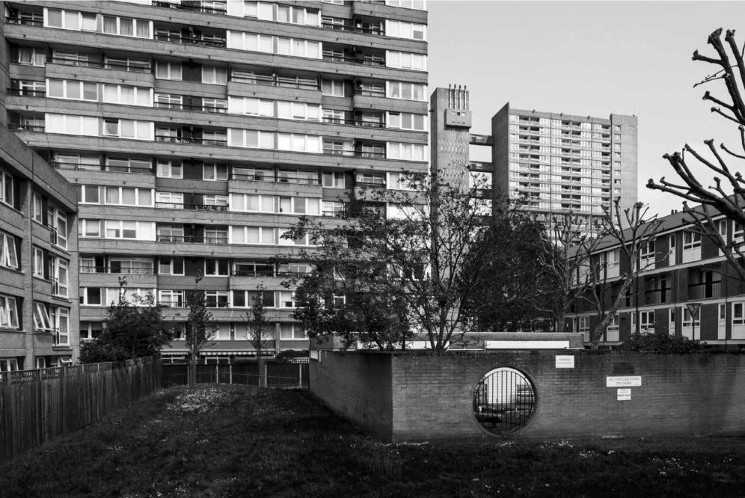 London took to Brutalism quite unlike any other city. In came Poplar's Robin Hood Gardens by Alison and Peter Smithson, the Thames-hugging National Theatre by Denys Lasdun and Ernő Goldfinger's Trellick Tower in Kensal Town. These buildings came to epitomise London's visual and social landscape in the 20th century, juxtaposing the elaborate Victorian and Georgian styles that preceded it.
Brutalism failed to gain many fans though, dismissed for being ugly, imposing, severe and intimidating. Many were written off, wanting to be forgotten and demolished, but a new celebration of – and wish to preserve – these building has emerged in the last few years, most recently documented in new book Brutal London. A collection of photography by Simon Phipps, this book showcases Brutalism and what it means to the city in a new light. To see more from Brutal London, click here.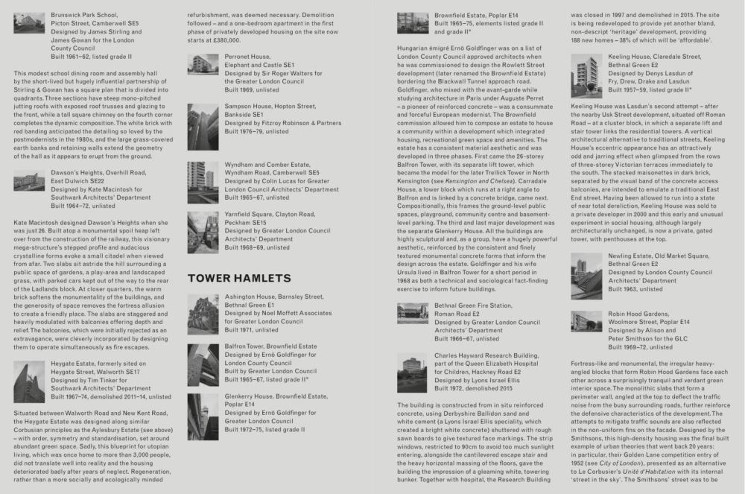 Words by Angharad Jones. Images by Simon Phipps