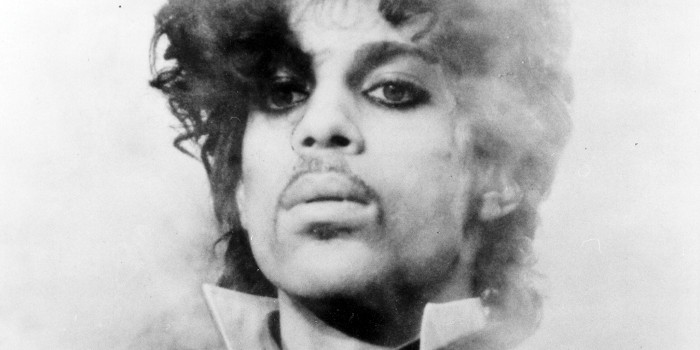 It felt like this year couldn't get any worse for the loss of icons, leaders and innovative creatives. David Bowie, Alan Rickman, Zaha Hadid and most recently, Victoria Wood, are just a few of the pioneers that have passed away way before their time in 2016.
Sadly, the same can now be said for Prince. On 21 April 2016 Prince Rogers Nelson died at his recording studio at home in Minnesota, aged just 57. At the time of writing, the cause of his death is unknown.
Prince, the famously secretive singer and showman who went by just one name (and an unpronounceable symbol for a period in the '90s), has truly been one of the most unique, original and talented performers of the last 50 years. Starting out in Minnesota in the '70s, he became famous in the 1980s with albums such as 1999 and Purple Rain; his music diverse and his voice distinctive.
His was a talent that spanned so much more than singing. Prince wrote 39 albums (four in just the last 18 months), played multiple instruments and wrote music for several artists – including Sinead O'Connor's 1990 hit Nothing Compares 2U – his own music often controversially referencing sex, poverty, drug addiction and his personal political views. His music is iconic and timeless; When Doves Crycould have been written yesterday, Purple Rain will continue to evoke emotion, Raspberry Beret will be enjoyed by generations to come, and we'll always party like it's 1999.
Aside from the music, no talk of Prince can go without mention of his eccentric style. At his best during live performances, he had a flamboyant dress sense that blurred the lines between genders – those frilly shirts, tight embellished suits, heavy kohl eyeliner – and in latter years, his cane – truly distinctive. Prince's style was just one of the many things that made the star stand out amongst the rest – just like his music.
Words by Angharad Jones. Image property of NPG Records.