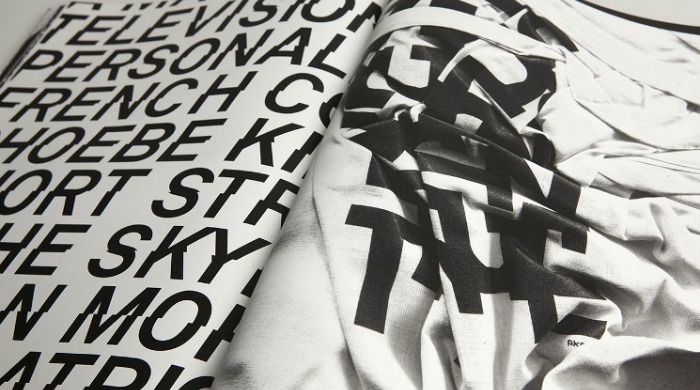 Paris-based creative studio Akatre was founded in 2007 by Valentin Abad, Julien Dhivert and Sébastien Riveron. The trio produces photography, music, video, graphic design and installations for art, cultural and fashion institutions, as well as the world's media; you may have seen their work in Anglo-Japanese magazine Mother and photography in Stylist.
Akatre's work is unique, distinctive, modern and elaborate, taking an all-encompassing approach to projects. The trio isn't afraid to experiment or push the boundaries, and the results pay off. The expressive, post-grunge typography is one of the studio's signature styles, used most effectively in its book, 924P.
The plain black cover of the book denotes mystery and intrigue – as does the name, which simply entails the number of pages inside. Inside, the type is the main attraction; monochrome without being boring, it becomes a piece of art in itself.
Visit the Akatre website to see more of their work.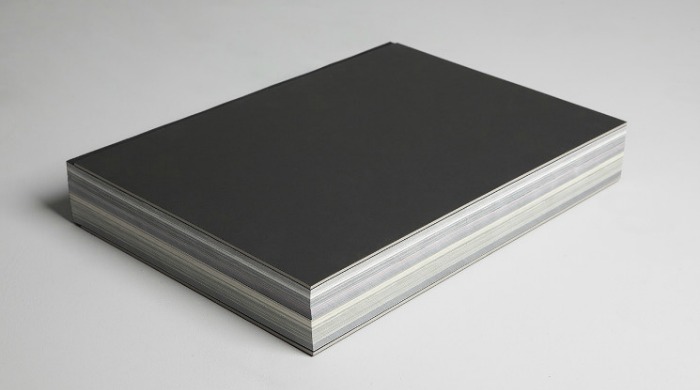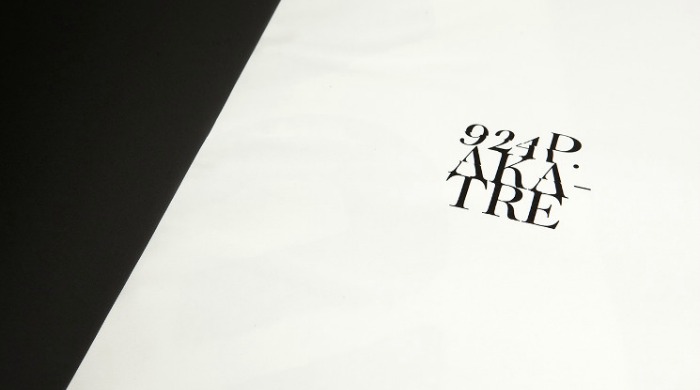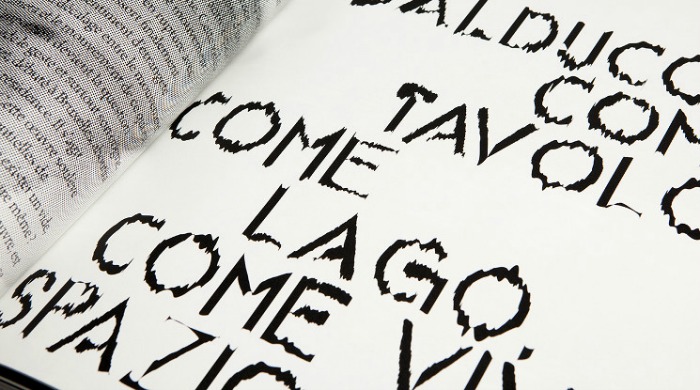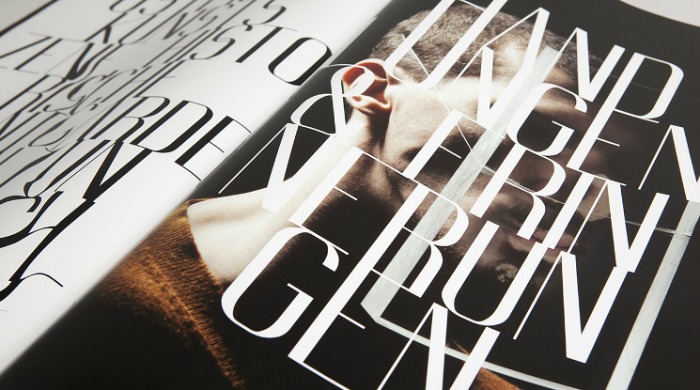 Words by Angharad Jones. Images property of Akatre.