Majorca doesn't often conjure up ideas of beautiful, little mountain towns, more often than not it's the booze fuelled Magaluf but Sineu in Central Majorca, couldn't be further from this.
Sineu is rich with history from the large stone monuments built in 2,000 BC to the giants buried behind the church measuring over 3m tall. Priding itself as the jewel in the centre of Majorca, Sineu was previously the country's capital city, each winding street and hidden alley way has hidden treasures, historical significance or if you're lucky, a cat.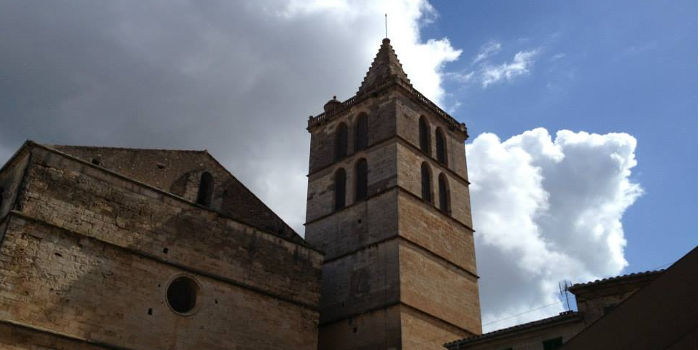 Sineu is an incredibly popular destination for cyclists as it's positioned perfectly for picturesque bicycle rides across the country. One of our favourites is the Sineu to Can Picafort trail, the scenery is amazing, the people are welcoming and the wine isn't half bad either.
We'd recommend staying at the hotel Can Joan Capo, with a beautiful pool area, boutique rooms, delicious food, welcoming staff and the option for a massage, it's the most relaxing place in Sineu.
For eateries, we'd recommend a visit to Celler Es Grop a typical Sineu restaurant with enormous wine vats that reach all the way to the high ceiling.
Sineu is peppered with art including that of painter and sculptor Ricardo Gago's. His work often distracted by cyclists with this being the subject of a large proportion of his work which can be seen in his gallery Can Gili.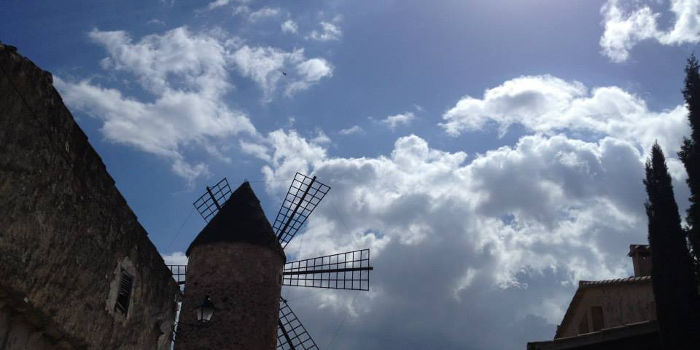 For more information, head to the Visit Sineu website by clicking here.
Words and images by Clare Potts. Featured image source here.