Ciara Martin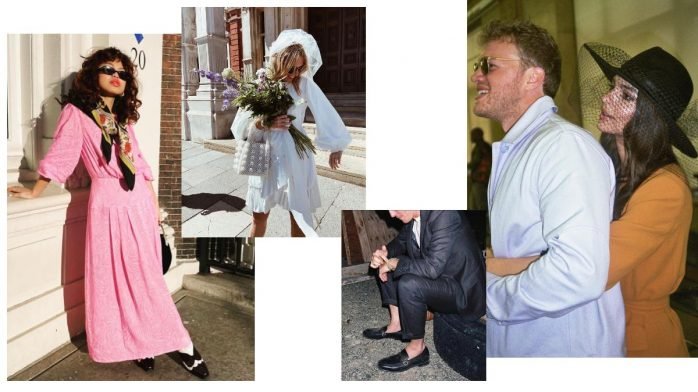 From fashion through to accessories, here's how to nail the low key wedding look, whether it's your big day or you are attending the special occasion...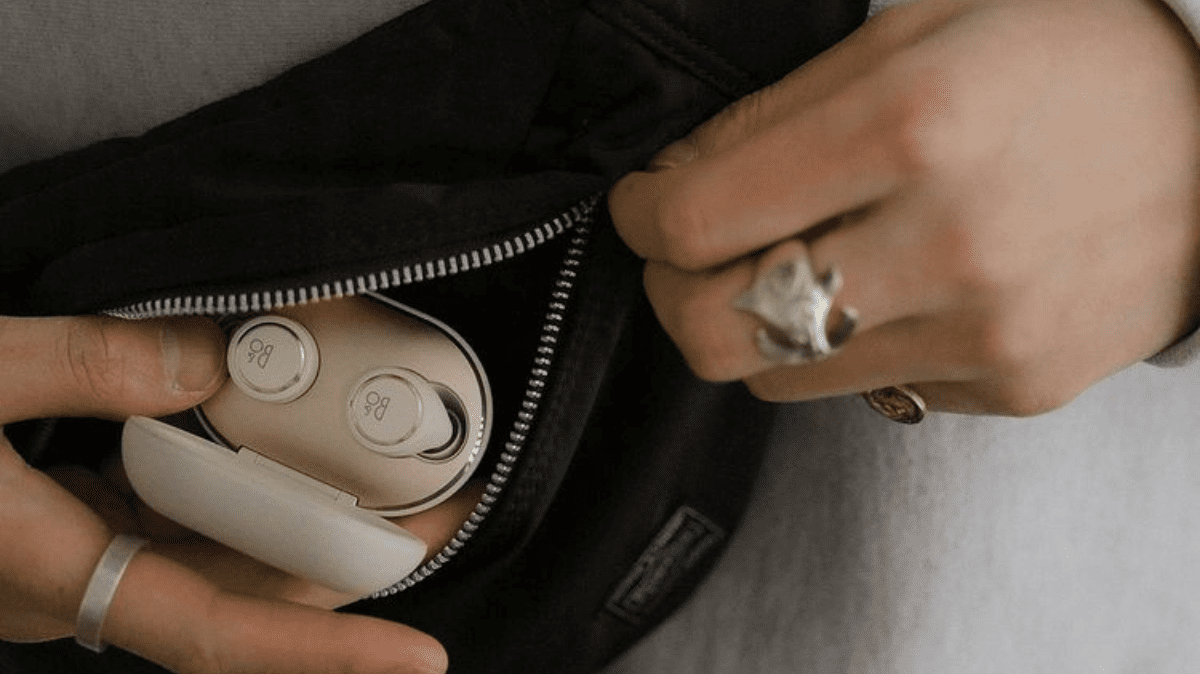 Bang & Olufsen's reputation speaks for itself, but are their range of audio products worth the price tag? We asked 3x creators what they thought and why...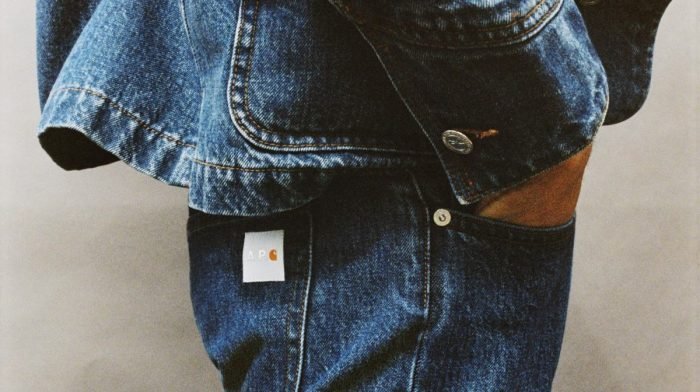 Known for great basics and collaborations, A.P.C remains one of our most beloved brands. Helping you believe the hype, here's the need-to-know about A.P.C.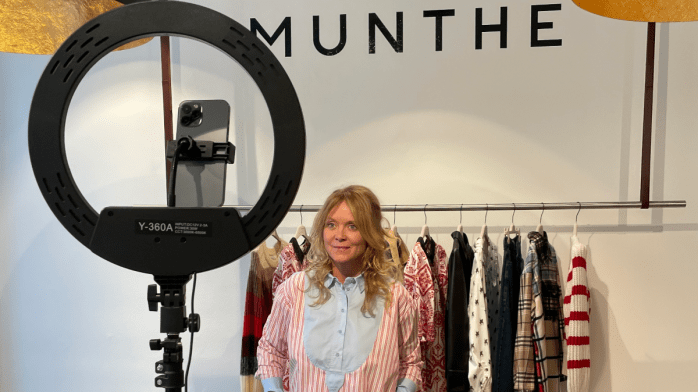 Danish fashion brand MUNTHE is our latest fashion obsession. As stockists and even longer-time fans of the brand, we were so excited to catch up Naja Munthe herself.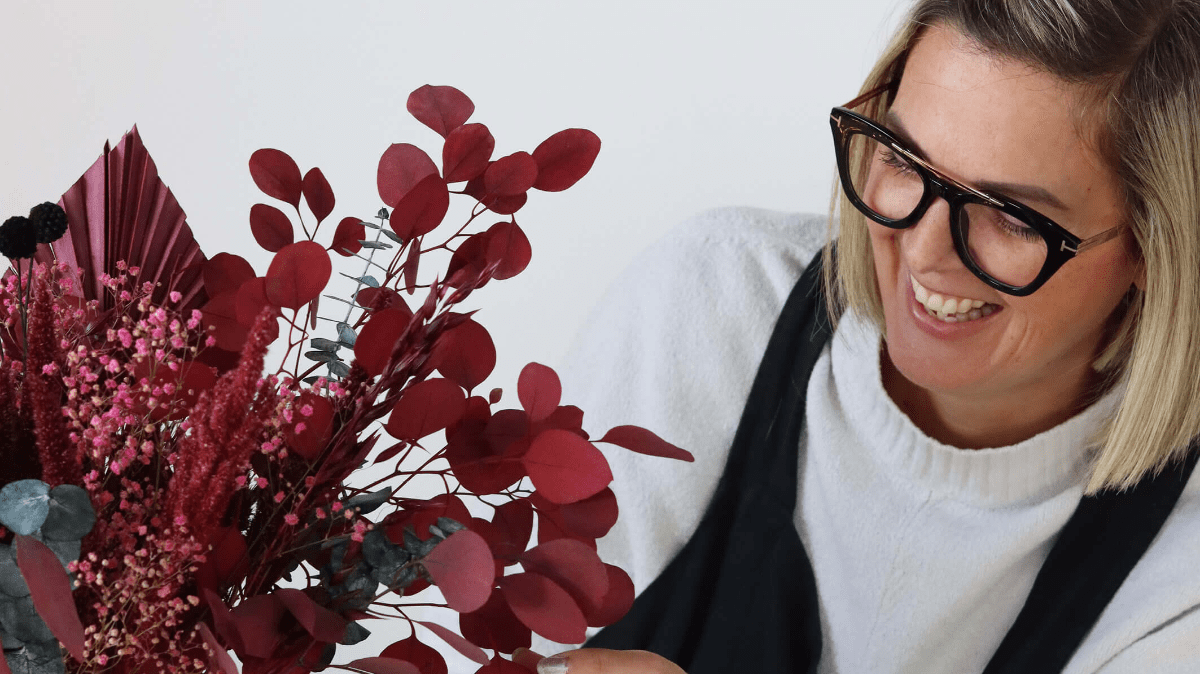 Born out of the simple fact that flowers make us happy, Shida Preserved Flowers is our newest home interior obsession.