Ciara Martin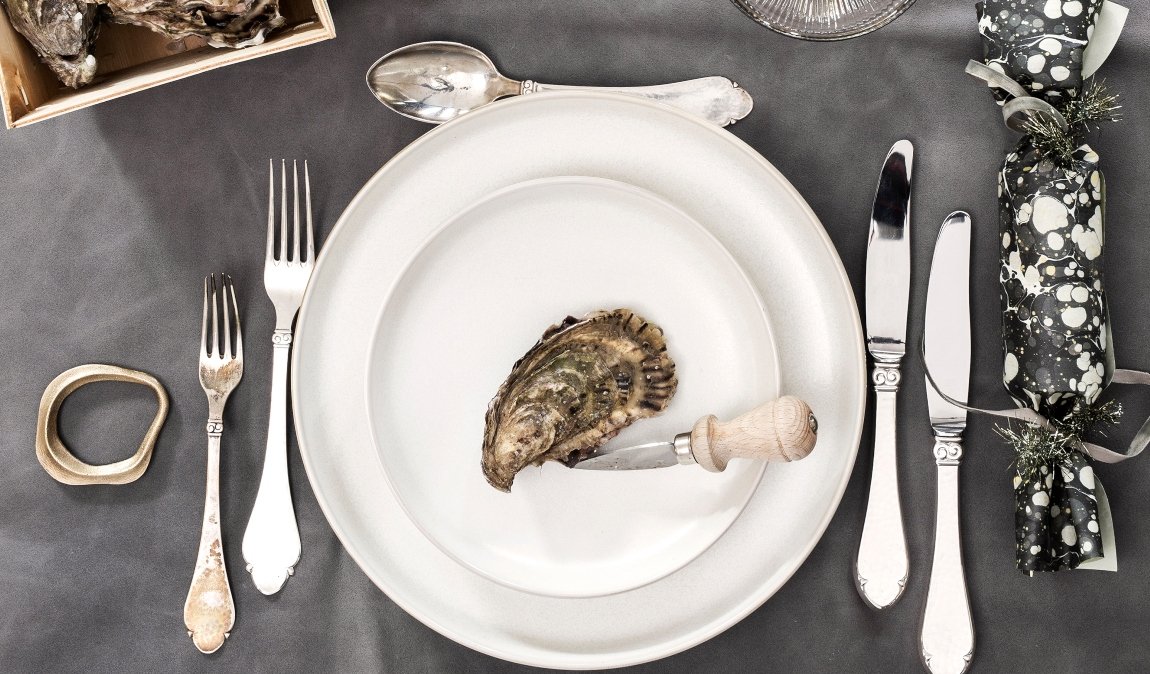 Not only 'tis it the season to be jolly, but it's also the season for scouting out Christmas dinner table inspiration. If you're playing host this Christmas, it's inevitable that you'll find yourself hours deep into Pinterest, and still undecided on the theme of your Christmas table decor. But fear not, Ferm Living are here to help.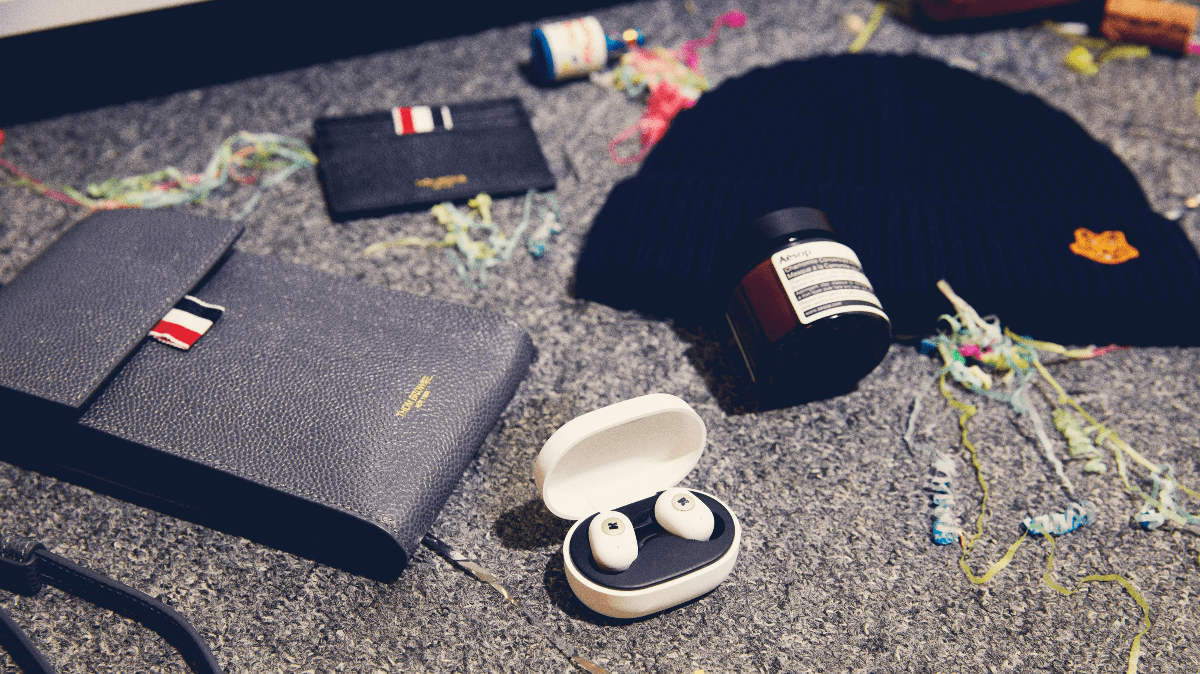 We guarantee he'll love what we have in our Christmas Gift Guide for him. From fashion to tech and must-have grooming products and sneakers we've got your Christmas shopping covered.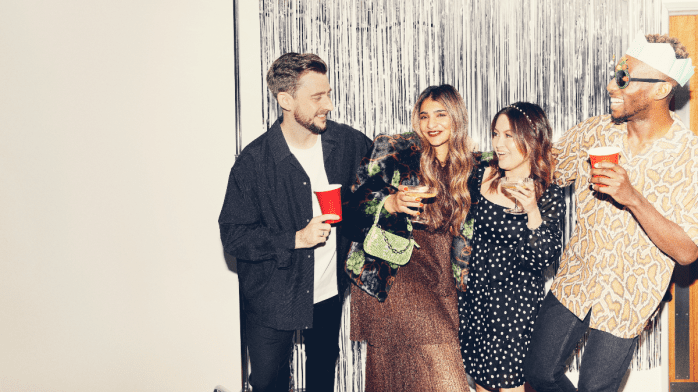 Fashionably late? Take a look at our gift guide, finishing off your Christmas list this year with those last-minute winners...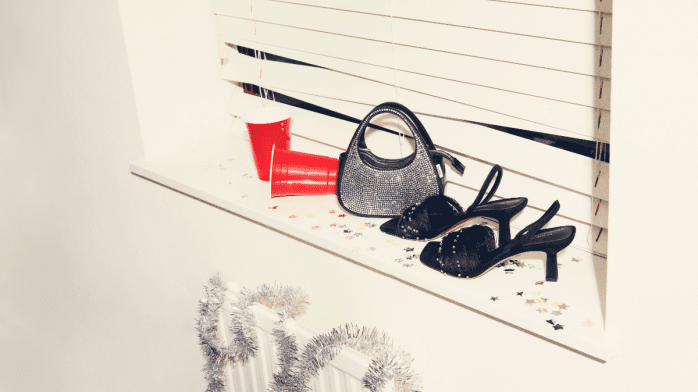 If you're anything like us, you'll want to remain king or queen of gift giving. The member of the family that gets it right every time, so to help you in your mission we've compiled the ultimate list of presents for her.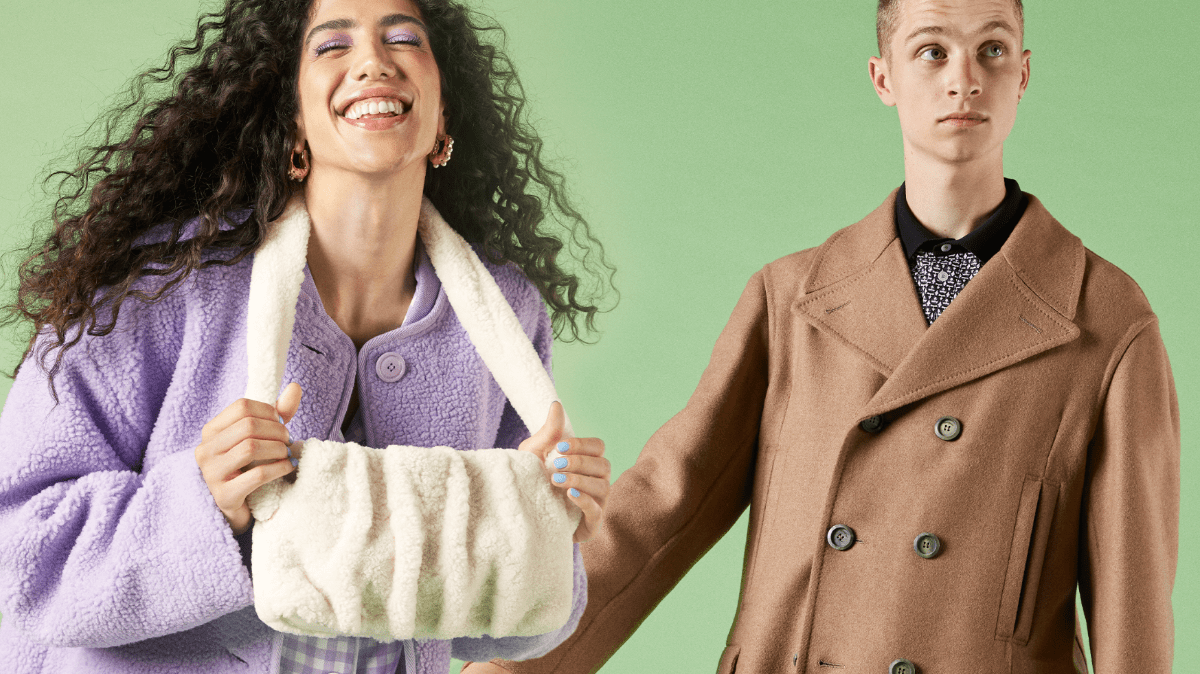 With Elleme, A-COLD-WALL*, Coperni & New Balance in Coggles portfolio of fashion favourites, we're giving you a rundown of the designers we're currently swooning over this Autumn/Winter.