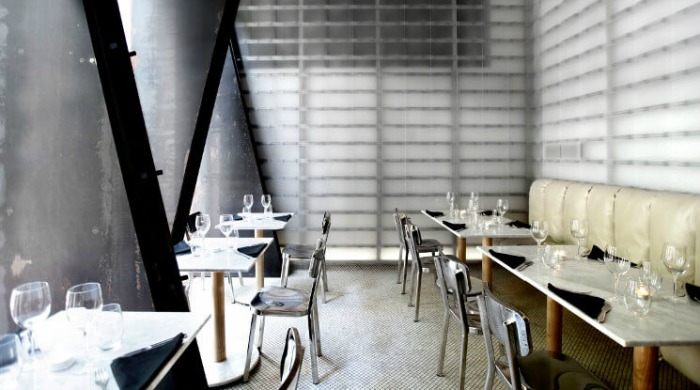 Hong Kong is a complex city. Having been under British rule for 150 years and now a Special Administrative Region of China, Hong Kong's cultural diversity is unrivalled, and the lifestyle it offers unique. Now a major financial sector in East Asia – and the world – Hong Kong is known for its bustling, crowded streets, impressive skyline and, of course, the luxury shopping.
What you may not associate with Hong Kong is minimalism, but this is something Tuve Hotel is beginning to change. Opened in 2015, the hotel is tucked away in Tai Hang and is unlike any other hotel in the city. A lack of signage keeps Tuve discreet, its guests all in on a very stylish secret. Designed by local studio Design Systems, its 66 rooms come in raw concrete, wood and marble, devoid of superfluous decor apart from the odd soft touch to add warmth and a homely feel to the functional details.
The ground-floor restaurant, Silver Room, is not to be missed. With battered metal doors that open out onto the street and Japanese-influenced Italian cuisine, it sums up the rest of the hotel perfectly: refined, comfortable, innovative and subtly stylish.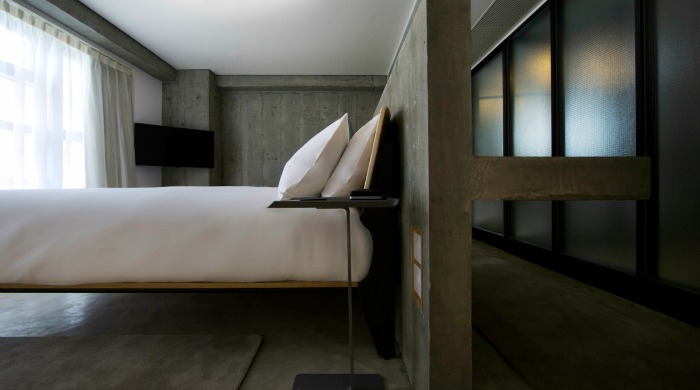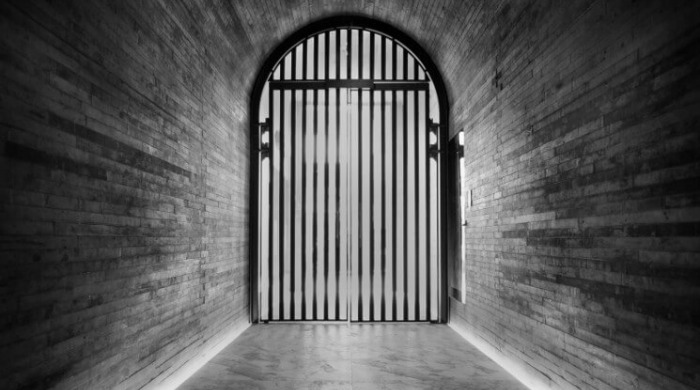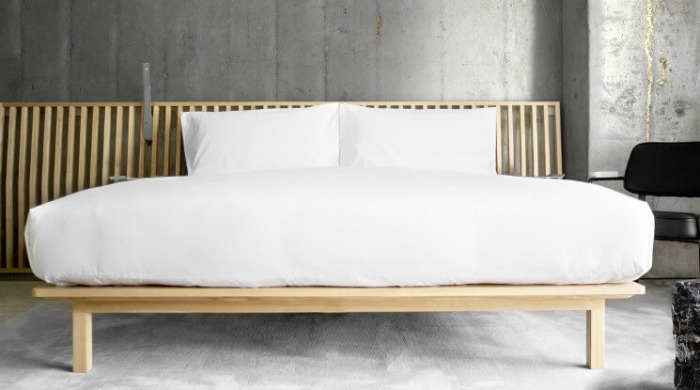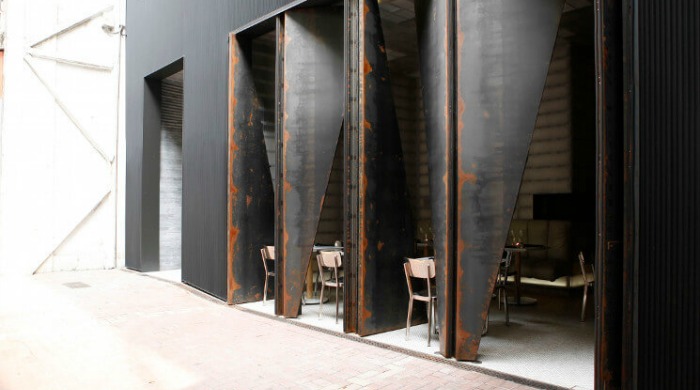 Words by Angharad Jones. Images property of Design Systems/Tuve Hotel.