With a new sense of freedom, holidays have never felt so good. Embracing the warm weather, mesmerising views and time away from the nine to five, it seems like everyone is cramming in that much-needed holiday.
If you're wondering where you're next holiday should be, or just want to fill your feed with moments of joy, here are the best travel account to follow on Instagram…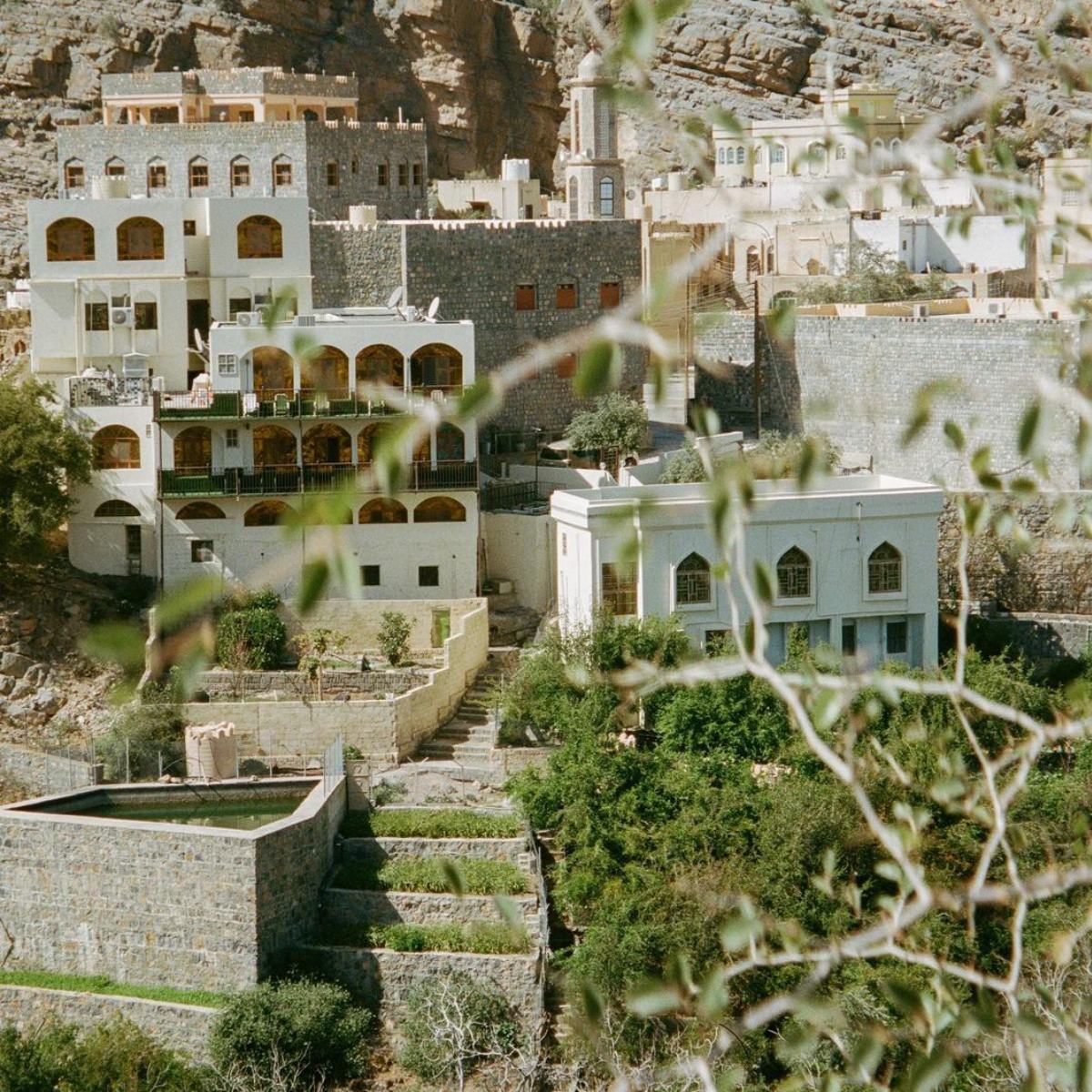 Best travel accounts to follow
#1 @jessicasample
If you are currently residing in the UK like us, it can be difficult to believe these places are on the same planet as you, but photographer Jessica Sample captures some of the most desirable locations across the globe.  In her laid-back, unfussy documentation from her stops around the world, this feed is 5 minutes of pure happiness.
#2 @chris_kap.21
Photographer Christos Kapoulas really does have the dream job. Follow his travel photography handle for all the breathtaking locations he visits.
From peaceful seaside harbours to dramatic cliff tops, that transport you there with him, he has captured so many hidden gems from across the world.