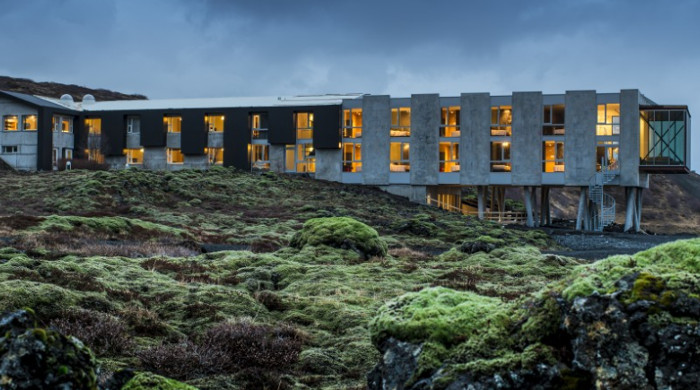 Iceland is perhaps one of the most magical places in the world at this time of the year, from the Northern Lights to the expanse of ice sprawling across the landscape.
Experience all the country has to offer with the ION Luxury Adventure hotel, from relaxing in the hot spa pool overlooking the mountains to the opportunity of snorkelling through the crystal clear waters overlooking the Silfra Fissure.
Around an hour's drive from Reykjavik and set in mountainous lava fields, you can choose whether to relax and drink in the surroundings or create the ultimate luxury adventures in Iceland.
For more information and booking, visit the ION site here.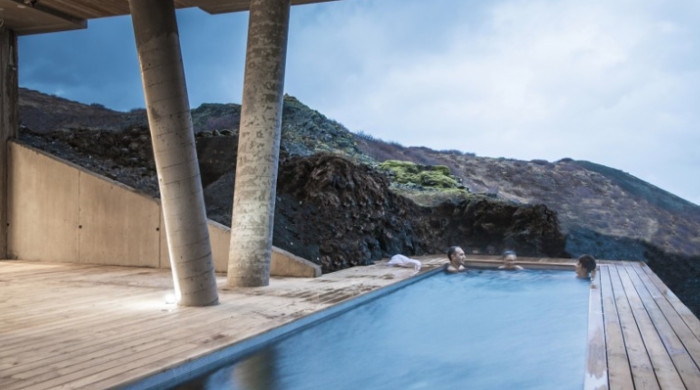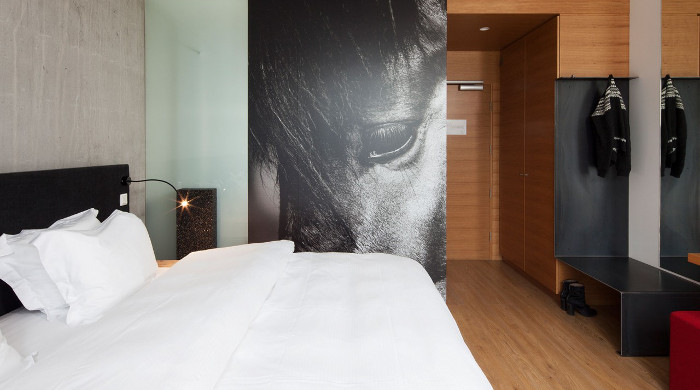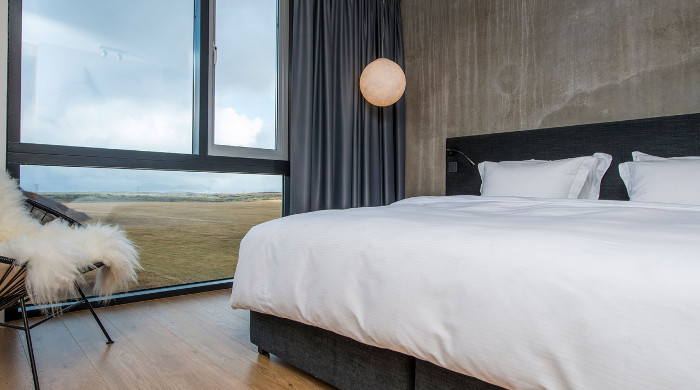 Words by Clare Potts. Images property of ION