With Summer fast approaching, we've picked five of the best luxury European getaways – whether you opt for a city break or relaxing beach holiday.
Cap Rocat, Mallorca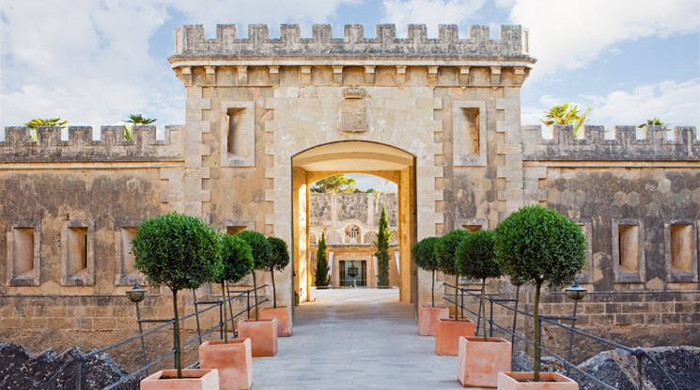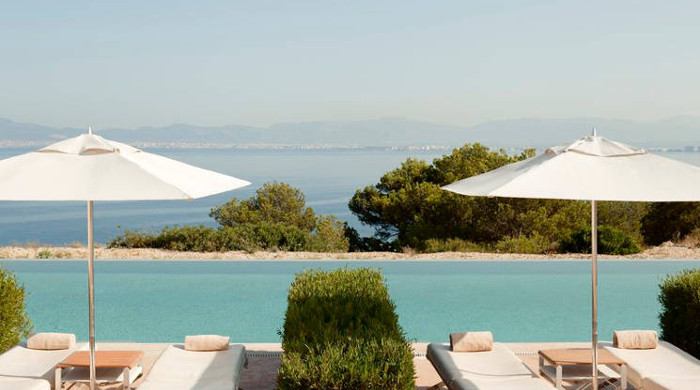 Located minutes from the sea in Palma, Mallorca, Cap Rocat is a secluded, adult-only boutique hotel in a former 19th century fortress. Overlooking the Bay of Palma, the hotel comes complete with infinity pool, private beach, tennis court, a number of dining venues and its own drawbridge. Rooms are stylish, mixing contemporary and classic furnishings that complement the hotel and its surroundings perfectly, and all come with its own private patio. As if days spent in a stunning location, eating some of Mallorca's finest food wasn't enough, Cap Rocat also offers wellbeing programmes, massage and beauty treatments. For more information, take a look at the Cap Rocat website here.
Byblos Art Hotel Villa Amistà, Verona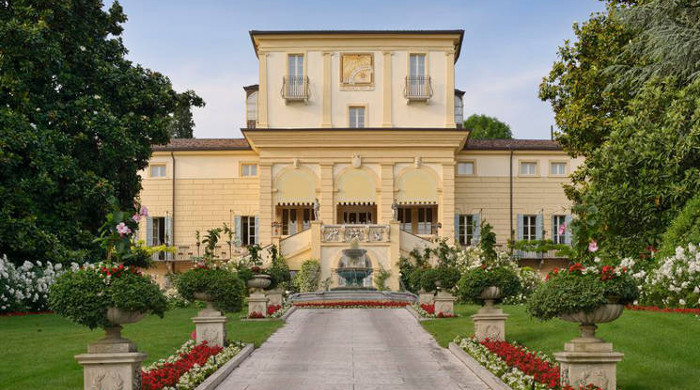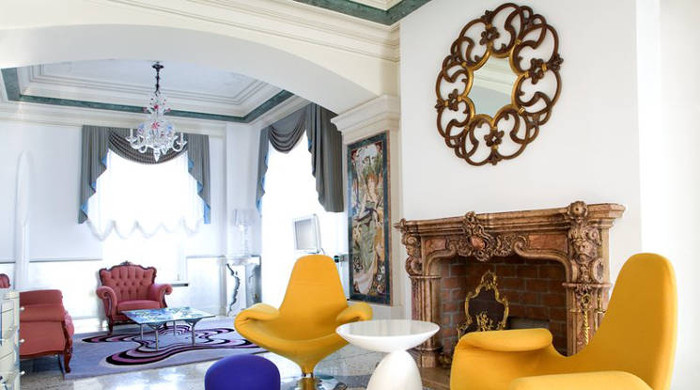 From the outside, Byblos Art Hotel Villa Amistà is an elegant 16th century villa at the gates of Verona. Walk inside though and you'll see that first impressions can be deceptive; the classic, traditional architecture of the Veneto region is all there, except it's been reimagined by architect and designer Alessandro Mendini to create a luxury hotel that is also a permanent exhibition of contemporary art. Bright colours are used throughout, with the hotel also featuring works by Marc Quinn, Damien Hirst, Anish Kapoor and Sol Le Witt. Modernism and historical features combine to create a truly unique hotel with an experience like no other. Visit the Byblos Art Hotel Villa Amistà website for more information.
Casa Angelina Lifestyle Hotel, Amalfi Coast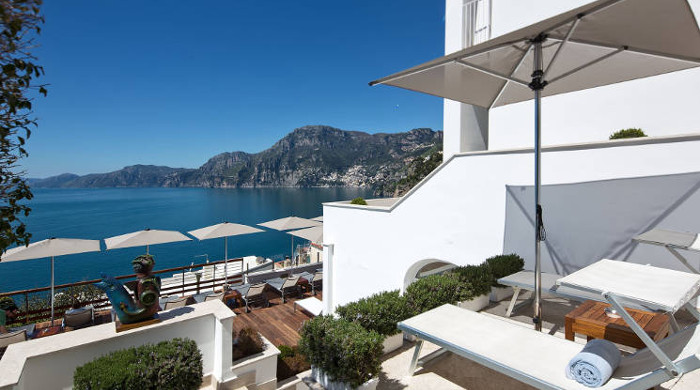 Perched on the cliffs in Praiano on Italy's Amalfi Coast, Casa Angelina Lifestyle Hotel is luxurious and full of stylish simplicity that offsets the natural beauty of its surroundings. Understated chic is at the heart of this hotel, with crisp white interiors, modern art and fine touches throughout. The outdoor pool overlooks the ocean, while one of the hotel's private boats can be chartered to explore the local area. With a rooftop restaurant that serves gourmet Mediterranean cuisine and provides views over Positano, this is the perfect place to enjoy everything this magical coast has to offer. For more information, visit the Casa Angelina website here.
Heidelberg Suites Boutique Hotel, Heidelberg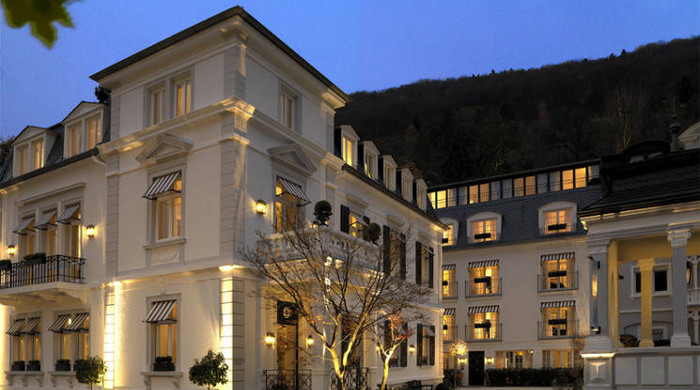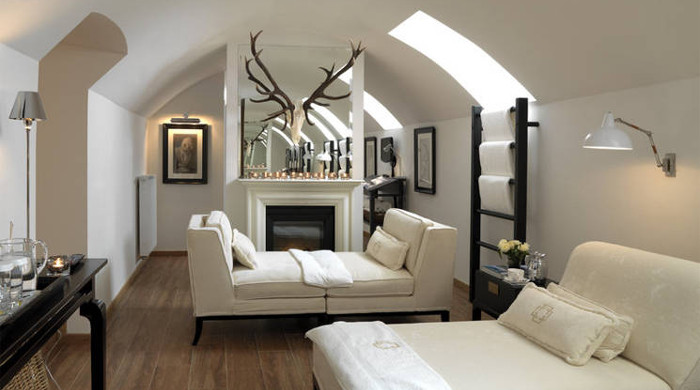 Sitting on the banks of the Neckar River, Heidelberg Suites Hotel is a stylish, white 19th century building, complete with private spa and panoramic roof terrace. The home of German Romanticism, Heidelberg has a baroque old town full of charm, history and beautiful natural surroundings. Inspired by the city's rich heritage, renowned designer Michele Bonan has created an interior that fuses German Romanticism and classicism with chic, clean lines and contemporary furnishings. The hotel's unique restaurant is housed on a yacht which sits on the river, serving exquisite cuisine and providing views across the city. Click here to find out more about Heidelberg Suites Boutique Hotel.
L'AND Vineyards Resort, Alentejo