November is the perfect time of year for indulging in a spot of pampering. Outside is cold and dark and it's right before the busy month of December, so holing up in a luxurious spa is the perfect way to spend the weekend. You don't have to go far either; the UK is full of some incredible spas housed in equally beautiful hotels – here are our top five best UK spas to visit.
Lime Wood Hotel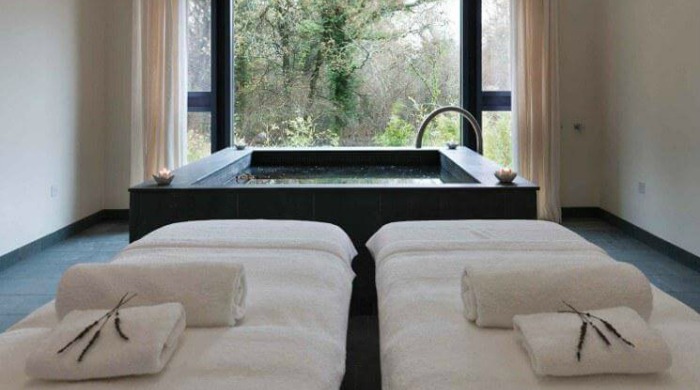 Set in the New Forest, Lime Wood's Herb House Spa is inspired by its natural surroundings and offers everything from state-of-the-art fitness facilities to holistic and Ayurvedic therapies for the ultimate in relaxation. Try yoga or meditation on the roof garden, a rejuvenating facial or body massage or sit in the massive sauna that has views over the forest. The Raw & Cured food bar offers delicious healthy food for looking after your body inside as well as out. Visit the Lime Wood Hotel website here.
Chewton Glen Hotel & Spa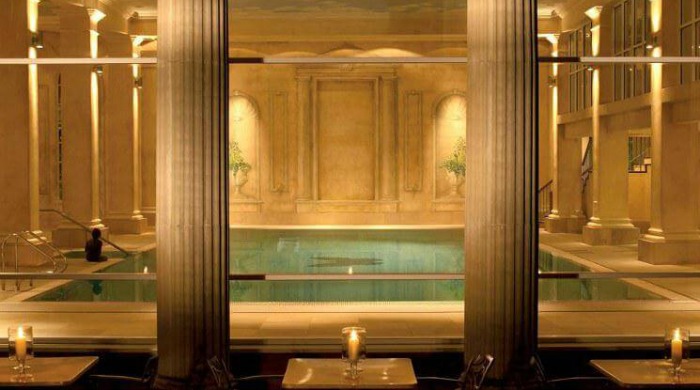 In the heart of Hampshire, the spa at Chewton Glen Hotel offers a luxurious, personalised experience to its guests. This is the place to go for an indulgent spa experience; think facials with an in-depth approach to skincare, an array of massage and holistic therapies, a grooming lounge, and tree house for individual or couples' treatments. Visit the Chewton Glen Hotel & Spa website here.
Calcot Manor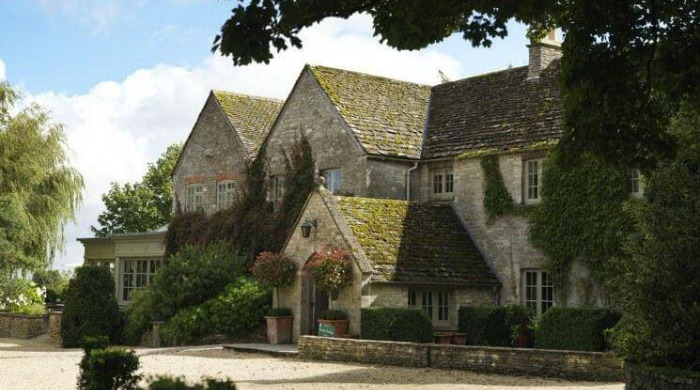 In the tumbling hills of the Cotswolds, one of the best UK spas van be found at Calcot Manor in a quiet, calming spot offering the ultimate in relaxation. Set in a country house retreat, the spa has indoor and outdoor pools, tennis courts, fully-equipped gym and a list of treatments offering everything from traditional massages to skin rejuvenation, as well as options tailored specifically for men. Visit the Calcot Manor website here.
St Ives Harbour Hotel & Spa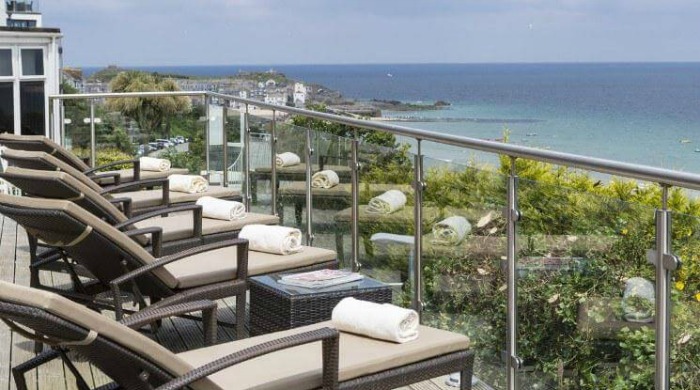 Perched on the cliff top overlooking Porthmister beach, the spa at St Ives Harbour Hotel is a coastal retreat like no other. Offering a bespoke experience to each guest, this spa is luxurious, tranquil and will leave you feeling completely refreshed. Make a weekend of it and stay in one of the stylish spacious room with unrivalled sea views, with locally-sourced seasonal dinner at the Terrace Restaurant. Visit the St Ives Harbour Hotel website here.
Royal Crescent Hotel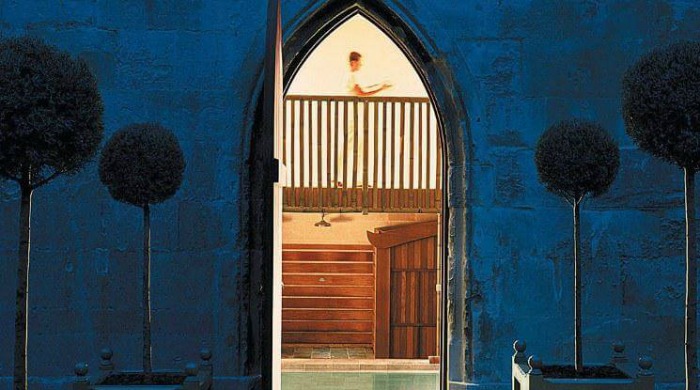 In the iconic Royal Crescent Hotel that dates back to the 1700s, this award-winning spa offers a relaxing, holistic haven in the city of Bath. Surrounded by incredible architecture, the spa focuses on the natural elements to create an experience that merges both modern and ancient spa practices. With personalised treatments, beauty, grooming, Hammam and more, this spa offers a rejuvenating experience for everyone, making it one of the best UK spas around. Visit the website here.