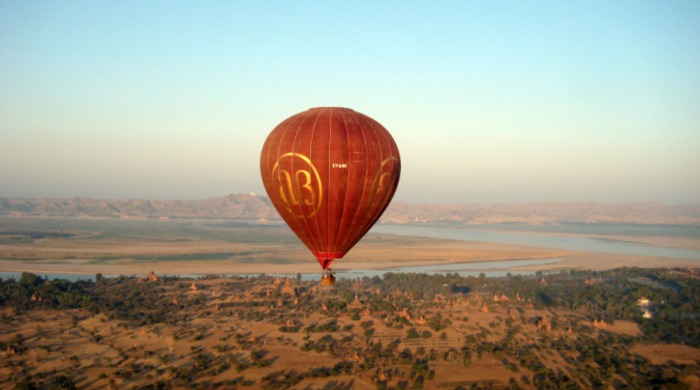 With a rich heritage and long, eventful history Burma, or Myanmar as it's now known, is still relatively new to tourism so there are plenty of untouched areas to explore.
The majority of tourists visit Rangoon, Mandalay, Inle Lake and Pagan but some of the less frequented destinations are just waiting for you to fall in love with them.
The white sands of Ngapali beach, lined with palm trees and clear, warm water to bathe in is a must-visit. Ngapali's fishing village roots are still prevalent today with several traditional villages dotted around the coast. Explore the off shore islands for a more idyllic adventure.
Whilst travelling in Burma, make sure you take a balloon ride at sunrise, with incredible views over a plethora of temples and pagodas as the sun is rising is sure to become one of the most memorable experiences of the trip.
Inle Lake is a haven of floating gardens and beautiful villages. Irrawaddy River is the perfect place to take a cruise, the best way to see Burma's most important river. For a culturally rich experience, visit the Mahagandayon Monastery.