Now the Christmas adverts are rolling out and the temperature has well and truly dropped, festive spirit is officially acceptable. As the final crawl to Christmas begins and shopping mania takes over, we're dreaming of seasonal getaways, using those final few days of annual leave to de-stress and get in the mood for the holidays. Nowhere does Christmas quite like Europe, and only a short trip away you can spend a long weekend wandering some of the most breathtaking and historic Christmas markets around.
Take a Friday off and head to one of our top picks for Christmas markets in Europe, to fill up on mulled wine, gift ideas and seasonal spirit.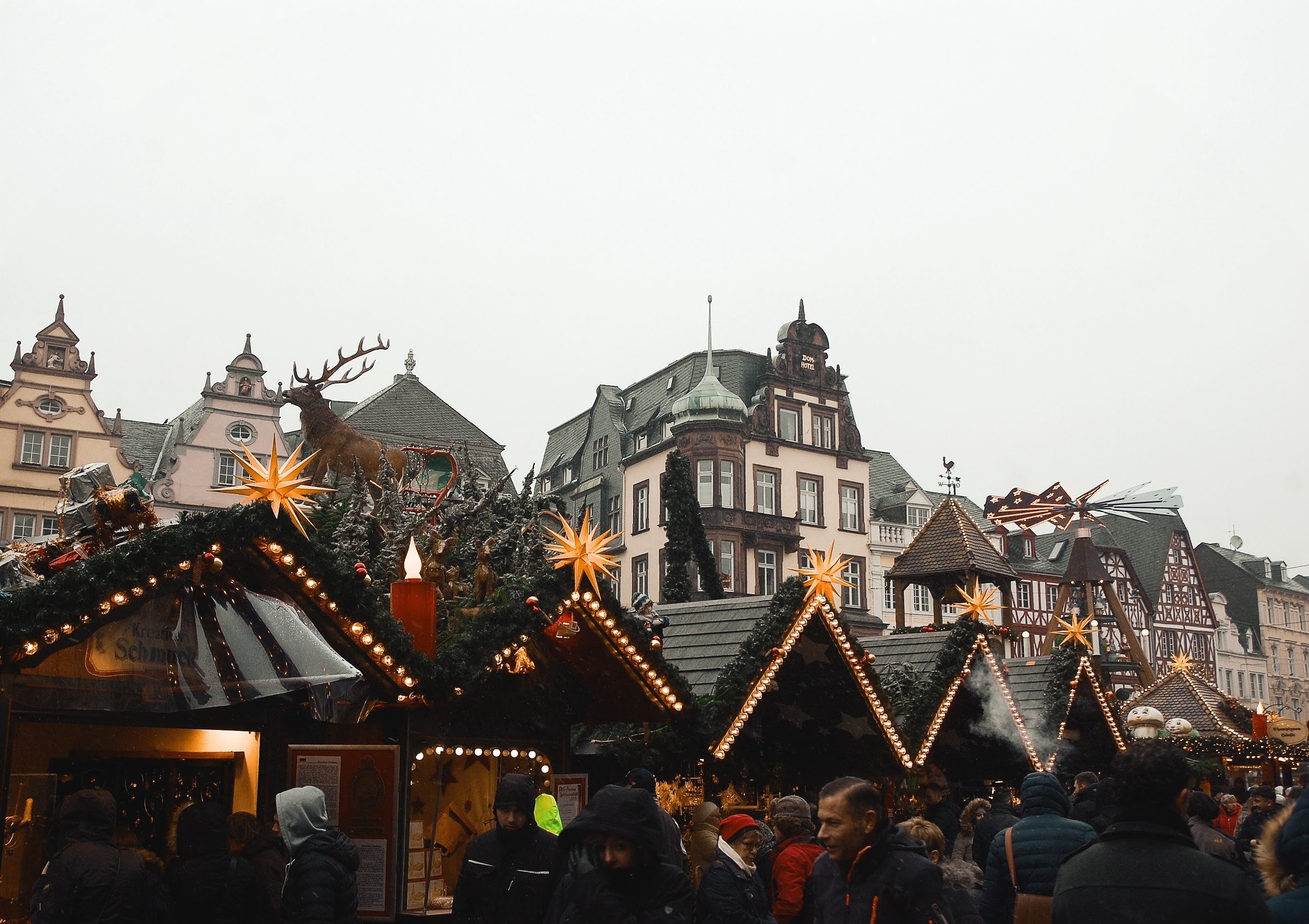 #1 Berlin
A trending travel spot, at Christmas the entire city of Berlin transforms into a wonderland as it hosts more than 70 different Christmas markets. From markets specifically for man's best friend to historical themes and even shopless markets focussed solely around activities, winter sports and craft, Berlin is breaking the mould of basic gingerbread and novelty baubles. 
Start with the biggest by heading to Gendarmenmarkt in the old town of Spandau. Said to be the most beautiful public square in Berlin, at Christmas, it comes to life with sparkling lights and decorated trees. Packed full of all the classic culprits, here you can listen to live bands while you shop handmade artisanal gifts from local makers and taste test traditional Christmas delicacies from stollen to fire tong punch, a traditional drink made from hot mulled wine and rum. 
Or if you're after something a little less traditional, Berlin is home to one of the best eco-conscious Christmas markets in Europe. Head to Kollwitzplatz to find stalls selling vegan Christmas treats, second-hand gifts and decorations that you can display with a clean conscience, no matter how early you put them up.
#2 Tallinn, Estonia
When you think of European city breaks, Estonia might not be top of your list, but the country hosts one of the most breathtaking Christmas markets in Europe. Being snow-covered every year since the market began, if you're looking for a grammable getaway to get you in the Christmas spirit, Estonia should be on your radar.
In the town hall square of Tallinn, you'll find the most historic tree in Europe. As the first city to have a Christmas tree in 1441, the market spirals around the looming pine. In the beautifully kept old town, you'll definitely feel like you've stepped back in time as you taste test Estonia's traditional festive black pudding and shop at one of the best-kept-secret Christmas markets in Europe.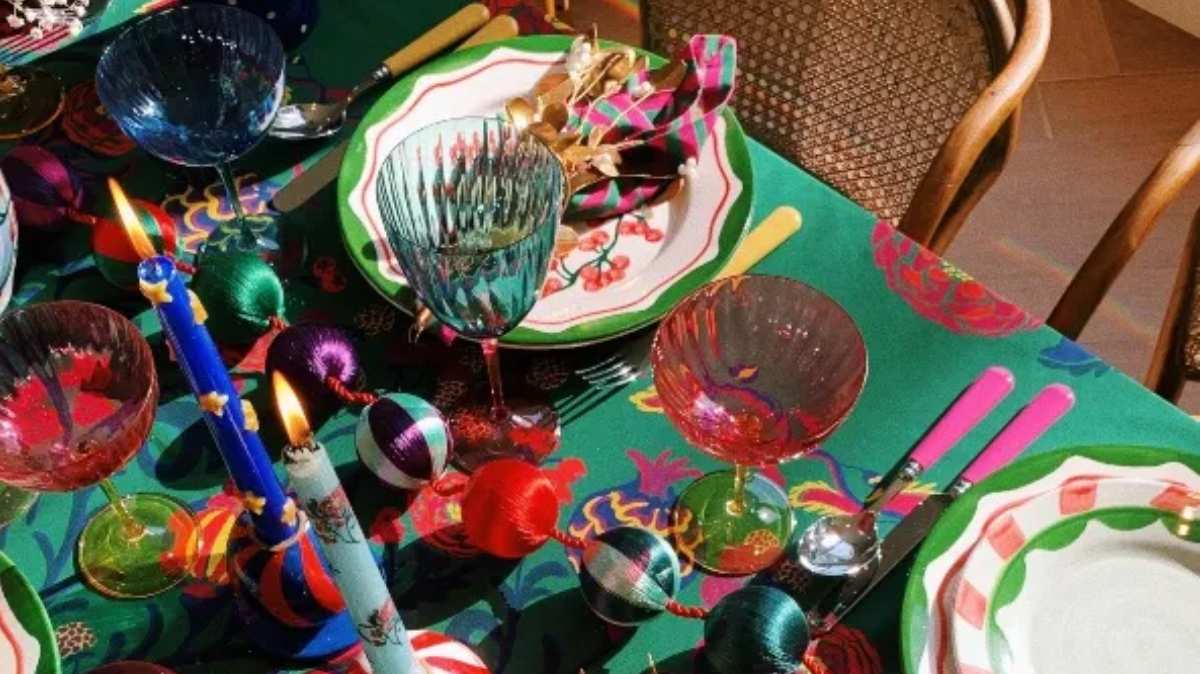 Switch up your last-minute tactic this year and buy with a more conscious thought process with gifts they will love and keep forever.
#3 Leeds Castle, Kent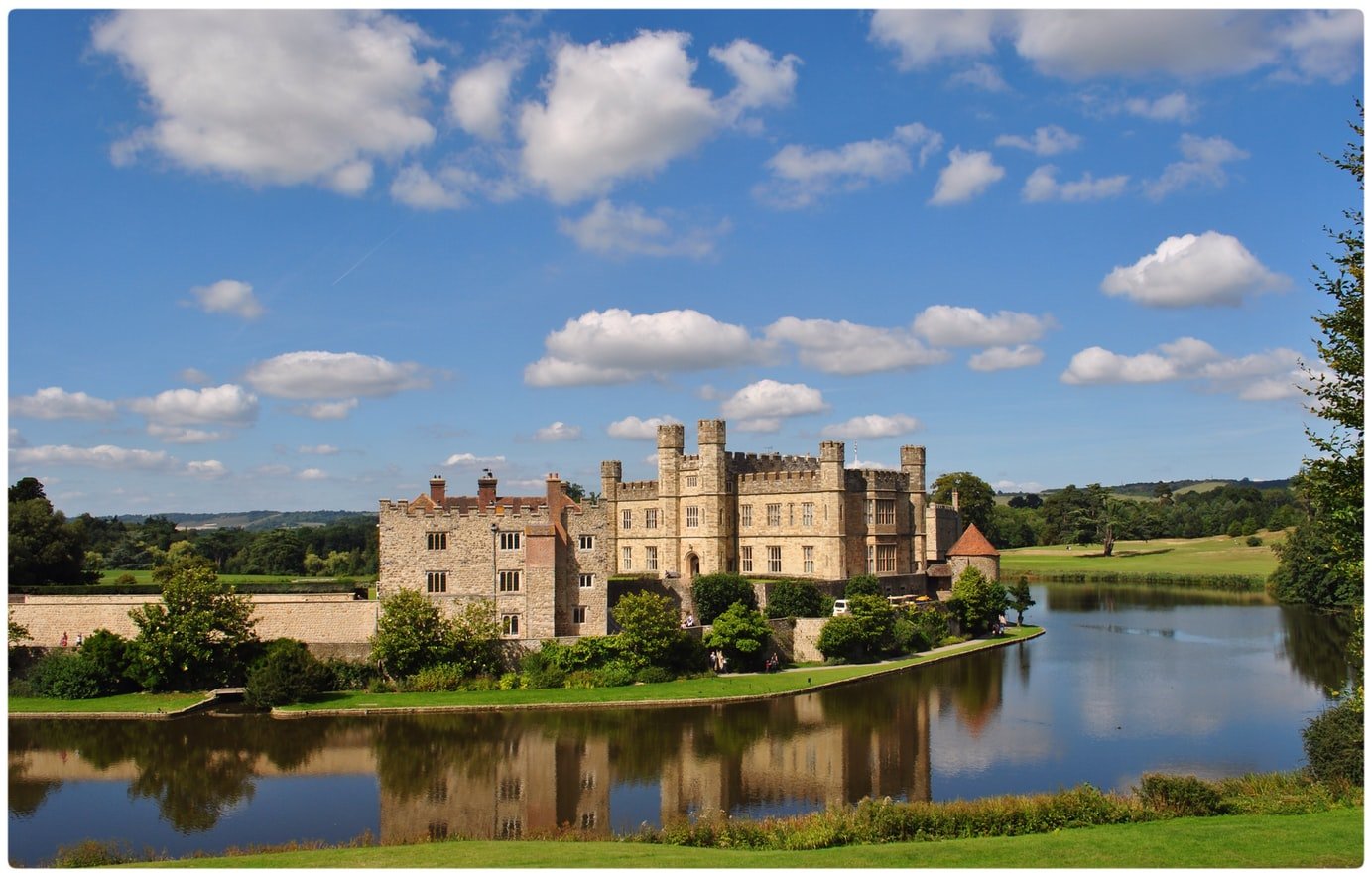 For a distinctly British Christmas market, head to the quaint county of Kent. In the shadow of a 12th-century castle, you can't really get more traditional than the market at Leeds Castle. Private property of six different queens and a favourite holiday spot for Henry VIII, the grandeur of the castle makes for a luxurious day strolling around the festive stalls selling both the old and the new, from traditional Christmas foods to modern artisan gifts.
For the holiday period, the Cedar Lawn overlooking the castle is packed full of stalls, activities and seats ready for you to eat, drink and be merry while a line-up of live bands play. For the best insta pic, take a ride on the Ferris wheel, giving you views over the market, castle and grounds.
#4 Strasbourg, France
Labelling itself the capital of Christmas, Strasbourg's market dates back to 1570 making it the oldest in France and possibly one of the first Christmas markets in Europe. The city's famous market spreads across the whole town centre with the main hub being centred in the beautiful cathedral square overlooked by the Gothic Minster. Not only are you getting to wander one of the oldest and biggest Christmas markets in Europe, but also take the opportunity to peek inside at the Cathedral's incredible astronomical clock.
The market itself is made up of a number of smaller markets, each focussed on food, crafts, activities and more. For families, one section of the market is dedicated entirely to kids complete with fun games, dressed-up characters and a grotto, making it a great option for a Christmas holidays trip. With huge variety and a big area to cover, grab a vin chaud and enjoy a festive wander.
#5 Valkenburg, Netherlands
If you're tired of wooden stalls and city centres, how about heading underground? By far one of the most unique Christmas markets in Europe, the Valkenburg markets have gone underground as the festive season sees their Velvet and Municipal caves, burrowed underneath the city, coming to life with fairy lights and stalls. The city's network of caves makes for a magical shopping experience as you weave around the twists and turns finding everything from hand-blown glass baubles to jewellery and artwork. More than 50 stalls populate the cave, so get a hot chocolate and take your time. Make sure to look up and admire to structure of the beautiful caves.
Above ground, visit on either a Wednesday or a Saturday to catch the Christmas parade, filling the streets with lights, music and performers. The market continues on the surface so there's plenty of sights to fill a long weekend OOO.