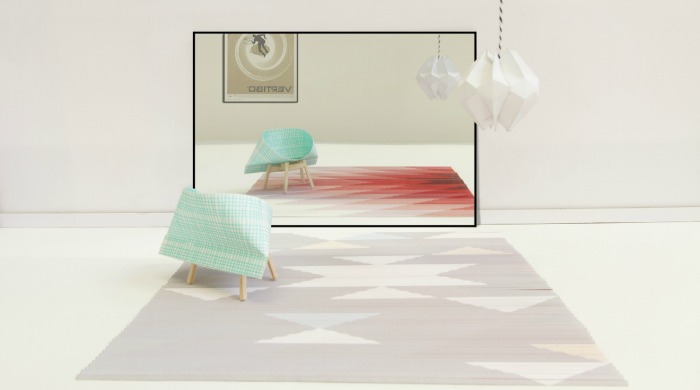 The Lake, a collection by London studio Raw Edges, features op-art rugs that appear to change depending on the viewer's perspective. Commissioned by Persian rug company Golran, the rugs are based on an existing op-art lenticular technique. Colours and pattern are perceived differently from different angles, with the illusion created through varying pile height, while the full pattern can only be viewed from one spot.
This is what Yael Mer and Shay Alkalay, founders of Raw Edges, said of the collection:
"[The Lake collection] takes inspiration from the lenticular Israeli artist Yaacov Agam whose work we've been familiar with since childhood. He revolutionised the world of optic perception and kinetic illusions in art. An iridescent collection, capable of changing the vivid colours of daytime to the less bright shades of the evening, just like the mirror of water of a lake, 'agam' in Hebrew, changes its reflection."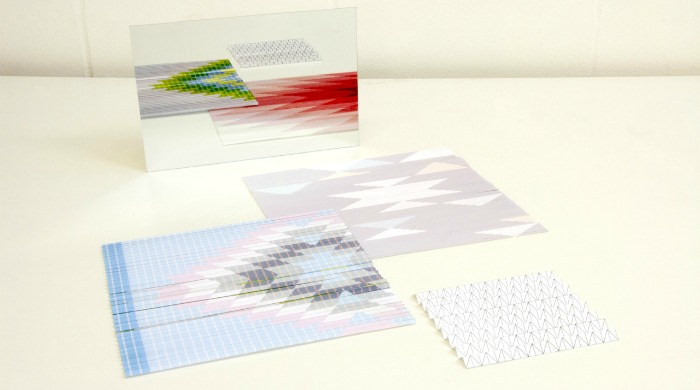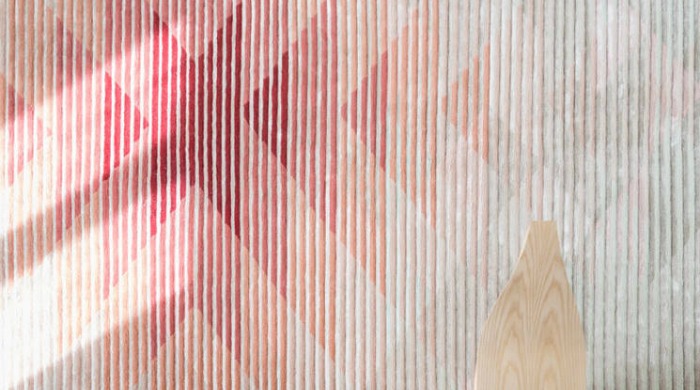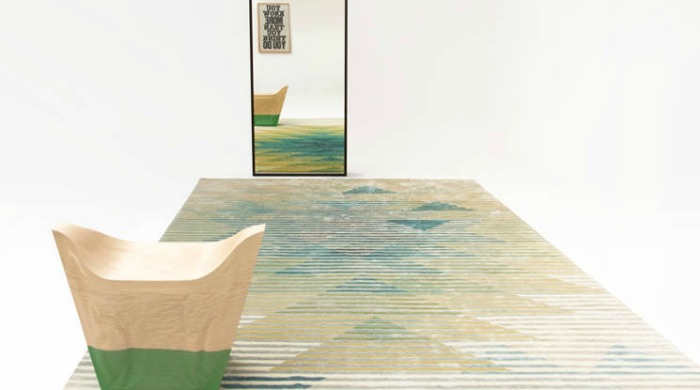 Words by Angharad Jones. Images property of Raw Edges.