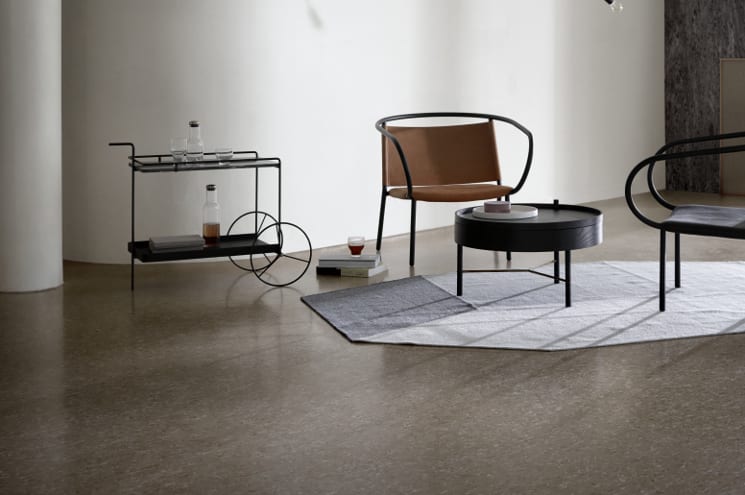 More than just a trade show, Maison & Objet brings together the latest in creativity and innovation in contemporary living. Showcasing the latest from emerging and established designers, Maison & Objet is one of the most important biannual events in the world of interior design.
There are now Maison & Objet fairs in Singapore and Miami, but Paris is arguably the most anticipated, with the second Maison & Objet Paris of the year taking place last week (2-6 September 2016). With more than 3,000 brands and a focus on textiles, trends, innovation and collaboration between contemporary design and luxury, this event was one of the most interesting in the design world.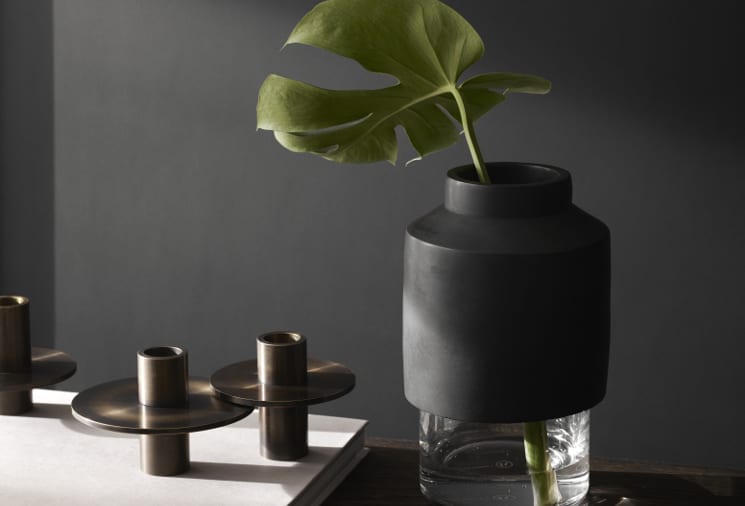 Out of those 3,000 there was one that collection that stood out: Modernism Reimagined by Copenhagen-based brand Menu. Taking a minimal approach to objects and furniture since 1976, the Danish brand seems to epitomise contemporary Scandinavian design – and this collection was no different.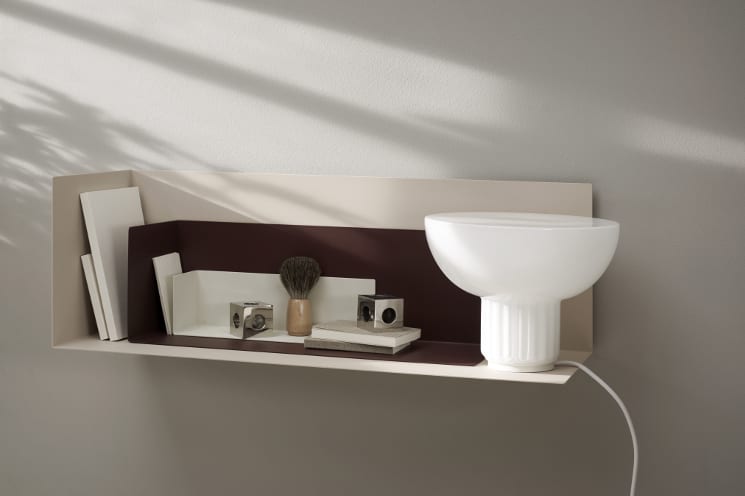 Taking inspiration from Modernist architects and designers, the Modernism Reimagined collection was created in order to provide clever, space-saving solutions with objects that are simple, functional and have style at their core. With products from designers and architects such as Stockholm-based design studio Afteroom, German-based designer Antje Pesel and Danish studio Norm Architects, the collection spans everything from chairs and tables, to lamps and storage boxes.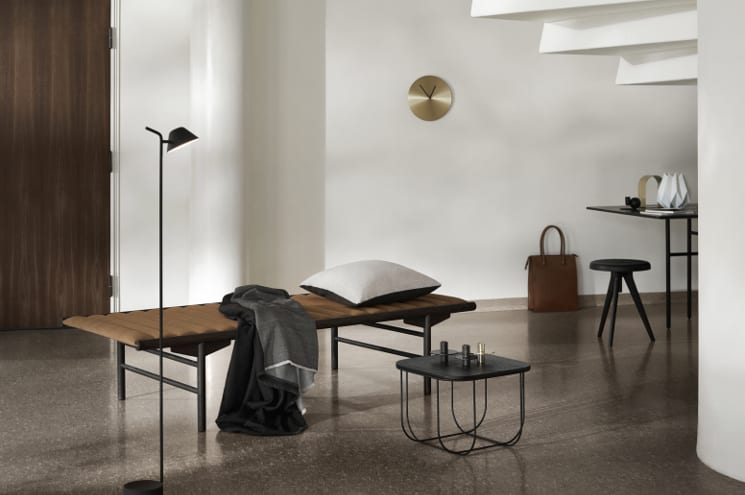 All designs take inspiration from the Modernist movement that dominated the mid-20th century, recreating them for the 21st. Expect Bauhaus-inspired coat hangers, vases inspired by Norwegian paintings, pendant lights paying reference to traditional oil lamps and candle-holders inspired by the Scandinavian way of life.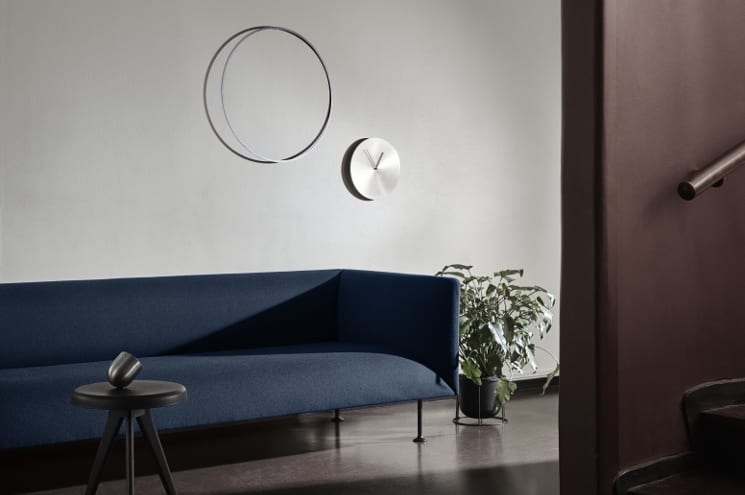 Menu is new to Coggles, and you can shop the brand's latest collection here. To see more from Maison & Objet Paris, visit its website.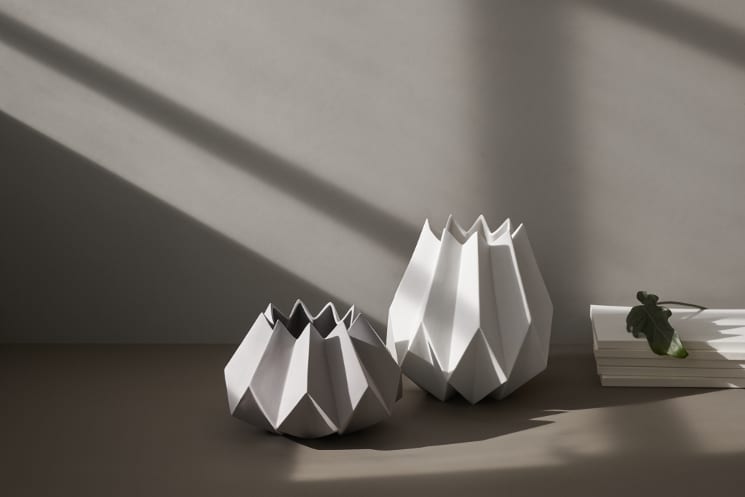 Words by Angharad Jones. Images property of Menu