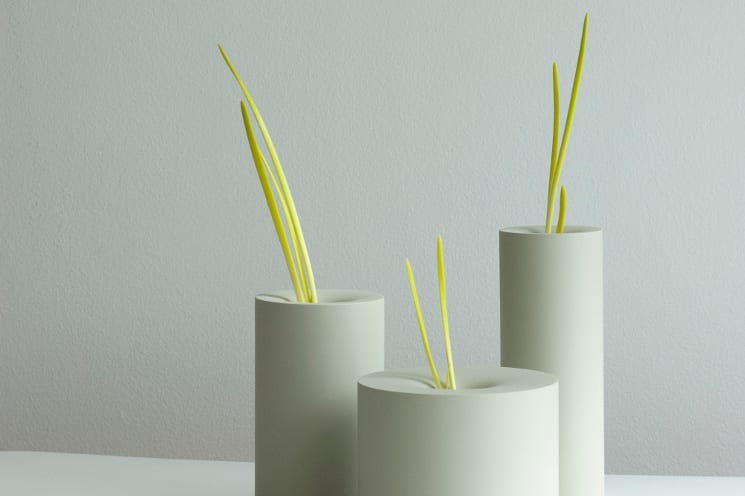 Think of Scandinavian design and you think of the Danish heavy hitters Arne Jacobsen and Børge Mogensen, Finland's Alvar Aalto and bold colours of Marimekko, or one of Sweden's greatest exports: IKEA. Norway always seems to have lagged behind, better known for its dramatic fjords and rich oil industry than its innovative and creative design.
This is something London-based curator Max Fraser – along with DOGA, Ministry of Foreign Affairs and the Norwegian Embassy in London – is hoping to rectify with the 100% Norway exhibition at this month's London Design Festival. Held on 22-25 September 2016, the show will champion Norwegian design both past and present.
Each piece in the show characterises Norwegian design, with 17 designers and studios presenting new products inspired by historic designers, the country's heritage or their personal relationship with Norway; here are five of the best.
Anderssen & Voll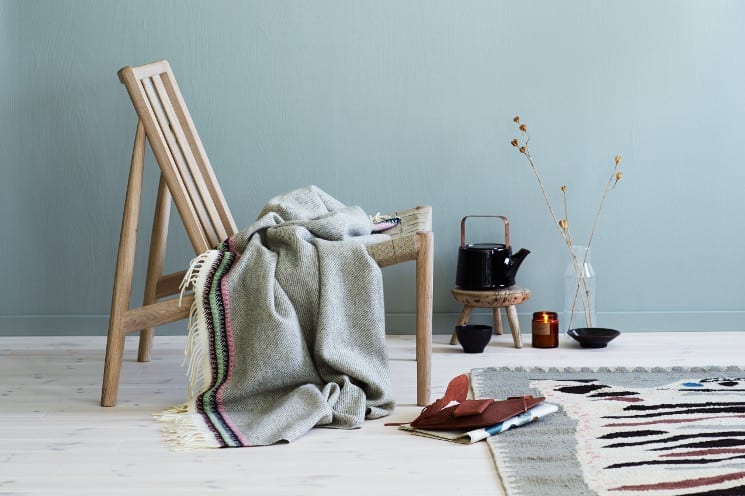 This Oslo studio was founded in 2009 by Torbjørn Anderssen and Espen Voll, creating everything from textiles and tableware to lighting and furniture. At 100% Norway, the duo will be presenting a series of tables with a contemporary twist on laminated wood, blankets inspired by traditional Norwegian wall coverings and a cast-iron tea light holder.
Andreas Bergsaker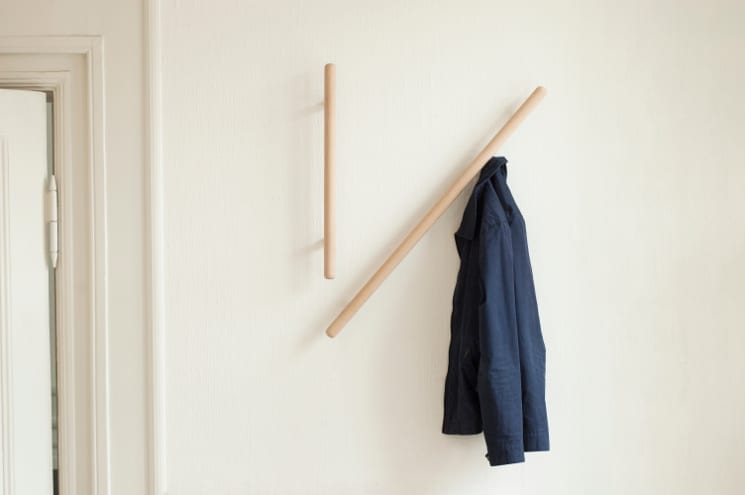 The pyntehåndklehyll is a decorative wooden hanging rail found in all good traditional Norwegian kitchens. For 100% Norway, emerging designer Andreas Bergsaker has recreated the rail for modern homes, with a clean, typically-Scandi aesthetic.
Ann Kristin Einarsen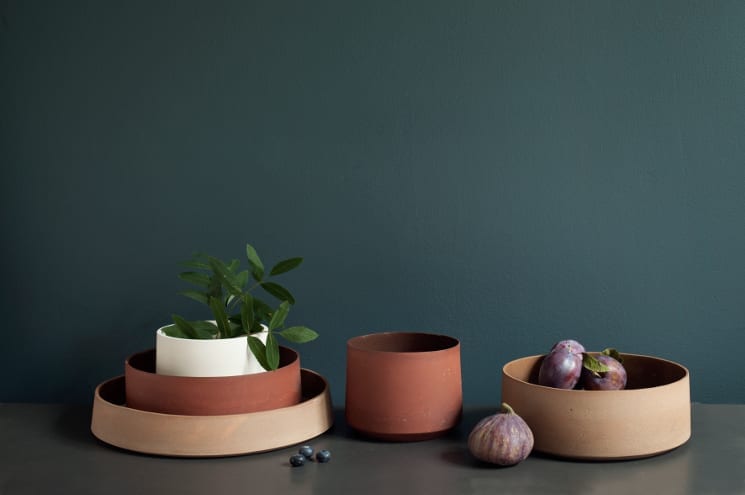 Ceramics designer Ann Kristin Einarsen is known for her use of stoneware to create both objects and installations with a minimalist feel. A selection of Einarsen's work – including bowls, pots and a self-watering planter – will be shown at the exhibition.
Pedersen & Leszinski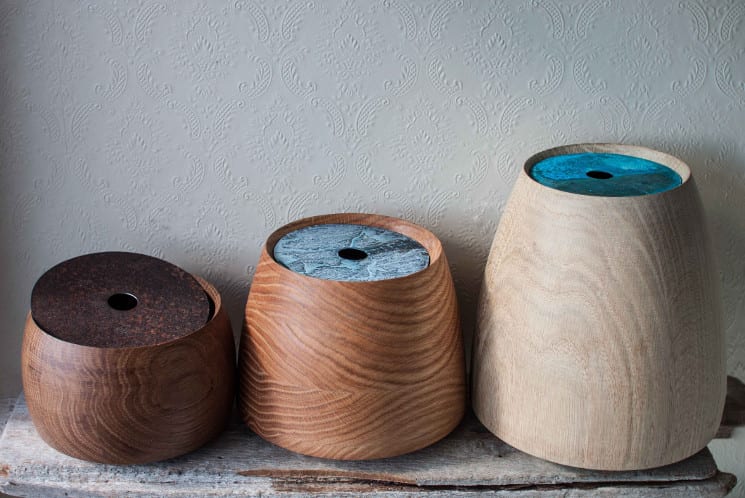 Collaborating for the first time, Bergen-based designers Pedersen & Leszinksi have created Rur, a series of oak-meets-oxidised metal vessels that take inspiration from the weather-beaten Norwegian coast.
Osloform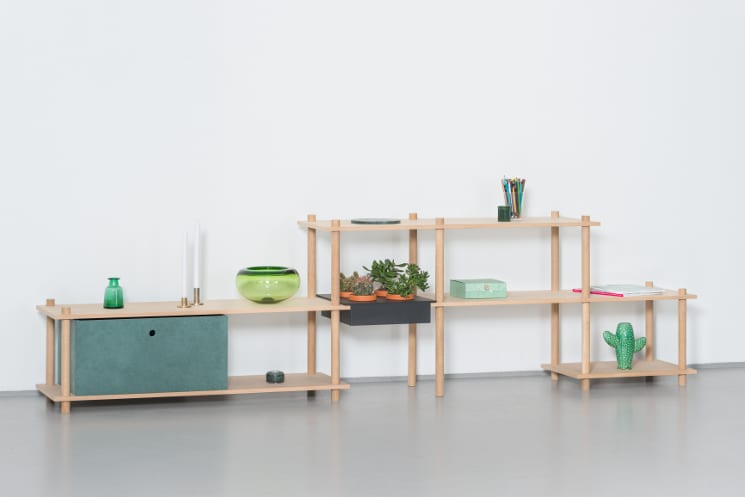 At the beginning of January 2015, designers Camilla Akersveen, Åsmund Engesland, Christopher Konings, Henrik Waarum and Mikkel Sebastian Juell came together to create Osloform, wanting to give Norwegian products a wider-reaching platform. For 100% Norway, they've created Stokkit, a modular shelving system inspired by designs for the 1950s and '60s.
London Design Festival will be held 17-25 September 2016. For more information, visit its website.
Words by Angharad Jones. Images courtesy of 100% Norway