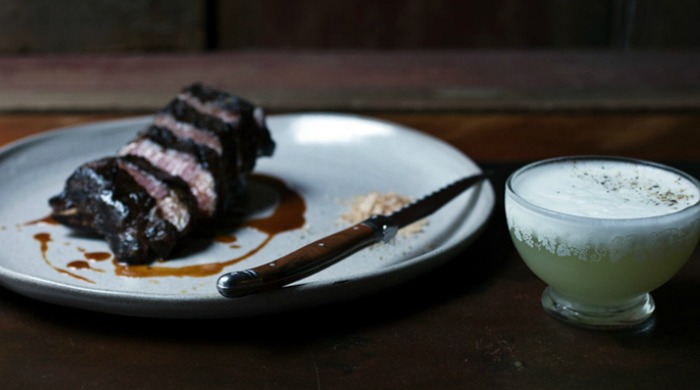 Located in historic Vancouver neighbourhood Gastown, Wildebeest is a stylish restaurant that isn't afraid to be a little adventurous with its menu. Founded in 2012, it's housed in a 19th-century building and the concept is very much indicative in the name: Wildebeest.
This isn't a restaurant for the vegetarian or the faint-hearted; the menu focuses on whole animal cooking, served family-style – think big plates of roasted sweetbreads, lamb tartar and slow-cooked bison.
Wildebeest is more than a restaurant – it's a dining experience, with its expertly curated wine and cocktail lists complementing the menu perfectly. If dinner sounds a bit much, head there for brunch for Wildebeest's takes on the classics.
Wildbeest is located at 120 West Hasting Street, Vancouver, BC. Visit the website here.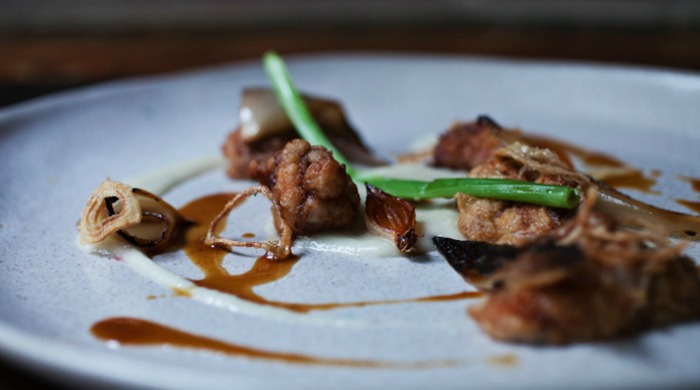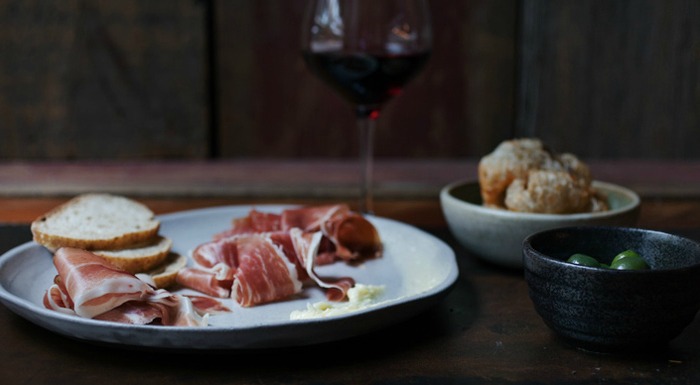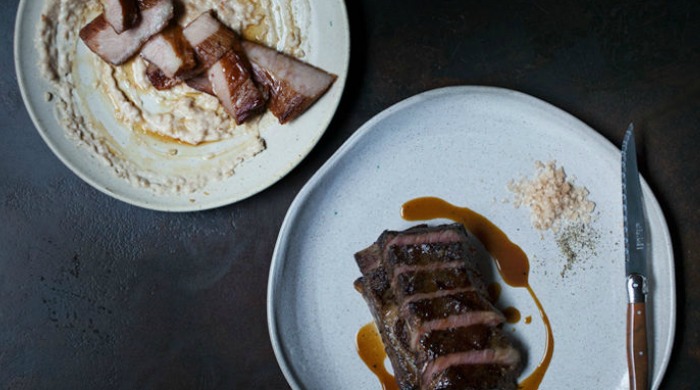 Words by Angharad Jones. Images property of Wildebeest.