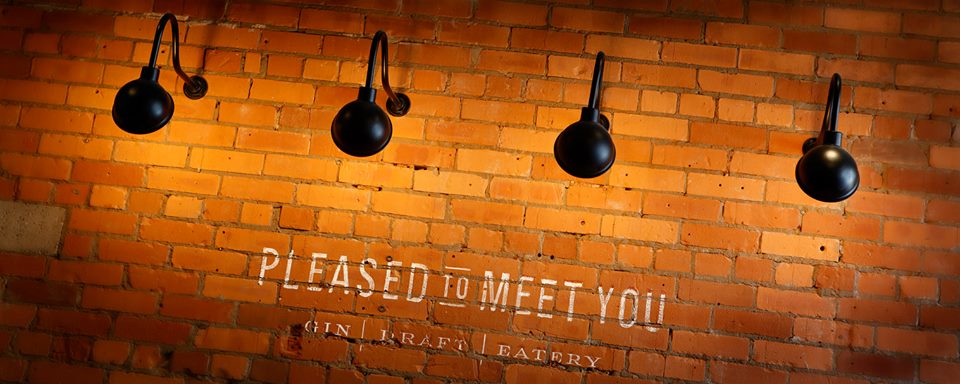 The gin and draft specialists, Newcastle eatery Pleased to Meet You is a well established venue with a strong following amongst locals and visitors alike. Stockists of specialist gins, including Edinburgh Gin (who we've also been following), Pleased to Meet you offers the perfect concoction of great food, drinks experts and as many spirits on offer as your heart could desire (50 differemt varieties to be exact!). Not limited to just Gin, cocktails are also on offer and you can even 'build your own' if the ones on the menu don't take your fancy. See why it's so popular now? We thought so.
The menu is varied and as you'd expect there's a little something on offer for everyone. The grazing plates go down a treat with those looking to come in for a quiet drink and a snack but its the meat and fish dishes which really rise above the rest. The Amble Butchers Chorizo and saffron mash, with fresh chorizo sausages on a saffron infused mash with with wild mushroom and Pedro Ximenez sherry liquor is to die for, whilst the crab linguini makes for a mean dish. The menu even suggests food and drink pairings on your behalf, eliminating the umm-ing and ahh-ing that precedes every order.
Inspired by the '3 Martini' lunches of the nineteen fifties, you can also make the most of The Highbridge Gin Club, a special offer between 12.00pm – 3pm everyday which offers a grazing board and two cocktails. We love a good cocktail but three martinis at lunch is probably just a *tad* overboard, so we're glad they decided to mix it up a little. Just two doors down from the comedy club, The Stand, it's also the perfect before or after to any self respecting gig too, or both if you're feeling truly tickled!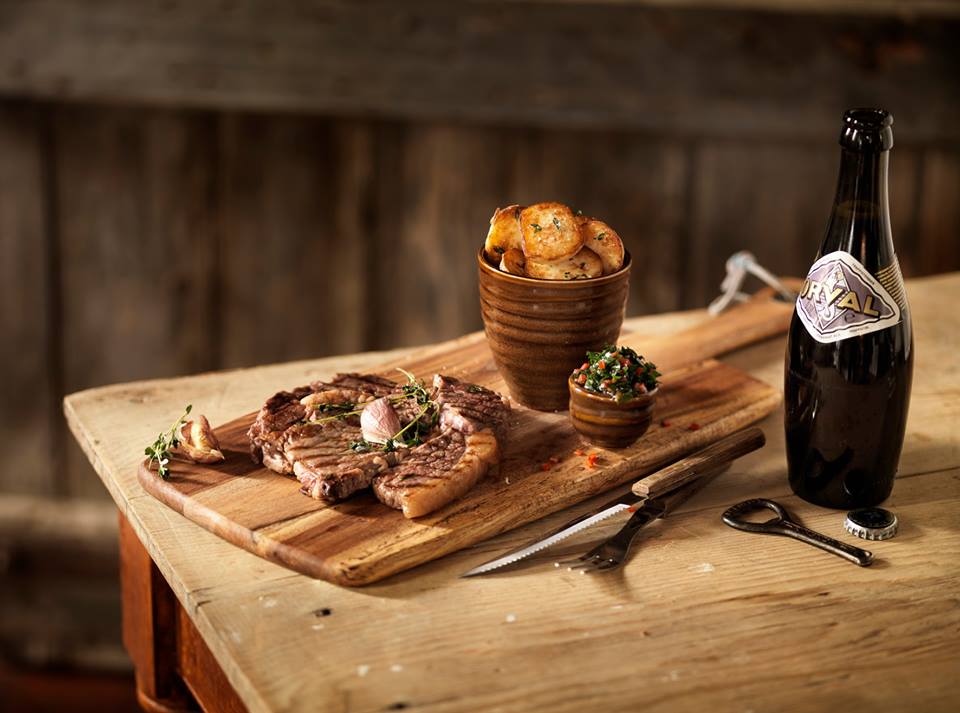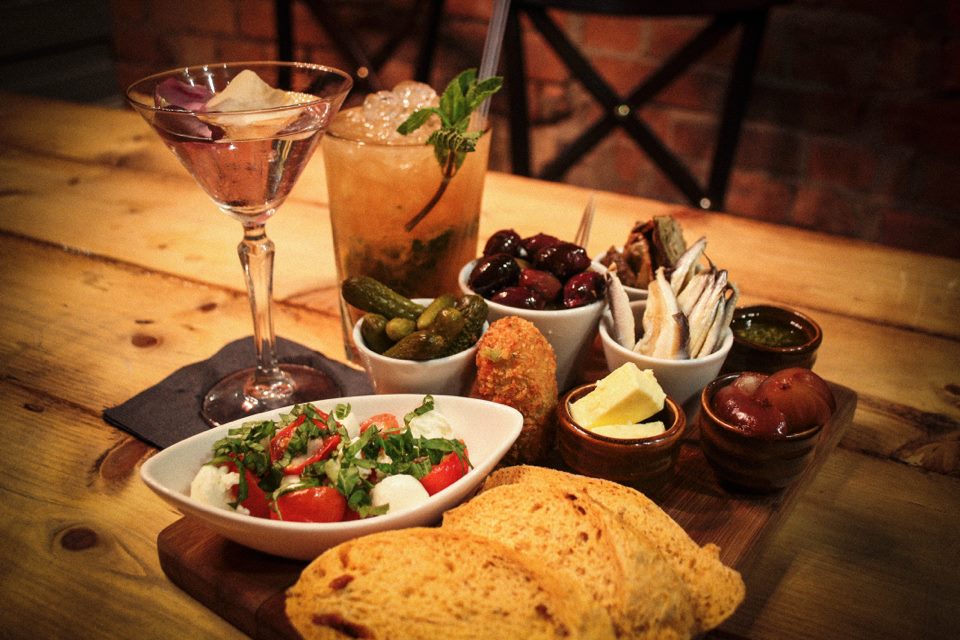 Words by Olivia Cooley. Images property of Pleased to Meet You.