Hummus. The versatile dip that instantly takes your vegetable snacks up a notch. It's a super food in our books, not because of its nutritional value, but because it is great for sharing and can be enjoyed by everyone, even those with food allergies.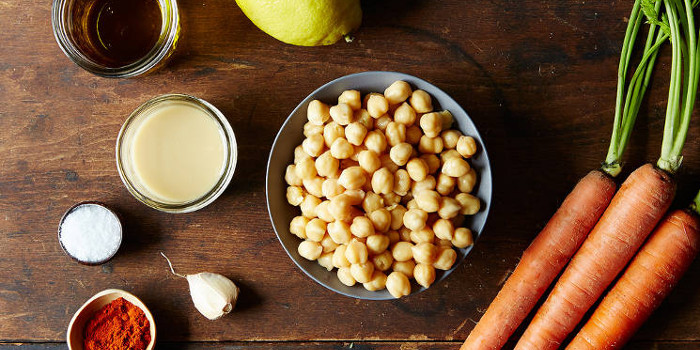 A supermarket tub of hummus is standard, but kick yours up a gear by making it from scratch. Not only is it economical but it will also taste infinitely better. Use high quality olive oil and enhance the natural flavour of the chickpeas with roasted carrots and paprika in this non-recipe found on Food52. It's a fool proof way of making hummus without a recipe and using up the contents of your fridge to experiment with flavours in the process.
Use it in sandwiches, eat it with vegetables, have it with crisps or add it to a salad, the options with this versatile dip are endless.
To see the full recipe and method, visit Food52 here.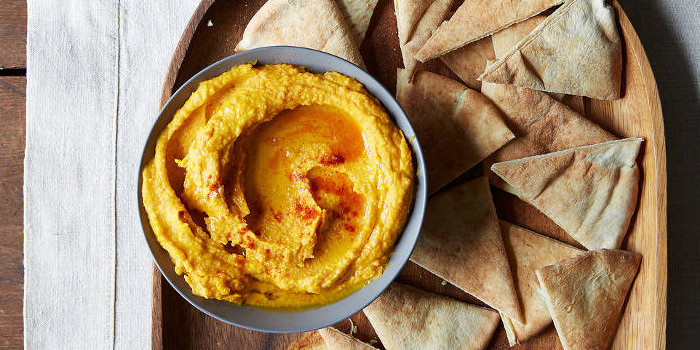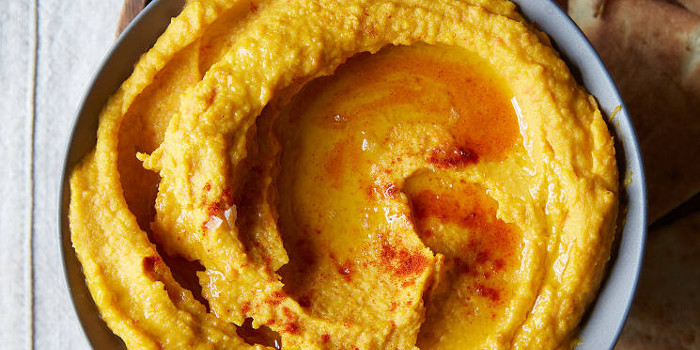 Images property of Mark Weinberg.