French food has a reputation for being some of the finest in the world, but have you ever tried to recreate it at home? We have collected together five of our favourite French recipes from bloggers around the globe that are dishes to master if you want to impress your guests (or just devour a devilish Croque Monsieur).
Take a look at the recipes below to add a little je ne sais quoi to your next meal.
Croque Monsieur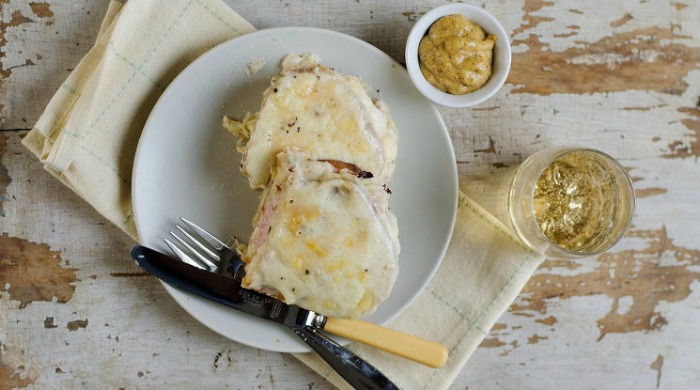 For the full Croque Monsieur recipe, visit Verses from my Kitchen. Image property of Michael Alana.
Tuna Nicoise Salad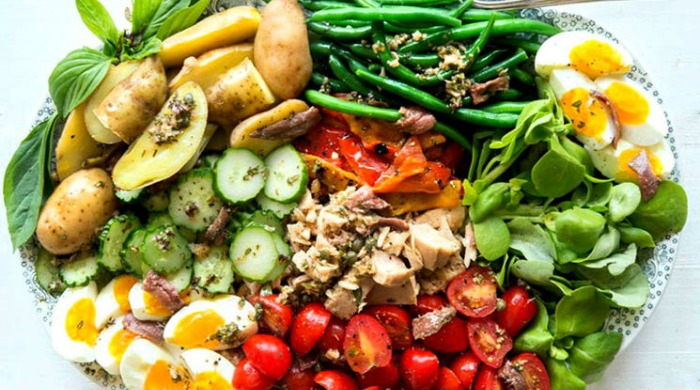 For the full Tuna Nicoise salad recipe, visit Wild Greens and Sardines. Image property of Wild Greens and Sardines.
Pâté en Croûte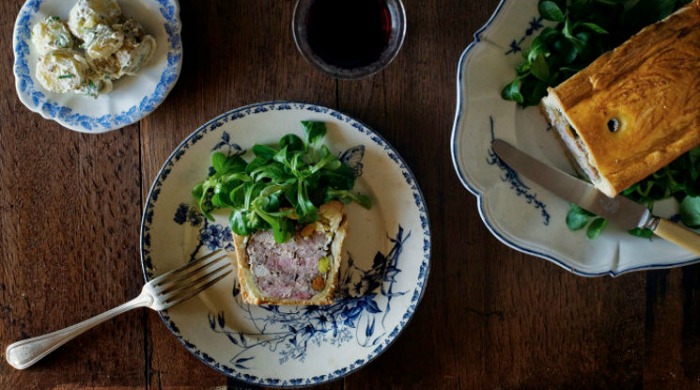 For the full Pâté en Croûte recipe, visit Manger. Image property of Mimi Thorisson.
Coq Au Vin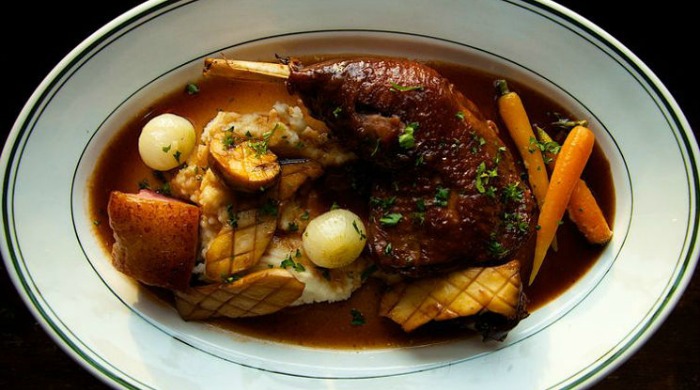 For the full Coq Au Vin recipe, visit Food52. Image property of Food52.
Apple Tarte Tatin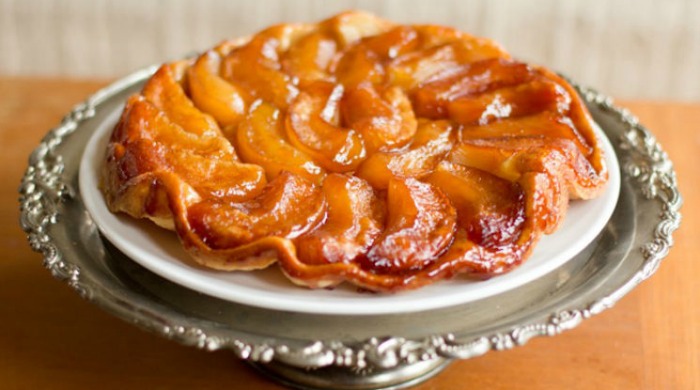 For the full Apple Tarte Tatin recipe, visit Dramatic Pancake. Image property of Kathryn Grace O'Malley.