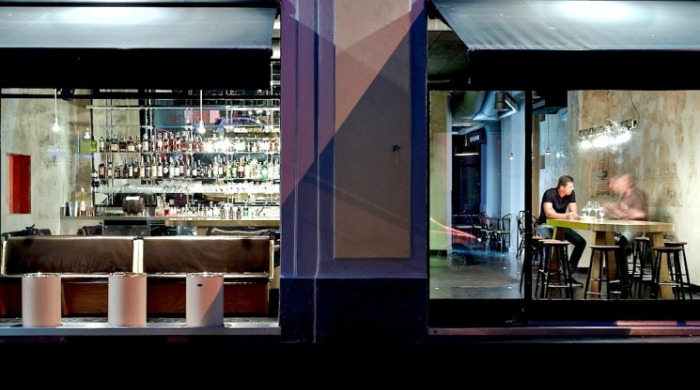 No trip to Milan is complete without a taste of the city's best pizza. While many restaurants may stake a claim to this accolade, Dry Milano is the one you need to visit for delicate, flavoursome dough and the freshest melt-in-the-mouth toppings.
Simple yet gourmet pizzas are this restaurant's speciality – think smoked salmon with mozzarella fior di latte, and braised escarole with pine nuts, sun-dried raisins and buffalo ricotta – while its offering of Prohibition-era cocktails and wine selection is second to none.
The inside of Dry (which stands for 'don't repeat yourself', rather than being indicative of the food it serves) is very much as stylish, yet unassuming. With an unfinished, industrial-chic interior, this is the perfect place to while away an evening in Italy's vibrant city. All of this, though, means Dry is a big hit amongst the Milanese, so booking in advance is advised. Visit the Dry Milano website for more details.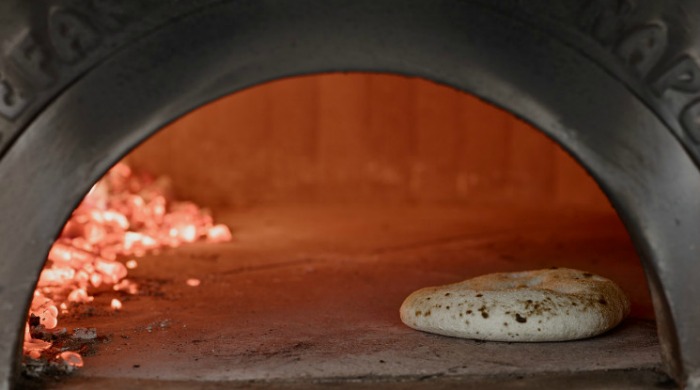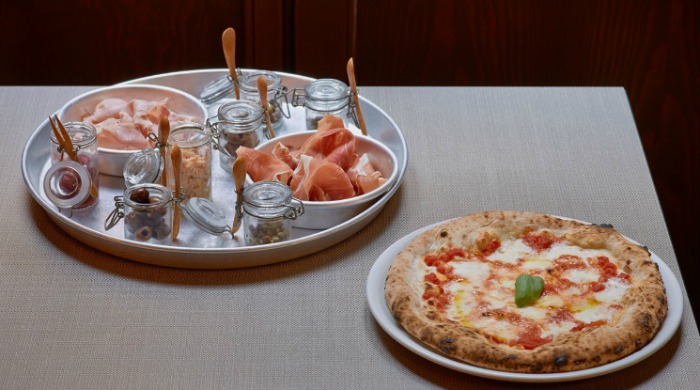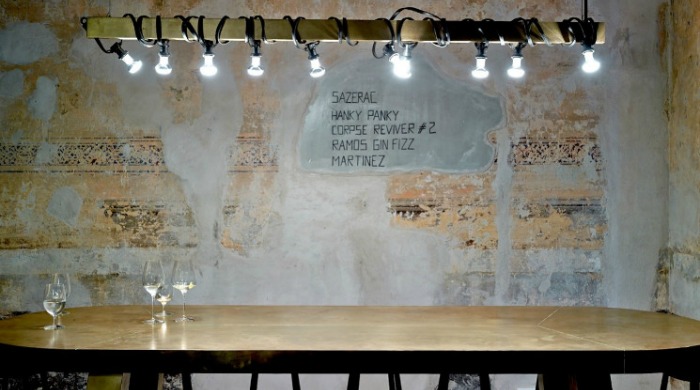 Images property of Dry Milano. Words by Angharad Jones