The Italians many know how to make the best cup of coffee and New York may be the place that runs off the stuff, but Stockholm is quite possibly be the best city to enjoy it in. Sweden has a long-observed tradition known as fika, which essentially means taking a break from work to socialise over a cup of coffee and a pastry. As a result, Stockholm is brimming with coffee shops; here are some of our favourites in the city.
Drop Coffee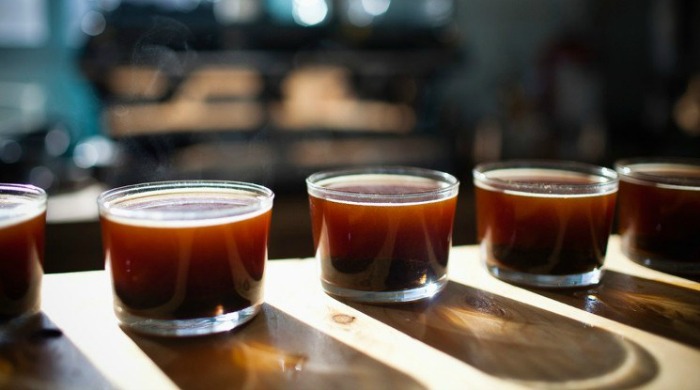 On the island of Södermalm (named Europe's coolest neighbourhood in Europe by Vogue in 2014), Drop Coffee is a small neighbourhood shop that has won numerous awards – including White Guide's coffee shop of the year 2014. Opened in 2009, Drop Coffee manually brews coffee, offering the customer the choice to select a coffee based on its origin. As well as incredible coffee, this place serves breakfast, lunch and pastries. Find Drop Coffee at Wollmar Yxkullsgatan 10, 118 50 Stockholm or visit the website here.
Johan & Nyström Concept Store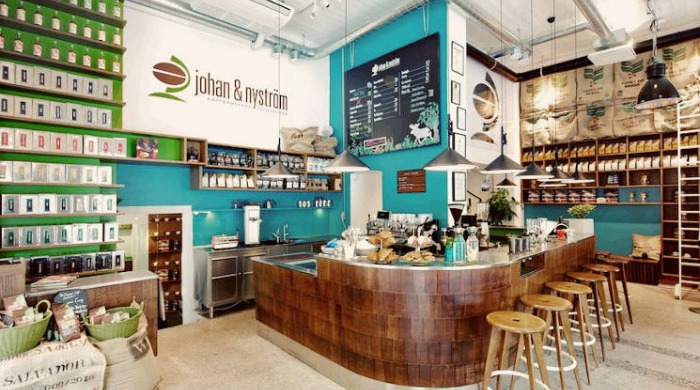 Established in 2009, Johan & Nyström serves coffee from its own (award-winning) roastery, as well as acting as a bit of an educational centre for coffee. With three brewing stations each offering a different method, Johan & Nyström is for those wanting a special cup of coffee. Johan & Nyström is at Swedenborgsgatan 7, 118 48 Stockholm. Visit the website here.
Coffice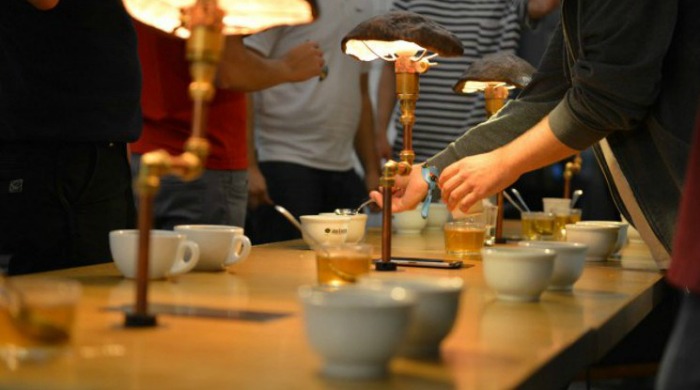 Half coffee shop, half office, Coffice is a 'co-working cafe' complete with meeting rooms and 'desks' with power points. It's a good place to go for pleasure too; coffee is impeccable and is perfect for fussy drinkers, plus it has some of the fastest Wi-Fi in the city. Coffice is located Tjarhovsgatan 5, 116 21 Stockholm. Visit the website here.
Vete-Katten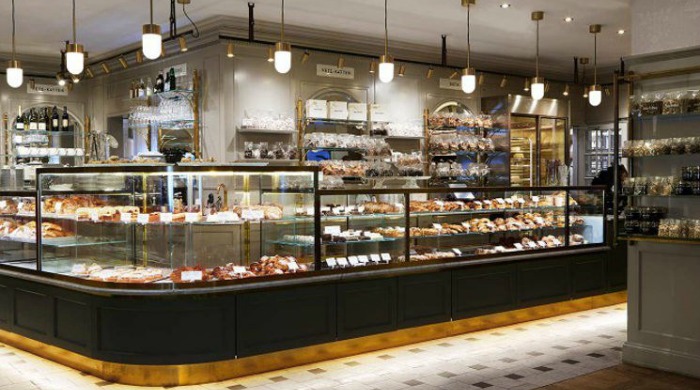 Vete-Katten is a Stockholm institution. Founded in 1928, this patisserie was run exclusively by women until 1961 when founder Ester Nordhammar passed away. Today, Vete-Katten retains its rich history, with a focus still remaining on high quality, simple goods. Inside, customers are transported to a time when the pace was slow and good old-fashioned elegance was the order of the day. Vette-Katten is at Kungsgatan 55, 111 22 Stockholm. Visit the website here.
Café Pascal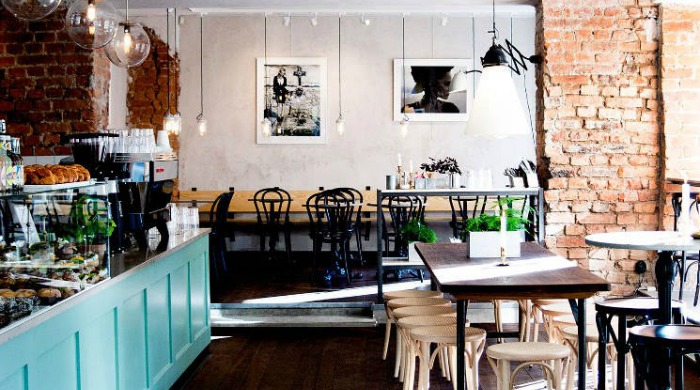 Right in the middle of Stockholm, Café Pascal is on a quiet corner away from the hustle of Odenplan. Winning the Gulddraken award for the best café in Stockholm in 2015, family-run Pascal is known for its excellent coffee, freshly cooked meals and array of beautifully baked pastries. Find Café Pascal at Norrtullsgatan 4 Stockholm. Visit the website here.