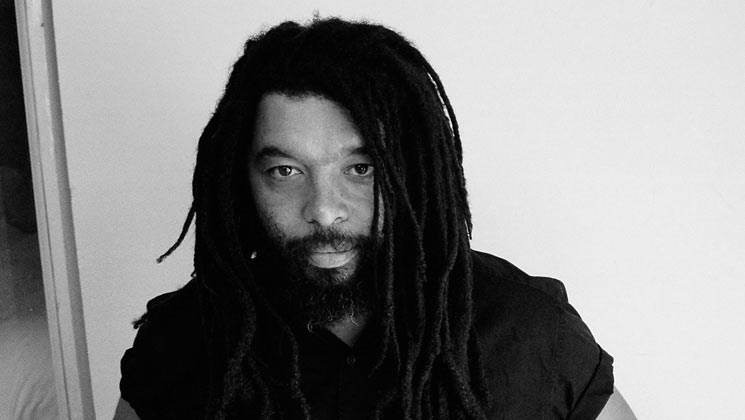 Taking 360 days to make the transition from idea to inception, Mr. Hare (the brand, of course) was conceived in 2008 in a tapas bar at the foothills of the Sierra Nevada Mountains, on account of inspiration from an old gentleman's shoes.
Handmade in Empoli, Tuscany, Mr. Hare is branded a 'black shoe company', creating shoes that are worn for smart occasions to empower the wearer.
However, the brand is not confined solely to formal dressing; Mr. Hare creates high quality all-occasion timeless shoes that remain contemporary from season to season.
We caught up with Mr Hare himself, also known as Marc Hare, to find out more about the collection, the future and his love of rum…
Tell us about the Winter collection…
Tutto Nero is the best collection I ever made. Making shoes isn't like making clothes. There are lasts to invest in and lots of components which are size specific so you have to re-use lots of elements over and over to recoup the investment.
It's been five years now and when I designed this collection I decided to start from absolute scratch. New lasts, new soles, new leathers new construction, new everything. My only condition was every shoe was going to be black because when you really need to pull out those really badass shoes for the serious occasions or serious dates when you need to be taken seriously, you reach for black shoes.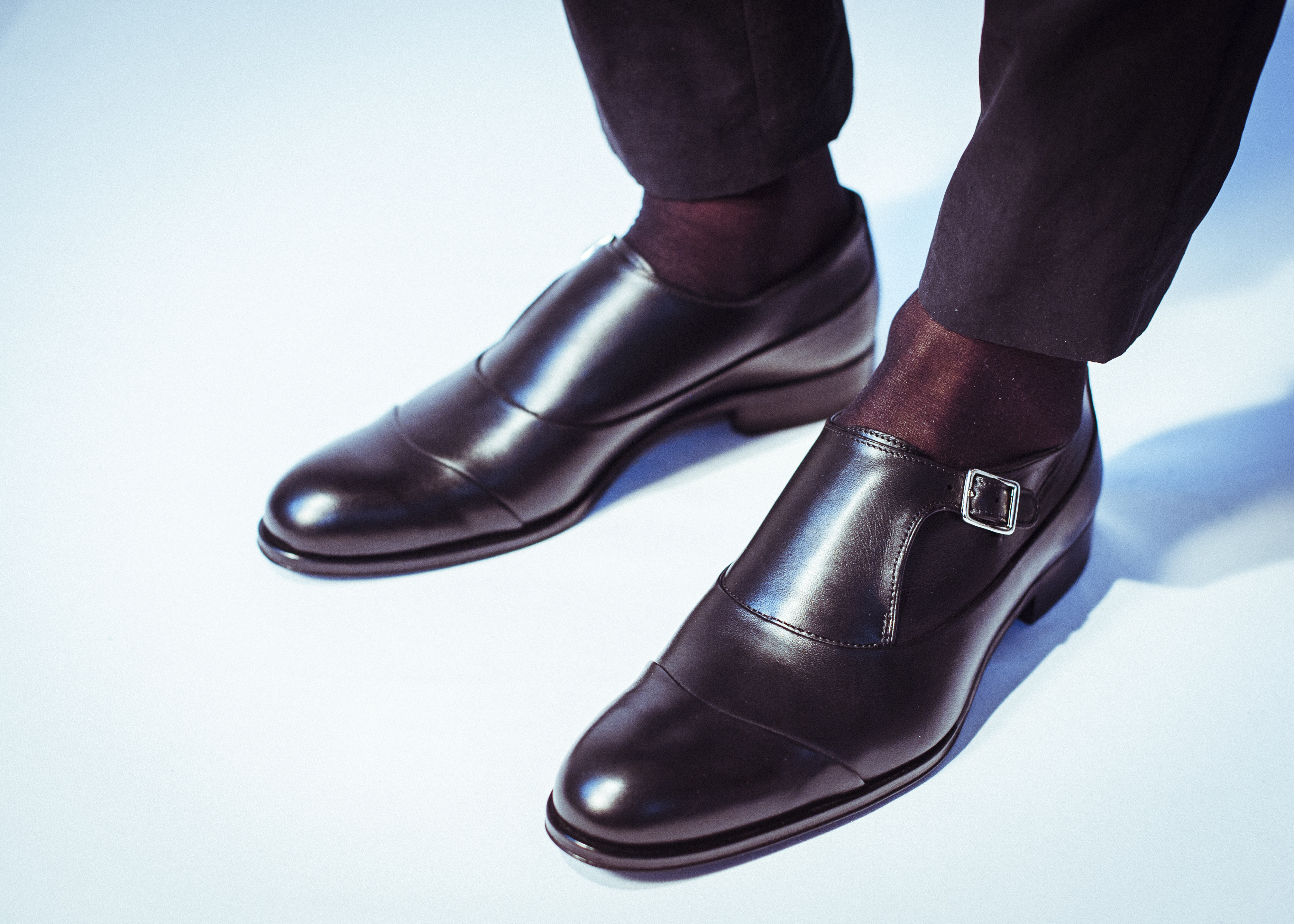 Mr. Hare the brand was born in 2008, but what was the real Mr Hare doing before the brand?
I was still Mr. Hare, I was just drifting through life in less awesome shoes.
What can we expect to see from you in the future
Even more devastatingly handsome shoes. Now I have started I have realised that there is no end to how sharp your shoes can be. We just started making sneakers too, and being a born and bred sneaker head it opens up a whole other world I have barely even got started on. I have always been sneaker obsessed but now I have started making luxury shoes I can't quite believe how cheaply and how throw away most sneakers are made.
Who would you love to see wearing a pair of Mr. Hare shoes?
Coggles Customers!
What are your favourite things to do in your spare time?
Coggles interviews. I'm joking. I used to surf but I dislocated my knee playing football so now I have taken up sailing. I also like camping in the wild outdoors. I recently went on a road trip through the New Forest, the Jurassic Coast and South Devon with only a list of Vineyards and seafood restaurants to visit and a sailing boat to rendezvous with on a Wednesday morning in Salcombe. I was there but the boat was late. I also like drinking Rum.
How would you describe your style?
A cross between Marvin Gaye and Flava Flav with a touch of David Bowie Thin White Duke era.
Who are your idols?
Marvin Gaye, Flava Flav and David Bowie Thin White Duke Era. And Laurie Cunningham
Where is your favourite place in the world?
The Equator.
What advice would you give someone who is trying to get into the industry?
This town ain't big enough for the both of us kid. Get your own thing.
What is your life motto?
Make shit Happen!