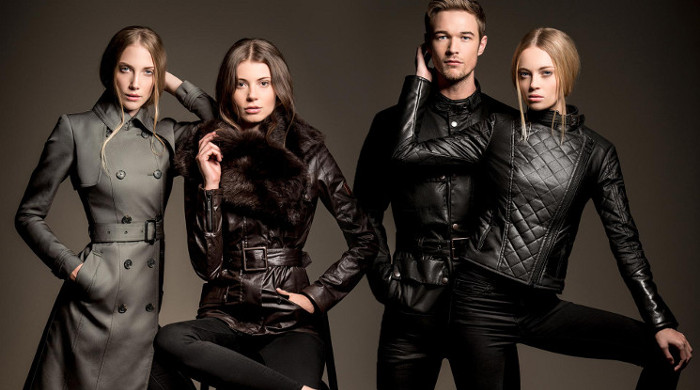 Made in England from the first stitch to the last seam using only the finest materials, Knutsford is inspired by the rich tapestry of British military history. Contemporary yet classic, the collection bridges the gap between function and fashion, creating garments as suitable for the city as they are for outdoor pursuits.
Based in the heart of Cheshire in Knutsford itself, the brand was developed from a desire to return to clothing designed and manufactured in England, to bring back the honesty in craftsmanship and to use the finest quality materials available.
Each piece of the Knutsford collection is built to last, not only because of the quality of the products and manufacture, but due to the timeless designs. The level of skill and craftsmanship in every stage of the manufacturing process opposes the mass-produced, fast fashion prevalent today, creating a piece of history; a future classic. Each piece is numbered as part of the exclusive, limited edition run of 100 units per style.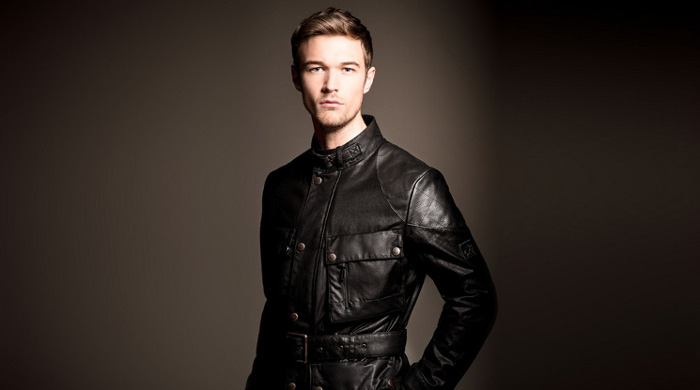 Handcrafted in the heart of England, each Knutsford garment has history flowing through each thread. Defined by military heritage, British history is woven into every Knutsford garment through the fingers that designed each piece to the materials that feature within them.
To invest in a Knutsford future classic is to invest in English manufacturing. Each of the suppliers, manufacturers and designers who have had a hand in the process share the passion for the 'Made in England' ethic behind Knutsford.
Combining the craftsmanship of British manufacturers with the highest quality materials produced within our shores, Knutsford is the culmination of years of work. From the research that inspired the collection through to the creative design process and into the manufacturing of the garments themselves, each step has been meticulously planned to the highest standard. British Millerian wax coated cottons, pure new wools, cashmere and the finest quality leathers ensure each piece feel luxurious, both to the touch and to wear.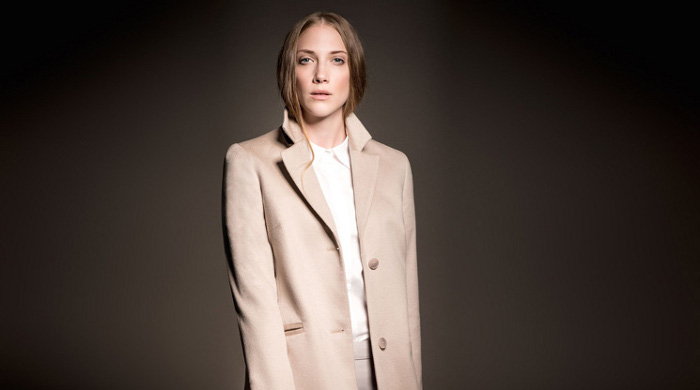 The styles within the collection are minimal and classic, with sophisticated interpretations of military garments that give the collection an air of timelessness. The shapes of the garments are streamlined but classic with considered details to define the masculine and feminine form, defining silhouettes to create shape and structure.
The fabrics are of the utmost importance to the collection; local fabrics have been selected where possible. Pure new wools, wax coated cottons and the finest quality leathers feature throughout the collection, each with a signature 'Made in England' Knutsford crest of authenticity. The materials are those which have passed through the hands of our ancestors, formed to create a garment that is cross generational.
To discover the Knutsford collection, click here >>