In the wake of post-pandemic fashion, the cult brand in everyone's wardrobe is Sea New York. Founded 16 years ago the brand boosts bohemian, contemporary fashion in a calm and classic way. When you think Sea New York, texture, print, detail and floaty shapes all spring to mind. 
This season the brand continues to refine its authentic tone of voice, which has undoubtedly become the hymn sheet for this summer. Join us for our next series with co-founder Monica Paolini as we discuss her space, the start of Sea, the inspiration and more.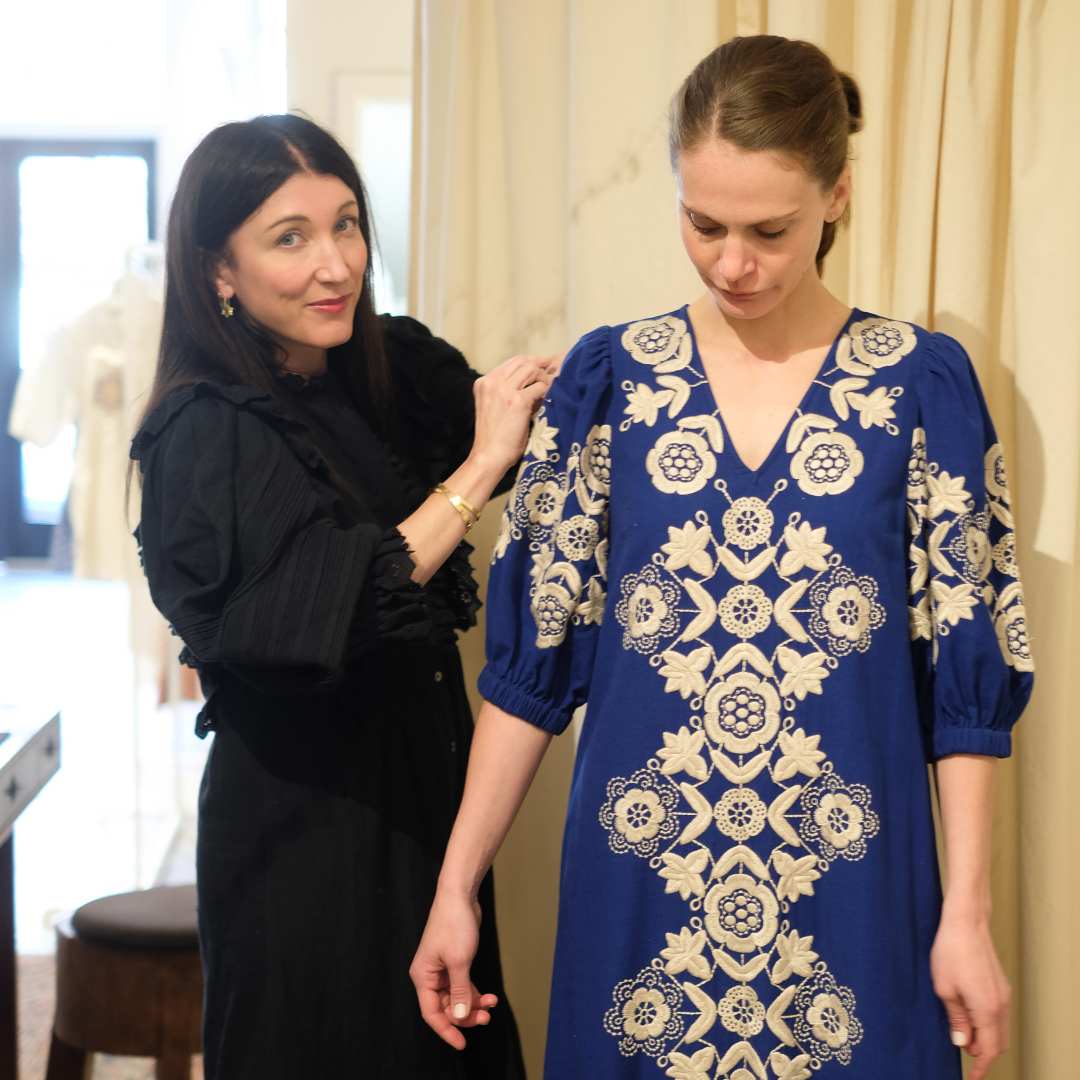 Thank you for taking the time to talk with coggles today! Please tell us a little bit about yourself?
Hi, I'm Monica, Co-Founder and Creative Director of Sea.
How big is the Sea team?
We are about 25 people at Sea between our studio, showroom, store and warehouse.
Can you tell us a little bit about your office?
We have been in the same building on Canal St. since 2006. We were originally working out of the space on the 5th floor but in 2018 we moved into the ground floor space where we opened a small store. Our design studio and showroom live behind the store and the 5th floor is now Sean's home.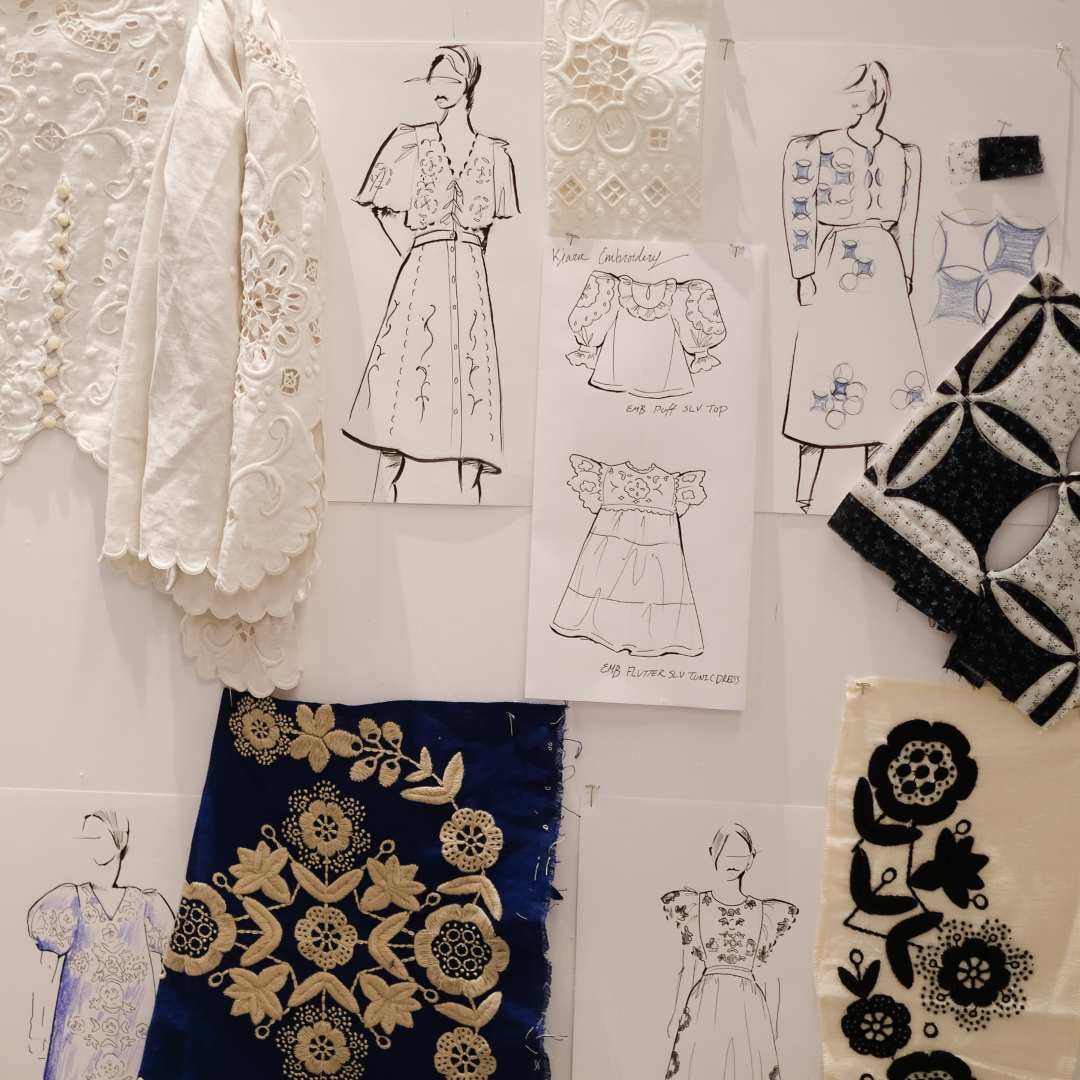 What does a normal day at Sea look like for you?
Collection board reviews, fittings, production catch-ups, Instagram grid planning, and there's always a little crisis management mixed with moments to laugh with the team. 
What's  Sea's heritage and how did you come to collaborate?
Sean started Sea in 2006 when I was designing at Betsey Johnson and I joined him a few years later. Since then, we've been running with it together, with tons of laughter and possibly more fights.
Our friendship is really the genesis of the brand- we wanted to build something together.