With the sound of Quiet Riot, Cum on Feel The Noize as the backdrop for our chat with Liam Gardener, we took a break from the shoot to talk all things skating, family, modelling and personal style. Listen in on our chat with Liam as we give a voice to the face of the Coggles SS19 campaign.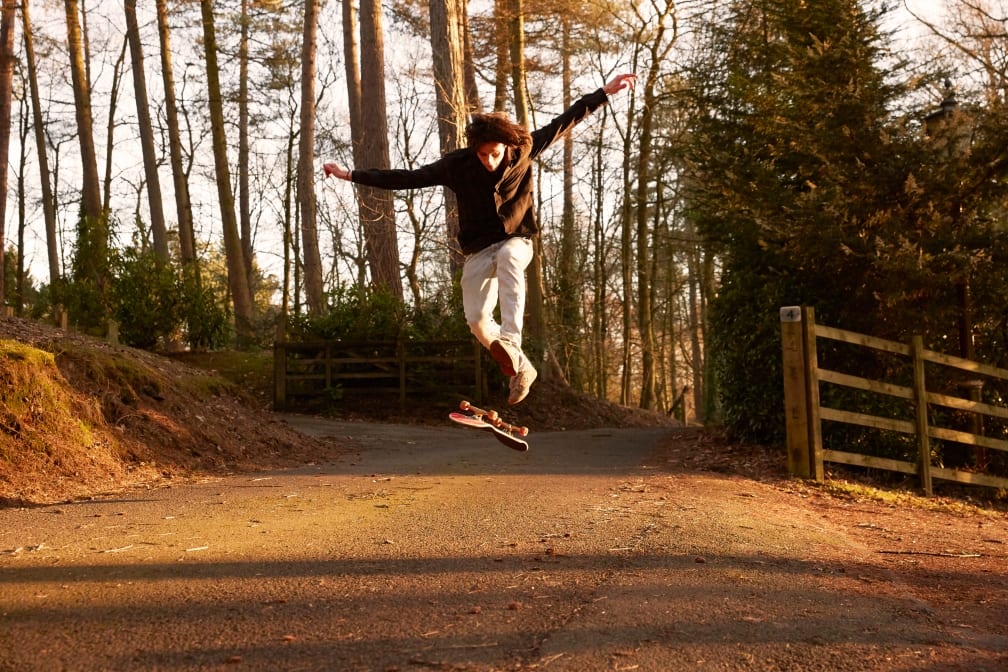 So you're a model and a skateboarder, how long have you been skating for?
So probably since I was about 13 years old, about 9 years now.
And you teach skating as well don't you?
I used to, the hours were quite sporadic, I'm still quite close to the company and I still know the owner. It's called Skates and Ladders and it operates mostly in South London.
Tell us a bit more about your career in skating?
So I was super passionate about it as a teenager, it was one thing that was consistent when I maybe wasn't doing so well at school or doing less sport in other areas. That was one thing that I kept pushing on with.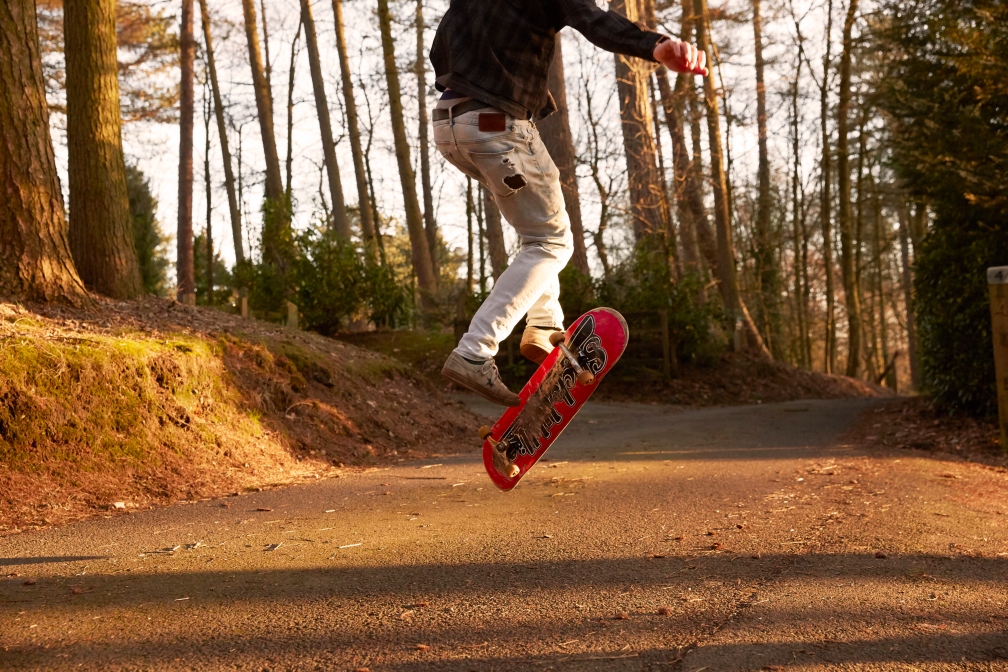 Have you ever been sponsored by a skate company?
No, but I've been booked by brands to skate for them in a modelling capacity rather than in a sponsored sense.
And how did you get into modelling?
I was scouted on the train when I was going on holiday, I was 16.