There's nothing better than a last minute trip away, leaving behind the British 'summer' and jetting off to warmer climes to relax. But the joys of packing can make the beginning of your trip more stressful than it needs to be, especially if you're only limited to hand luggage.
Simply follow our tips for packing for a week away when you're limited on space for a stress free, relaxing break.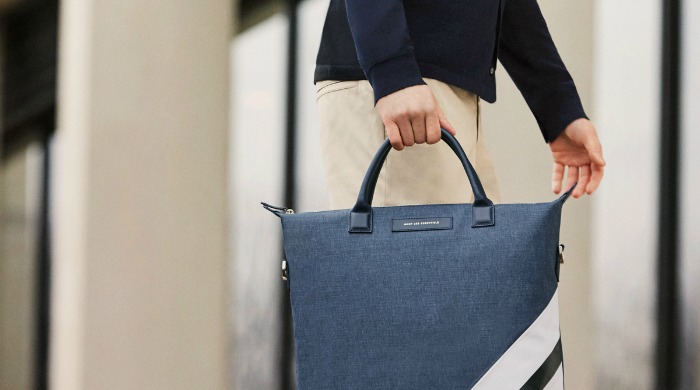 CHOOSE THE RIGHT BAG
The cabin baggage size is different for every airline but the average is around 55cm x 40cm x 20cm and approximately 10kg in weight, choose a bag that fits these sizes but isn't too rigid and isn't a hard case (unless you're carrying fragile items), this way you will be within the restrictions but also have that extra bit of wiggle room.
FAILING TO PLAN IS PLANNING TO FAIL
Making sure you have outfits planned can save you so much time when you arrive and save you so much space in your luggage. Make sure you have a few appropriate outfits for day and night, and use accessories to dress up your day time looks to take them into evening.
CAPSULE COLLECTIONS
Pack with capsule collections in mind. Each piece should match with two or three other pieces in your suitcase, this makes it easy to mix and match when you have arrived.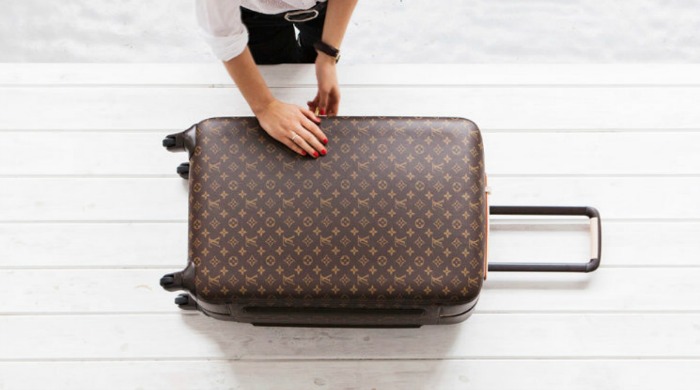 THE ART OF PACKING
Folding your clothes can make the world of difference, get this part right and you will be able to fit in extra pieces and everything will remained beautifully folded when you arrive. We take tips from one of our favourite fashion bloggers Shini of Park & Cube, take a look at her packing tips here.
TEAM UP WITH A PARTNER
Join forces with a friend or partner to lighten the load, whether you share a hairdryer or shampoo, reduce the amount of space your using up by sharing.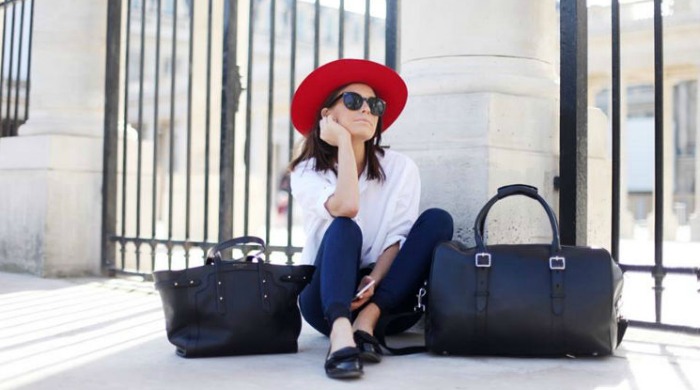 LAYER UP ON THE PLANE
Wherever you're flying to, the air conditioning will be on full blast on the plane so you can make sure to layer up to keep yourself warm and increase your wardrobe options without increasing your baggage limit.
TRAVEL LIGHT
Swap bulky beauty and grooming products for mini versions, this will help you to save plenty of space, and the likelihood is that you will use them up while you're away, meaning extra space to bring souvenirs back from your trip.
Images property of Park & Cube and Aspinal of London