With every invite comes the inevitably vague or generic dress code requiring knowledge in the unwritten rules of what not to wear. Dressing to impress is one thing, however the blurred lines between smart and casual are where stress overtakes the excitement of planning an outfit. As Christmas party season brews, decoding dress codes that are likely to begin appearing in the coming months seems more than necessary. From black tie to smart casual we offer a concise guide to how to dress for any occasion this season.
Black Tie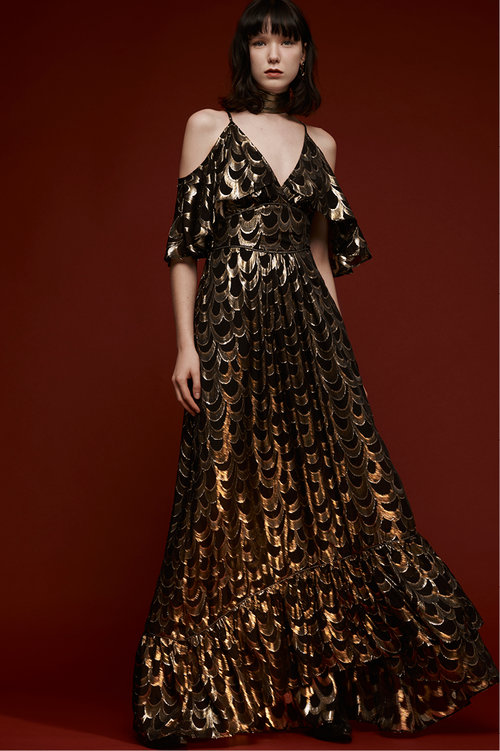 Deriving from the British and American costume conventions of the 19th Century, black tie is the dress code most often called upon for evening events. For men, a simple tux is all that's necessary. For women, a full length, often heavily detailed gown is favoured.
Reliable options:
Men: Black tuxedo.
Women: Full length gown.