This week (5-16 October 2016) marks the 60th annual British Film Institute London Film Festival showcasing the best in new cinema, with 193 feature-length pictures, 52 documentaries and 144 short films being shown over the 12 days. While we'd love to be able to sit through them all, there are five that are a must-see this October; here are the films you need to watch at London Film Festival.
La La Land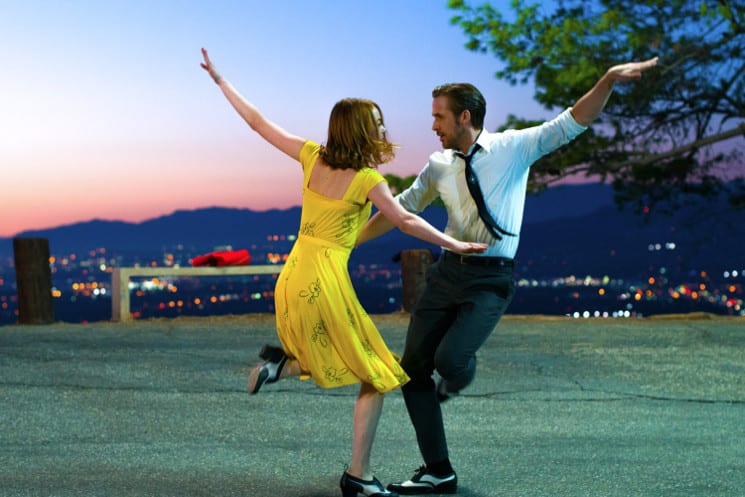 La La Land has been the film on everyone's lip ever since it premiered at the Venice Film Festival this year. Written and directed by Damien Chazelle (of Whiplash fame), this is a modern-day musical without the cheese with Emma Stone and Ryan Gosling as the stars, exploring romance and artistic ambition with the air of a timeless 1950s musical.
A United Kingdom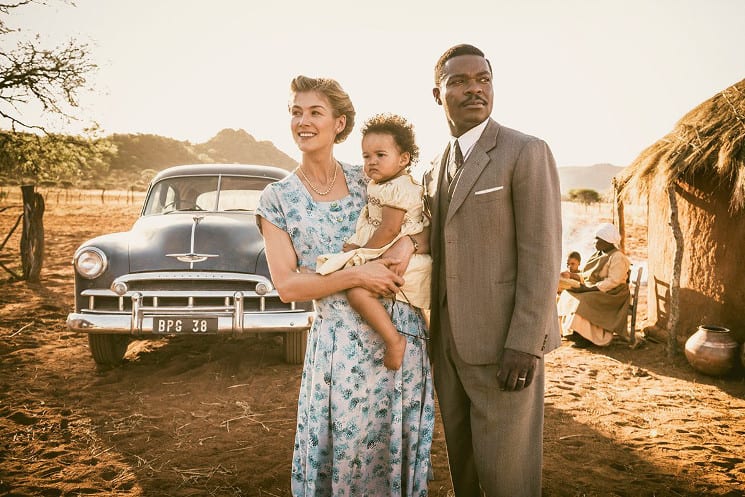 Based on true events, the Amma Asante-directed A United Kingdom explores the story of King of Bechuanaland (now Botswana) Seretse Khama, who marries Ruth Williams – a London office worker – in 1948. The two move to Africa where their interracial union is met with opposition by their families, the British government and neighbouring South Africa with its newly-implemented apartheid laws.
Nocturnal Animals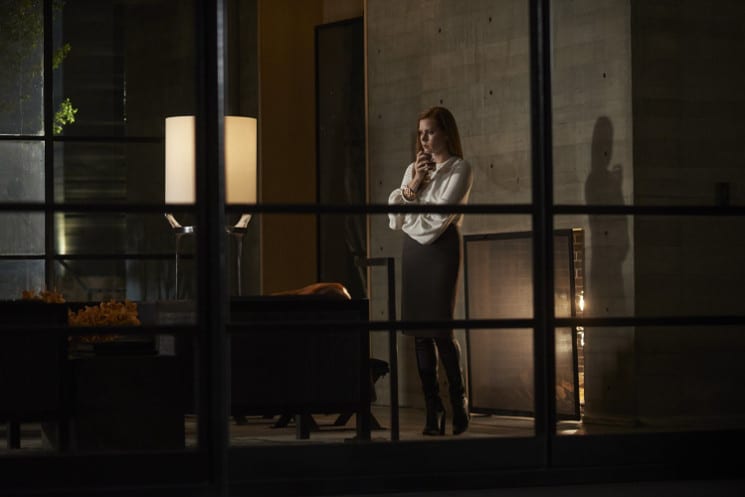 Following his directorial debut A Single Man in 2009, fashion designer turned filmmaker Tom Ford is back with his latest release, Nocturnal Animals. A psychological play-within-a-play thriller, the film follows Edward (Jake Gyllenhaal) who gets his own back on ex-wife Susan (Amy Adams) through his newly-written novel.
Queen of Katwe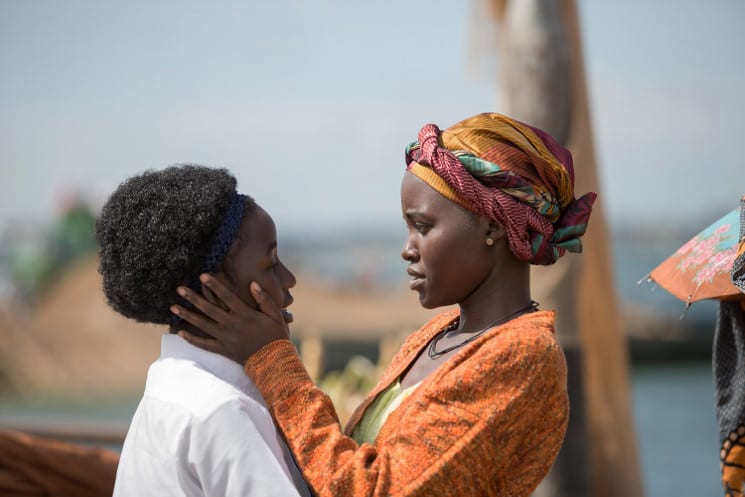 Another real-life story, Mira Nair's Queen of Katwe tells the tale of Phiona Mutesi, the chess prodigy growing up in one of Uganda's poorest townships. Starring Lupita Nyong'o, David Oyelowo and newcomer Madina Nalwanga, this is a heart-warming film exploring the challenges the young woman faces and her determination to overcome them.
Manchester by the Sea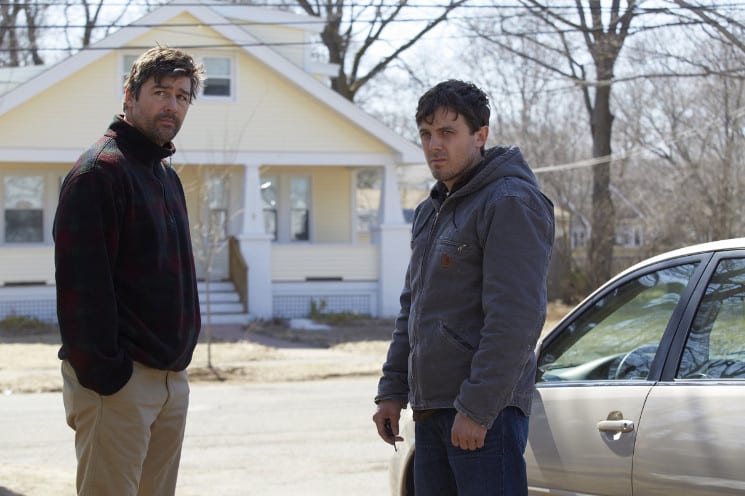 This isn't a film about the northern English city, but rather a small New England town where quiet-yet-complex handyman Lee (Casey Affleck) finds himself as the legal guardian of his teenage nephew following his brother's death. This is a dark, brooding and honest tale of learning to cope with grief – and director Kenneth Lonergan does it well.