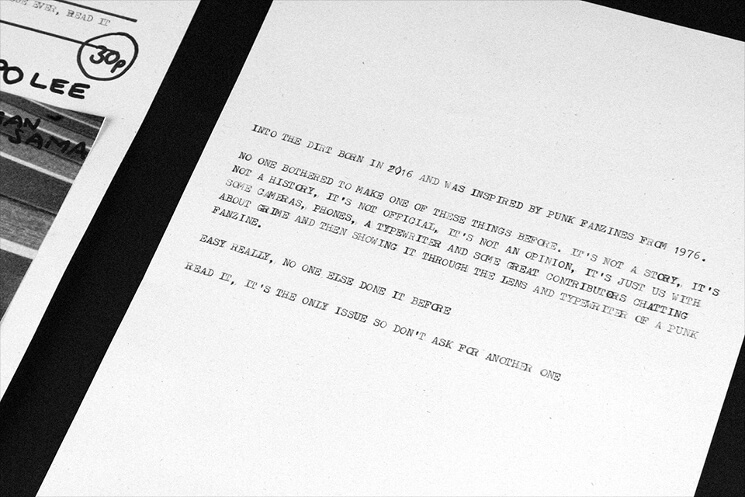 A selection of the coolest cultural goings-on this week, as curated by Coggles.
1. Warhol Icons at London's Halcyon Gallery: The prestigious Halcyon spent over three years putting together this comprehensive collection of Andy Warhol's work which covers everything from his early lithographs to his screen prints and later works on canvas. The exhibition includes over 100 individual pieces of Warhol's art and will be on display until 26th June 2016. Find out more on the Halcyon Gallery's official website.
2. Karl Lagerfeld Engagement Rings: A designer who's done it all—from leading haute couture brands to designing hotel swimming pools and Diet Coke bottles—Karl Lagerfeld has now turned his attention to crafting bespoke diamond engagement rings. The first collection, which will be released for AW16, comprises three ring styles "inspired by the curves and arches seen throughout Parisian architecture" and will retail for between £700 and £6,800—a snip compared to the £200,000 Lily Allen revealed she paid for her Chanel wedding dress, designed by Lagerfeld.
3. Jack Wills Oversteps the Line: An advert by British clothing brand Jack Wills caused a stir this week when it was banned by the Advertising Standards Authority for its inappropriate sexualised images and suggestive text. The advert features imagery of young people partying and drinking in their underwear, accompanied with suggestive text such as "Pure and comfortable cottons, or flirty delicate laces, whatever your choice, you can be sure it's what's underneath that counts". The catalogue was picked up on by a customer's parent who complained about the catalogue, suggesting the advert was targeting teenagers. You can see the accompanying video to the advert on YouTube. 
4. Dior at Blenheim: Dior's latest Cruise collection was this week unveiled against the backdrop of Oxfordshire's grandiose Blenheim Palace with a strong Anglo-French theme running throughout the show. Elegant chic French cuts were paired with British heritage prints with rosebud florals as well as more exotic African and Indian prints indicative of how Britain was influenced by its colonial outposts. You can see photographs of the full collection over on Vogue.
5. New Grime Zine: Over the past three years, Grime has emerged as one of the UK's most important and vibrant subcultures. The rise of artists such as Skepta, Stormzy and Lethal Bizzle have forced grime back into the spotlight of the UK music scene, celebrated in a new zine entitled Into the Dirt. The magazine is inspired by punk fanzines from 1976 and has been produced by footwear brand Underground which has long championed British subcultures. You will be able to buy Into the Dirt in July from the Underground store and you can read more about the project here.
Words by Liam Roberts. Image property of Into the Dirt