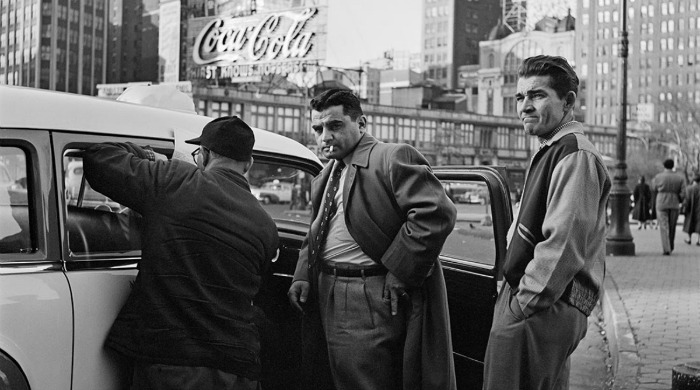 Quite possibly one of the world's first street style photographers and selfie-takers, Vivian Maier created one of the most impressive bodies of works of the 20th century. In the early 1950s, the full time nanny began taking photos on the streets of New York and Chicago with her Rolleiflex, capturing impeccably-detailed images of the people that made up those cities – young, old, rich and poor. A real insight into America when it was on the cusp of social, technological and cultural change, these images give a true sense of these iconic cities and what it was like for the people who lived there.
Incredible images aside, it's the story behind the lens that has made Vivian Maier's story one of the most remarkable in the world of photography. Her body of work – that comprised more than 100,000 negatives – was kept entirely to herself until a chance discovery in 2007. With no permanent home of her own, Maier kept all of the negatives in a storage locker that was later auctioned off in a time of financial instability; amateur historian John Maloof bid blind on a box of negatives from that locker, and has since brought her work to life.
Vivian passed away in 2009, leaving behind this immense body of work that is still being reconstructed. It is only now that it is receiving critical acclaim, with her prints exhibited all over the world.
Visit the Vivian Maier website to see more of her work.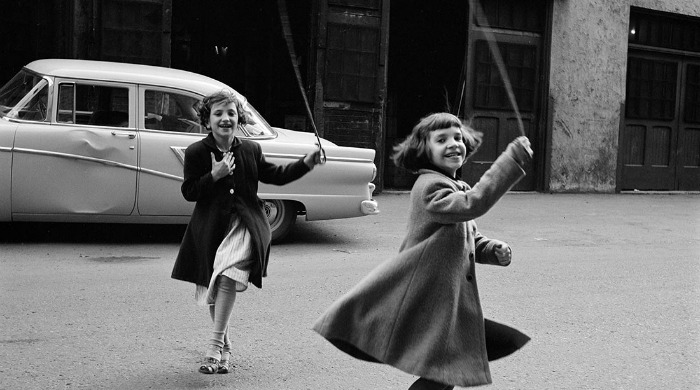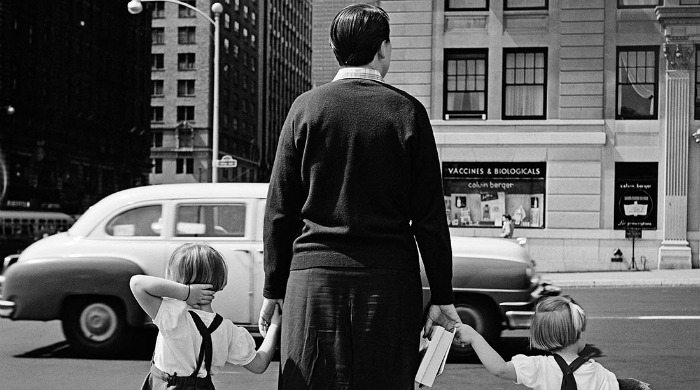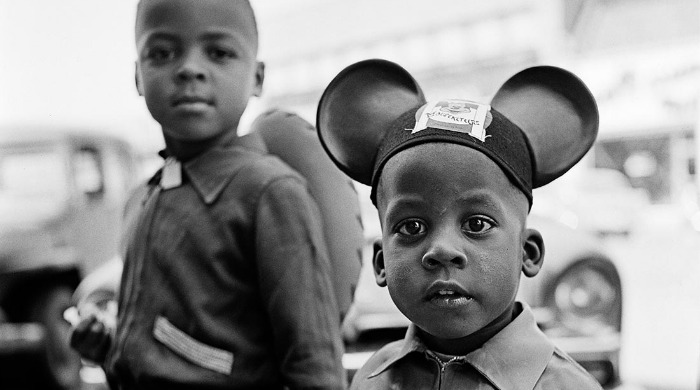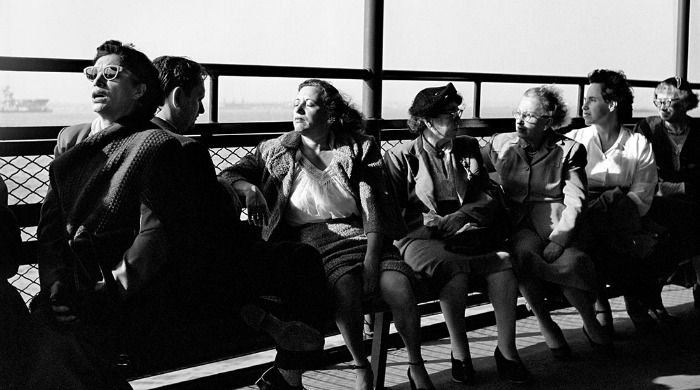 Words by Angharad Jones. Images property of Vivian Maier.