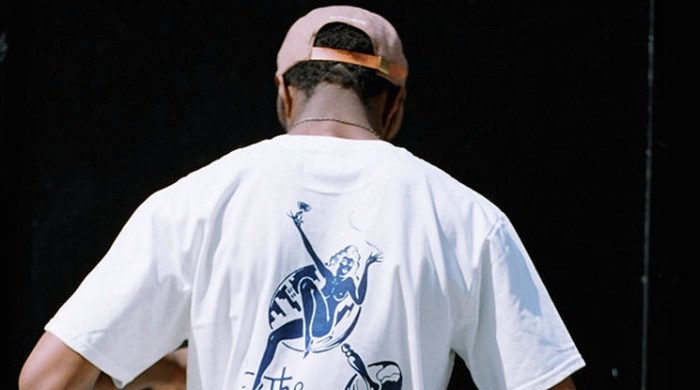 London-based photographer Vicky Grout has only been shooting professionally for a year, but is already making waves in the fashion, music and photography world. She's covered London Fashion Week, shot grime gigs, lookbooks and images for the likes of Paper magazine – and she's only 19.
It's Grout's portraits that we like the most though, focusing on the streets of South London and the culture and style of the people who reside there, as well as today's growing grime scene. It's a real portrayal – and one that isn't often seen in mainstream media – making these images truly captivating.
Visit Vicky Grout's website to see more of her work.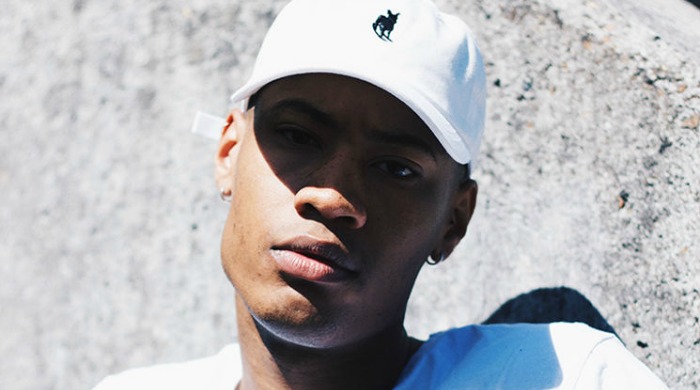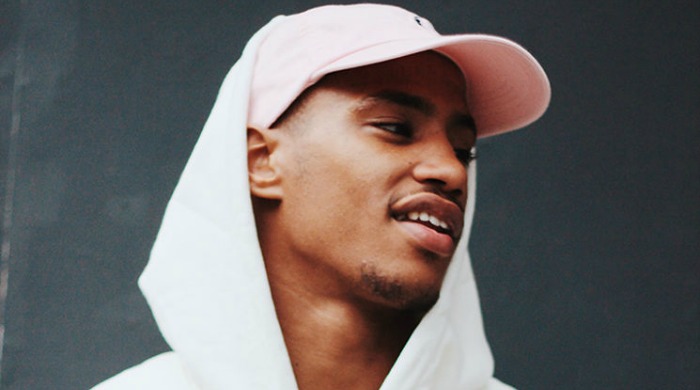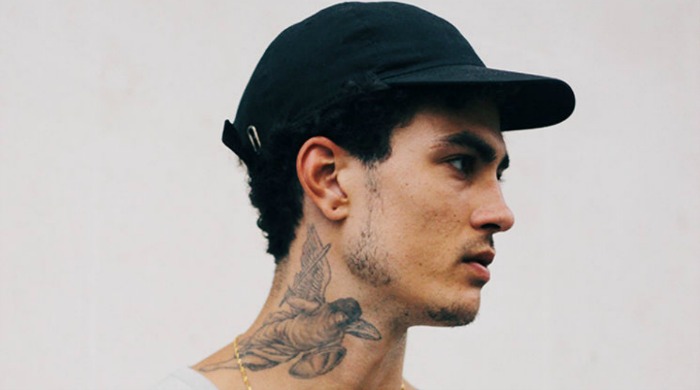 Words by Angharad Jones. Images property of Vicky Grout.