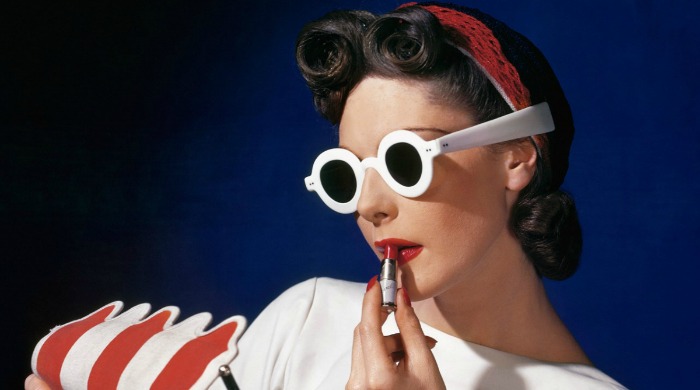 The V&A's announcement that they will be hosting a definitive retrospective of the work of Horst P. Horst (1906-99), one of the 20th century's master photographers, this autumn has been welcomed by both the fashion and photography industries. Focusing on an incredible career that spanned six decades and having helped to launch the careers of many models, The V&A is set to display Horst photographs of couturiers creations such as Chanel, Schiaparelli and Vionnet in 1930s Paris. A decade later, Horst began to experiment with early colour techniques and managed to change the way magazine editorials looked and were styled forever. Many of his most famous images were Vogue covers and Horst can be closely aligned with much of the success the magazine has enjoyed.
The Horst exhibition will display Horst's best known photographs alongside unpublished and rarely exhibited vintage prints.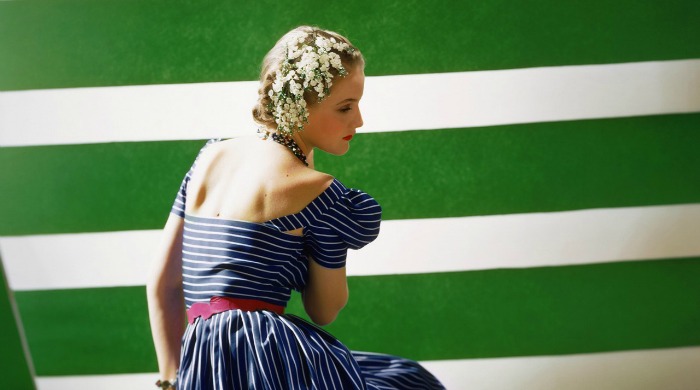 Words by Olivia Cooley. Images property of Condé Nast / Horst Estate and V&A Museum.