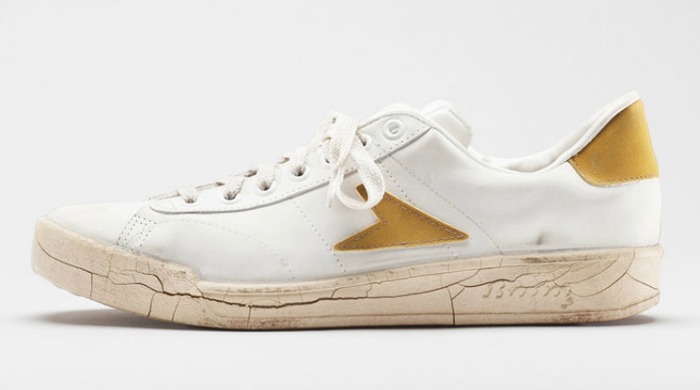 The trainer has come a long way since its humble beginnings, from the first plimsolls worn by sportsmen in the mid-19th century to the casual shoe of choice for billions that it is today. No other shoe has quite captured the social, cultural and technological change throughout the 20th century quite like trainers – especially in the last few decades – and now the Brooklyn Museum is hosting an exhibition that explores just that.
Organised by the American Federation of Arts and the Bata Shoe Museum in Toronto, The Rise of Sneaker Culture is being held in Brooklyn until 4 October 2015. With approximately 150 different pairs of trainers from the likes of Adidas, Converse, Puma and Prada, the exhibition explores the evolution of the trainer, as well as the culture surrounding it.
For more information, visit the Brooklyn Museum website.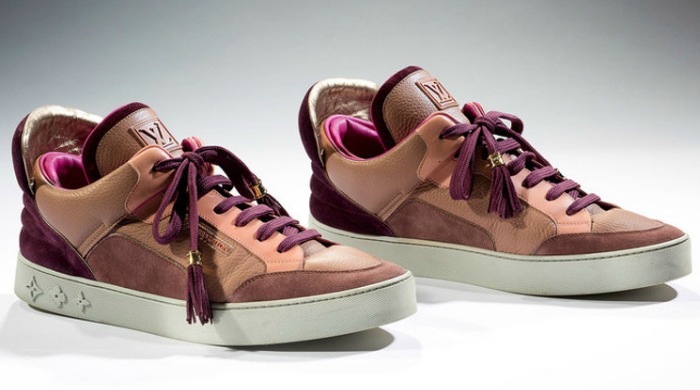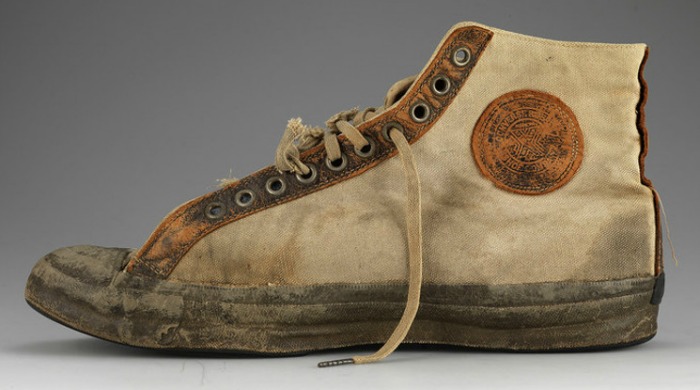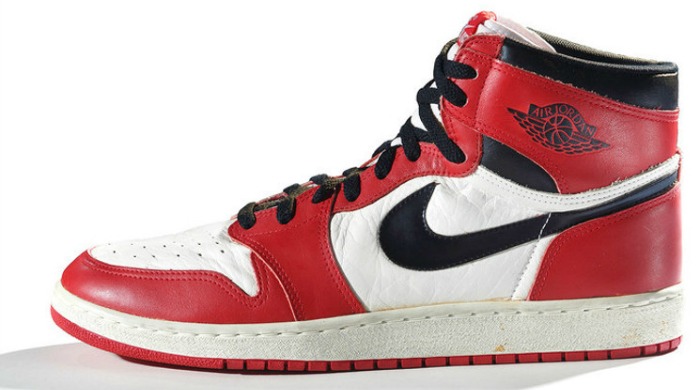 Words by Angharad Jones. Images by Ron Wood, courtesy of American Federation of Arts/Bata Shoe Museum.