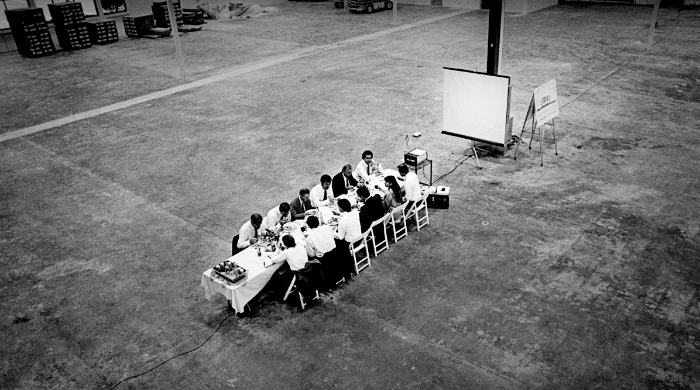 Imagine capturing the moment when geeks inherited the Earth. This is exactly what Doug Menuez did. The American photographer had almost unprecedented access to a huge range of companies during the rise of Silicon Valley, from 1986 to 2000 he documented everything from the beginning of Apple, the development of the PDF to the development of Photoshop.
Captured in over 250,000 shots, the enthusiasm, sheer hard work and personalities of the characters who developed the programmes that fill our lives.
His professional career began as an intern at The Washington Post, from here he continued to work for Times, Fortune and more.
For more information about Doug, visit his website and to see the series of shots, visit the Stanford website.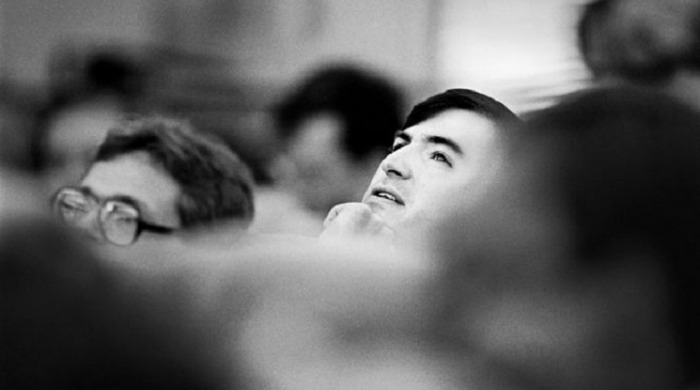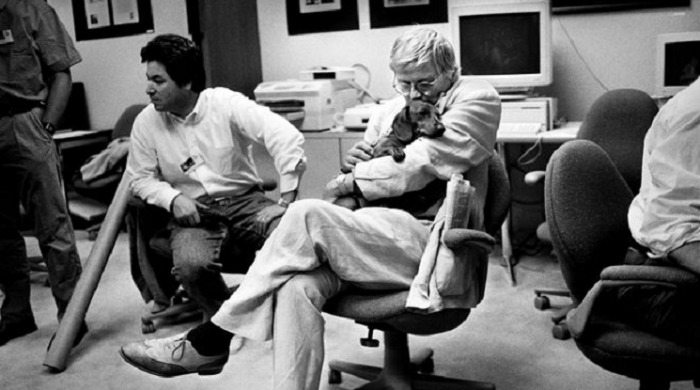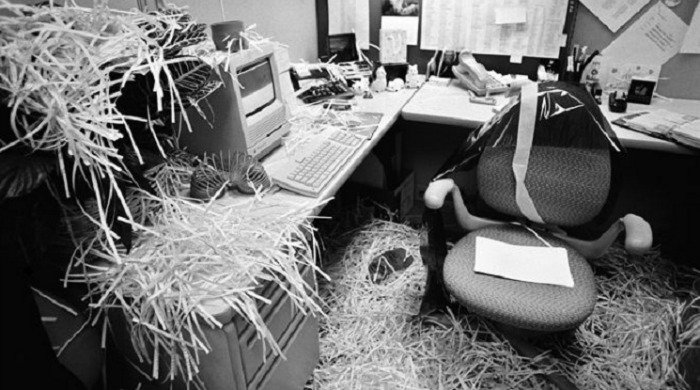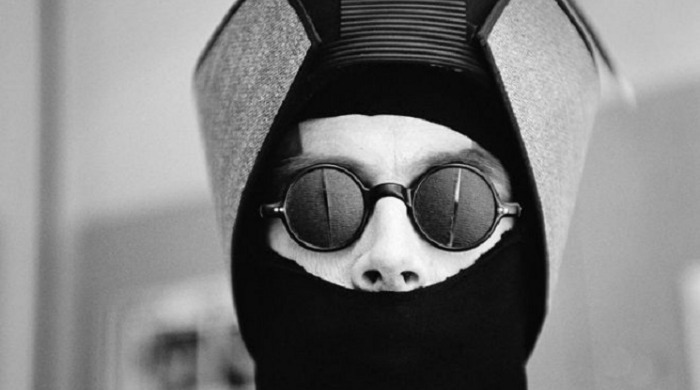 Images property of Doug Menuez