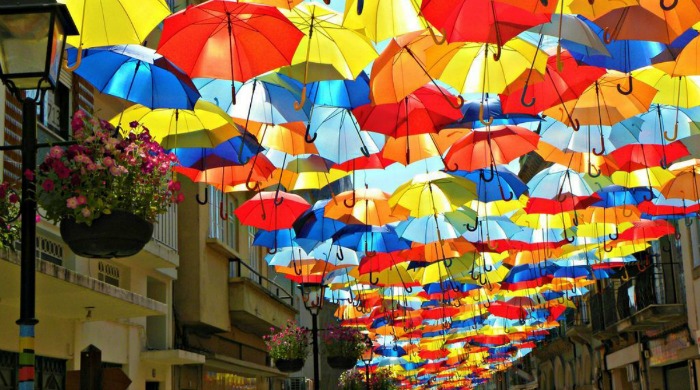 During the month of July, the streets of Agueda in Portugal are covered with hundreds of colourful umbrellas. They are hung over the streets for practical  uses to keep the pedestrians cool in the heat of summer and to give them something interesting to look at.
This umbrella installation was commissioned by the council of Agueda, was designed by Studio Ivotavares, and is part of a national art festival called Agitagueda. If you're lucky enough to be in Portugal before the 28th of July, you could visit get involved!
This amazing installation was captured by Patrícia Almeida, and you can see her full collection of images here.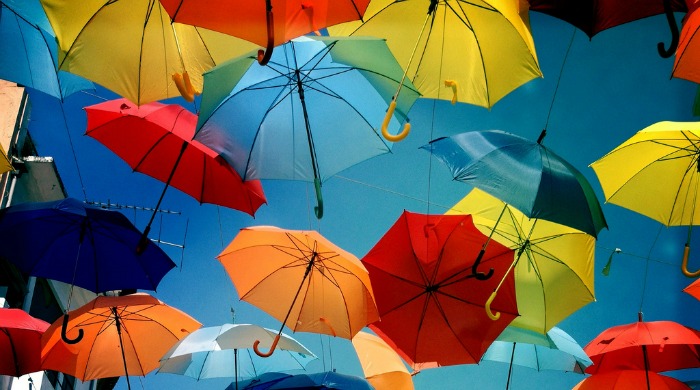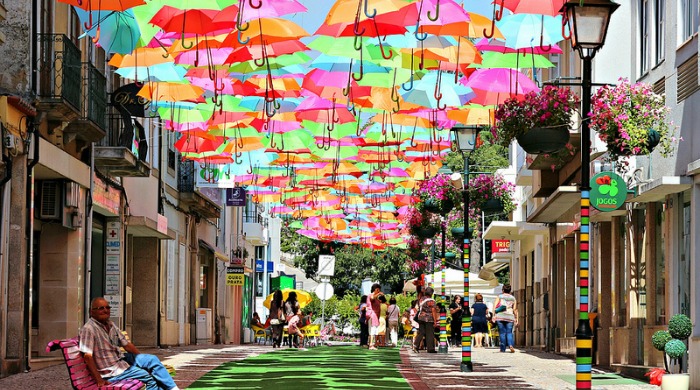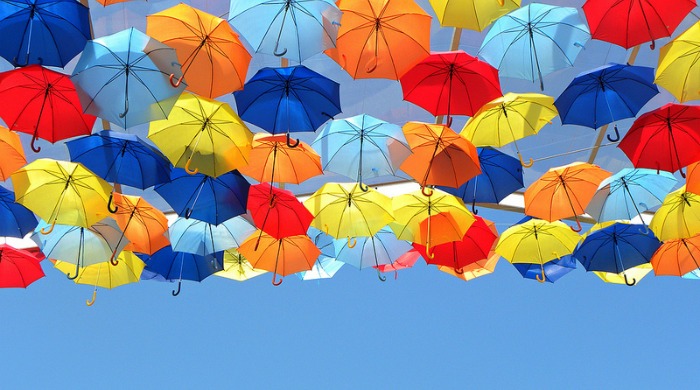 All images property of Patrícia Almeida