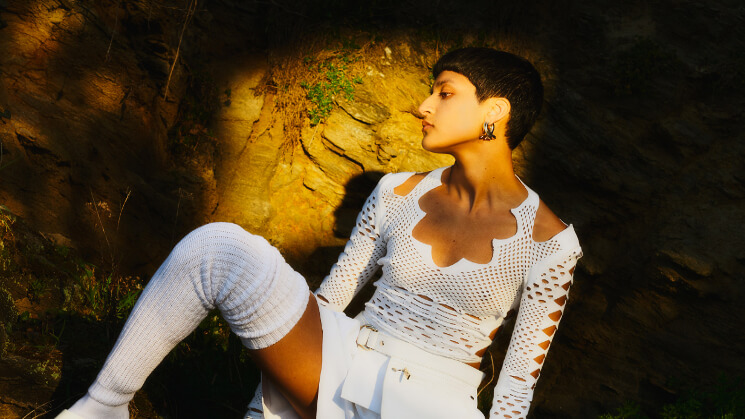 A selection of the coolest cultural goings-on this week, as curated by Coggles.
1) After performing an enigmatic digital disappearing act earlier this week, seminal British rock band Radiohead returned on Tuesday afternoon with a new single titled "Burn the Witch". The single comes with an animated music video by Chris Hopewell, referencing cult British horror film The Wicker Man in the claymation style of Bob Bura and John Hardwick. Watch the video below.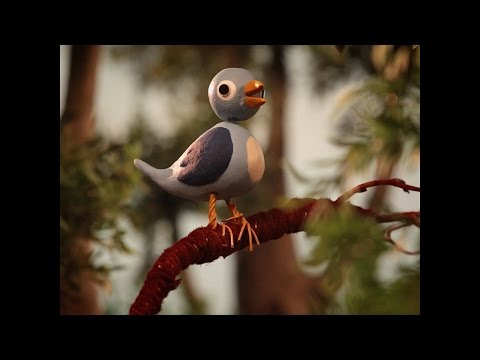 2) A 3D printer powered by your vacuum cleaner: London-based enterprise Mayku Industries have begun a Kickstarter campaign for what they are calling the FormBox. Described as 'a factory that fits on your table top', the Mayku FormBox produces 3D forms from templates through the industrial process known as vacuum forming. This process allows you to create stock moulds for creating things such as plant pots, personalised chocolate moulds, candle holders and much more. Still with 27 days of funding remaining, the project has already gained over $100,000—double its original target. Find out more about the project on Kickstarter.
3) This week saw an enigmatic new shoot go live on KENZO's official website shot by French photographer Arnaud Lajeunie. Taken in the soft wilderness of Southern Brittany, the results showcase some of the most daring pieces of KENZO's SS16 collection including the cut out body top. See the shoot in full on KENZO's website for stylistic inspiration and shop the KENZO SS16 collection at Coggles.
4) Well-known for its multi-national, eclectic approach to fashion, NYC-based label Opening Ceremony has unveiled a new T-shirt shop to cater to all your graphic tee needs. Featuring re-releases of some classic graphics including Vivienne Westwood's famous boob print, you can explore the full range of tees over at Opening Ceremony's official website.
5) Hedi Slimane to join Karl Lagerfeld at Chanel? Since his departure from Yves Saint Laurent at the end of March, Hedi Slimane has been the subject of several rumours concerning his next steps in the industry. While many felt Slimane would now opt to form his own fashion house, Karl Lagerfeld fuelled rumours that Slimane may well be joining him at French house Chanel by wearing one of Slimane's custom-made Saint Laurent jacket at a fashion show in Cuba this week. Lagerfeld is known to be a strong admirer of Slimane, and once famously lost 90 pounds to fit into one of the slim suits he popularised during his time at Dior Homme.
6) A delectable new book series from London-based publishers Pushkin Press celebrates 175 years of the London Library with wonderful retro designs and quirky titles. The "Found on the Shelves" series comprises hand-chosen titles from the archives of the London Library, redesigned by David Pearson of design firm Type as Image. Titles include Cycling: The Craze of the Hour, The Gentlewoman's Book of Sports and Life in a Bustle: Advice to Youth. See the full collection over on Pushkin Press's official website.
Words by Liam Roberts. Image property of KENZO